Trump Attorney Blames 'Bad Information' for False Statements on Russia Meeting at Trump Tower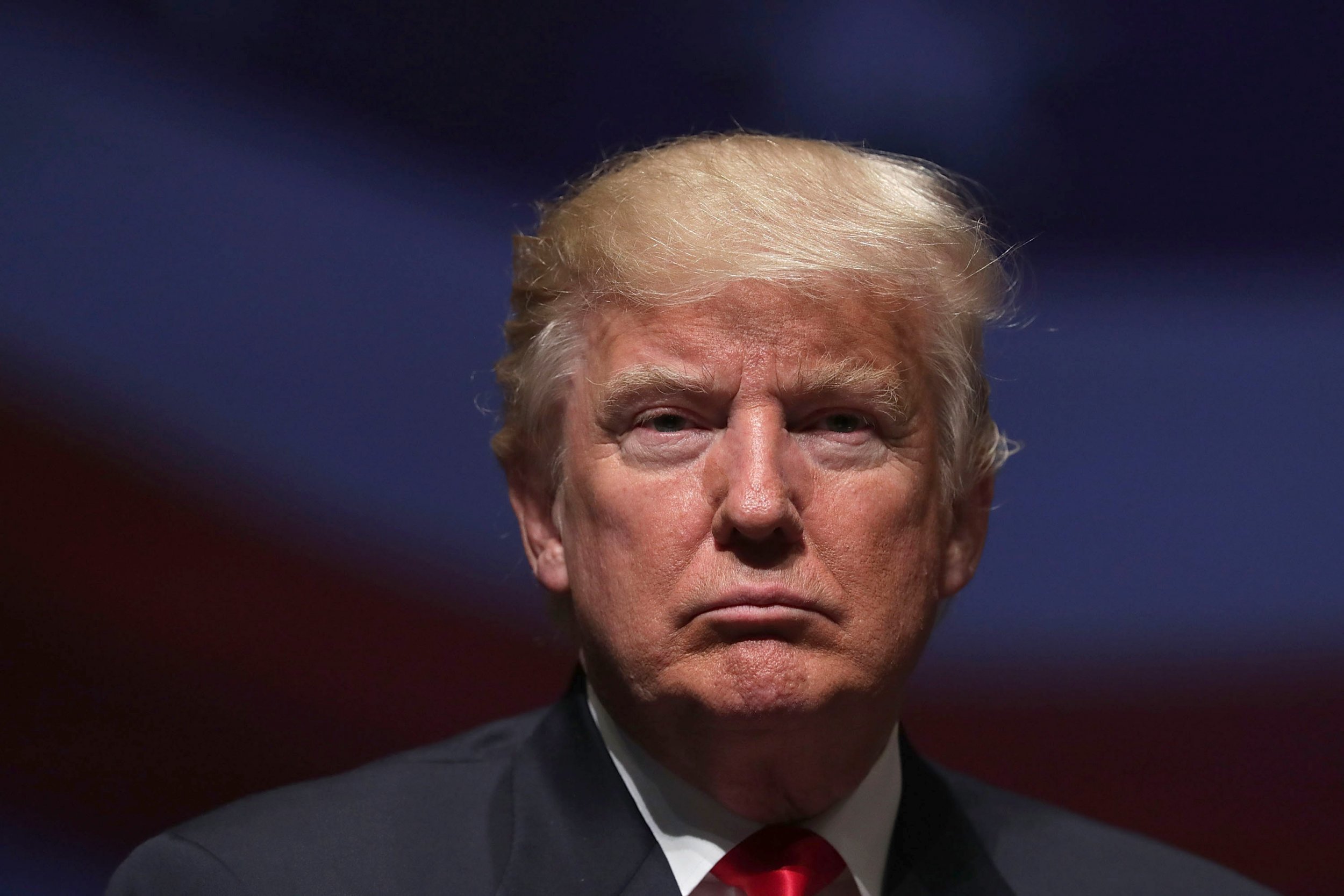 President Donald Trump's attorney Jay Sekulow has blamed "bad information" for his previous claim that the U.S. leader had no involvement in a statement released on behalf of his son, Donald Trump Jr., about a June 2016 meeting with a Russian delegation at Trump Tower.
"I was in the case at that point, what, a couple of weeks and there was a lot of information gathering," Sekulow told ABC News's George Stephanopoulos on Sunday after he was asked why he denied Trump's involvement in the statement.
"I had bad information at the time. I made a mistake in my statement," he said. "That's what happens when you have cases like this."
Last year, Sekulow said that Trump had not approved a statement in response to a New York Times article on the 2016 Trump Tower meeting organized by Trump Jr. after members of a Russian delegation had promised to provide compromising information on his opponent, Hillary Clinton.
It later came to light, however, that Trump had not only approved the statement but had "dictated" it, according to a confidential letter sent from Trump's legal team in January to special counsel Robert Mueller, who has been leading the investigation into Russian interference in the U.S. election and possible collusion between Trump's campaign team and Russia.
Responding to a question on when he corrected his "mistake," Sekulow said on Sunday: "The important part is the information that we've shared with the office of the special counsel.
"I think it's very important to point out in a situation like this...over time, facts develop. That's what investigations do," the attorney added.
Sekulow also rejected the possibility that Trump Jr. was a target of Mueller's investigation, after it was reported that the president was concerned about his son becoming entangled in the probe.
"I don't represent Don Jr., but I will tell you, I have no knowledge at all of Don Jr. being told that he's a target of any investigation, and I have no knowledge of him being interviewed by the special counsel," Sekulow said.
In a Twitter statement this weekend, Trump called reports that he was concerned over his son's involvement in Mueller's probe "fake news reporting" and a "complete fabrication."
"This was a meeting to get information on an opponent, totally legal and done all the time in politics - and it went nowhere," Trump wrote, before restating that he "did not know" about the meeting.
The president's own assertion that the meeting was to get information on a rival contradicts previous statements his team has made that the June 2016 meeting had been to discuss "adoptions."
Regardless, Trump's attorney supported the president claim that there was nothing legally questionable about Trump Jr.'s decision to hold the 2016 meeting.
"Well, the question is, 'How would it be illegal?'" Sekulow said on Sunday.
"When you look at a meeting...that took place...now, two years ago, the question is: 'What law, statue or rule or regulation's been violated? Nobody's pointed to one."
So far, a number of possibilities have been raised, with Stephanopoulos pointing out "conspiracy to defraud the United States" as one of them.