Girl Guides of Canada Cancel U.S. Trips in Response to Trump's Travel Ban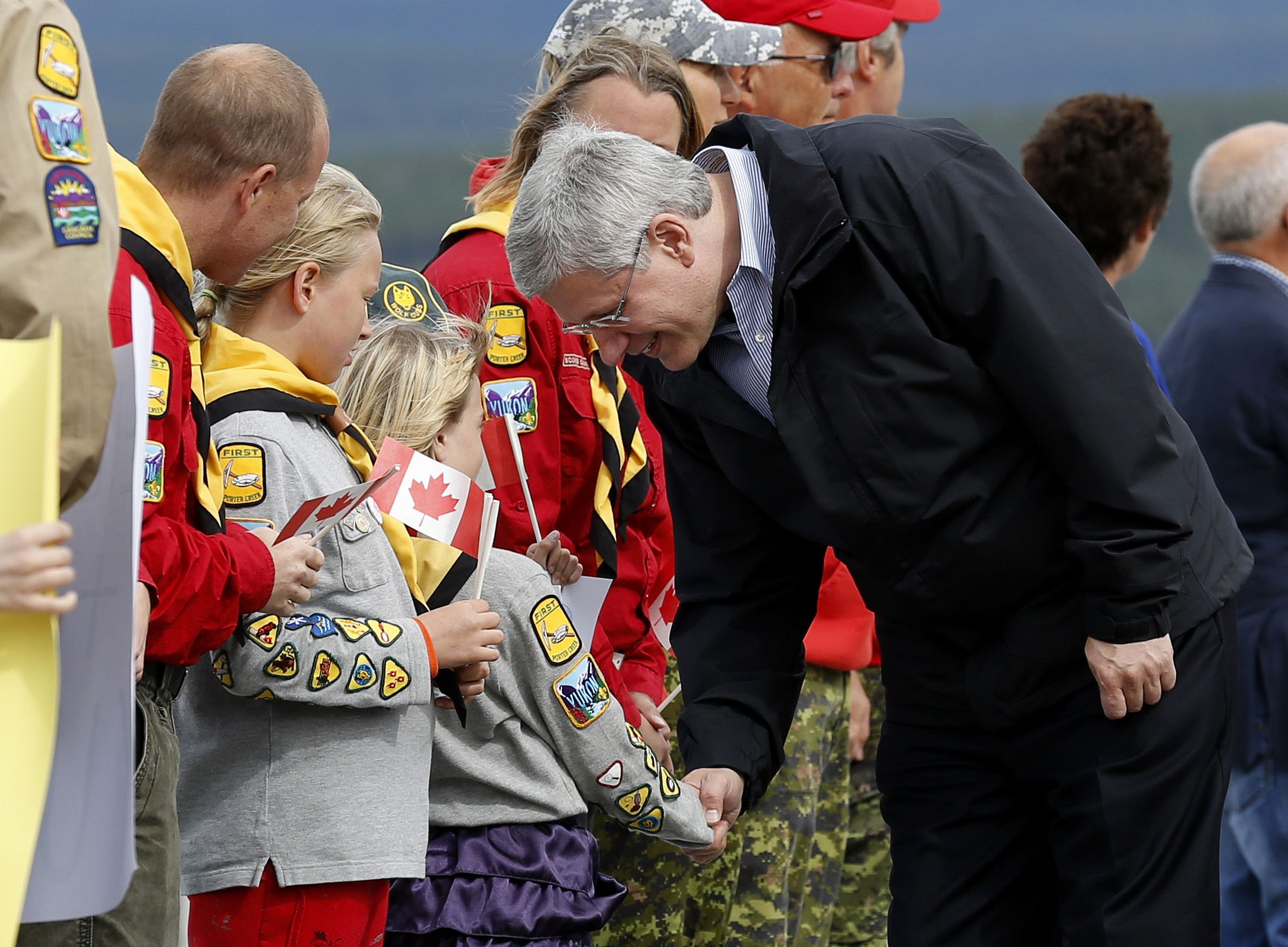 Girl Guides of Canada, the country's largest organization for girls and women, has canceled trips to the United States in the near future, in an apparent response to President Donald Trump's immigration policy, Canadian broadcaster CBC reports.
Trump's original order restricted the entry of citizens from six Muslim-majority countries, causing confusion about the status of green card holders, refugees and others when it was decreed in February. After it was halted by the courts, the president issued a new diluted version of the ban earlier this month.
The Girl Guides announced Monday they did not want to run the risk of having some their members turned away at the border.
"While the United States is a frequent destination for Guiding trips, the ability of all our members to equally enter this country is currently uncertain," international commissioner Sharron Callahan and director of provincial operations Holly Thompson wrote in a joint advisory.
"This includes both trips that are over or under 72 hours and any travel that includes a connecting flight through an American airport," the advisory says.
The statement does not explicitly refer to Trump's ban, but as it comes only eight days since the U.S. president revised his immigration order, it appears to be a response to the policy, which is set to come into effect later this week.
Sarah Kiriliuk, national manager of marketing and communications for the organization, said: "We really wanted to make sure that no girl gets left behind."