Trump Has 20 Days to Save His Presidency With China and Immigration Policies, Steve Bannon Says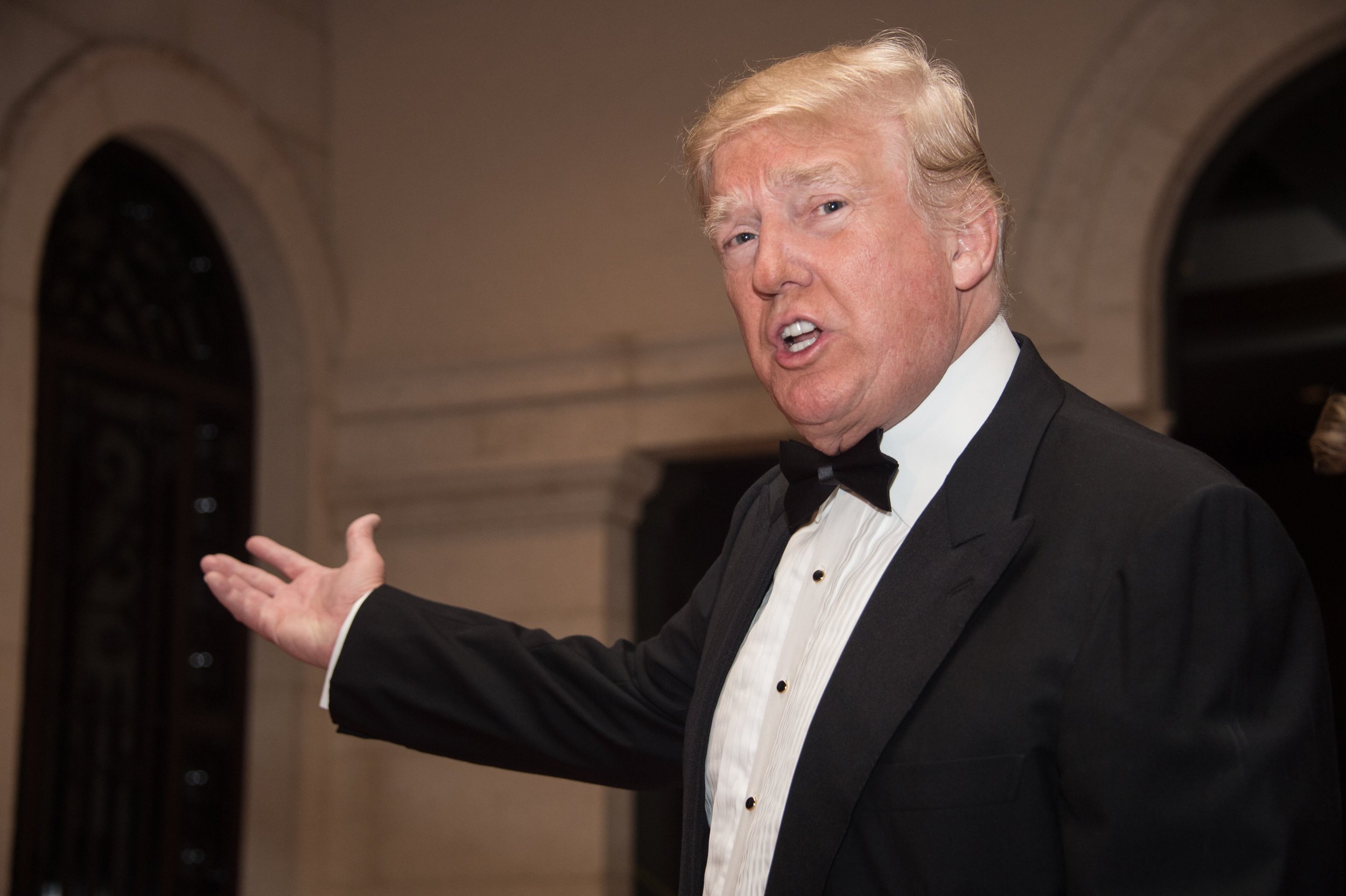 President Donald Trump has until the one-year anniversary of his inauguration this month to save his administration by keeping his "America First" campaign promises, according to his former strategist Steve Bannon.
Related: Trump campaign insider's tip to FBI confirmed by Steele dossier, says Fusion GPS
"This is the run-up, the last 20 days before the first anniversary of his inauguration, and it's all coming to a head," Steve Bannon told Axios for a report published Wednesday morning.
By Wednesday, that would mean Trump has 17 days left to make good on his vows, in Bannon's view. The billionaire Republican made the "America First" slogan a focal point of his campaign and his inauguration speech, and in particular promised to crack down on illegal immigration and broker tougher economic negotiations with China.
Over the course of his first 348 days in office, Trump has failed to keep key campaign promises like repealing and replacing Obamacare, despite Republicans maintaining majorities in both chambers of Congress. Trump claimed his first major legislative victory in the final days of 2017 with the passage of a massive tax cut and code overhaul.
To make good on "America First," Trump could force a crackdown on China's economic policies by imposing tariffs on steel and aluminum imports, according to Axios, and press the Chinese even more on finding solutions to North Korea's nuclear threats.
Throughout his campaign, Trump often accused China of manipulating its currency, the yuan, and said its trade and economic policies hurt U.S. workers and the country's economy overall.
Trump returned last week to his criticism of China for not taking a strong enough stance against North Korea and its leader Kim Jong Un. The president was seemingly responding to reports of Chinese and North Korean ships trading oil despite heavy international sanctions when he tweeted China had been caught "red handed."
"Caught RED HANDED - very disappointed that China is allowing oil to go into North Korea. There will never be a friendly solution to the North Korea problem if this continues to happen!" Trump tweeted December 28.
Perhaps adding weight to Bannon's statements, Trump appeared to make foreign policy his top priority in social media posts at the end of 2017 and the beginning of this year. Besides China, Trump has blasted Iran as a sponsor of terrorism, as well as Pakistan, and threatened to pull funding from the Palestinians if they continued to not negotiate with Israel.
Immigration remains a contentious issue for Trump that might require a compromise with Democrats over the Deferred Action for Childhood Arrivals (DACA) program. And Trump has yet to receive funding for the border wall.
Bannon, who left the administration in August and returned to run the alt-right media outlet Breitbart News, has long been viewed as an architect of Trump's improbable campaign and hard-right agenda. The two still keep in touch, even after Bannon left, and Bannon's views are often seen as a reflection of Trump's true political instincts.