Trump Being a White Supremacist Was As Obvious As 'Water Was Wet,' Jemele Hill Says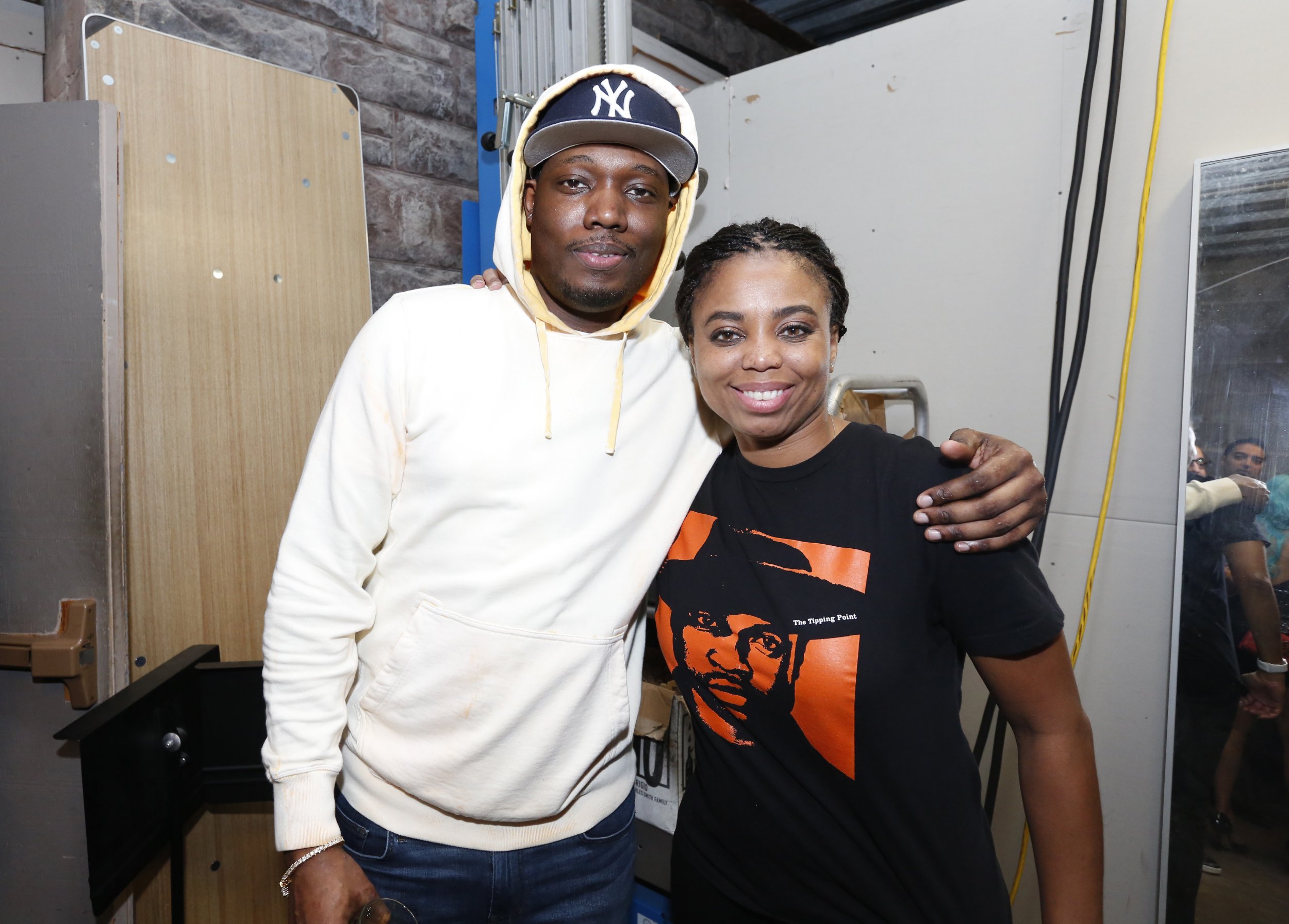 Three months after calling President Donald Trump a white supremacist in a series of tweets that lead to a two-week suspension from ESPN, Jemele Hill stands by what she said.
In an interview with former NFL running back Arian Foster on Wednesday, the ESPN personality said her September 11 tweet stating the president is "a white supremacist who has largely surrounded himself w/ other white supremacists" was already widely known.
"I thought everybody knew," said Hill, adding a metaphor, "I thought water was wet."
"I didn't think I was saying anything that was shocking," she continued. "It had been said before and unfortunately people comb through your replies now."
Hill has taken more liberty to be honest about her tweets, going further than she did in the weeks following the incident.
A couple of days before her suspension ended in October, Hill said, "absolutely, after my Donald Trump tweets, I deserved that suspension."
"The only thing I'll ever apologize for is, I put ESPN in a bad spot. I'll never take back what I said," she said at the time. "I put them in a bad spot, that's the truth of it."
Trump, unsurprisingly, fired back at Hill on Twitter, saying that ESPN ratings have tanked thanks to her.
On Foster's Now What? podcast on Wednesday, Hill also accused Trump of going after reporters and that they seem to be "mostly colored people," backing up her white supremacist claim yet again.
"You were a target by a sitting president. That's fucking insane. The president of the United States had something to say about you," Hill said. "That's going in the obit for sure."
Trump recently claimed Don Lemon doesn't watch his own show on CNN and has feuded with American Urban Radio Networks' April Ryan. Both are journalists of color.
After calling Trump a white supremacist, Hill, who is the co-host of SC6, encouraged a boycott of Dallas Cowboys owner Jerry Jones's advertisers. ESPN considered that a second violation of its social media policy and suspended her.
Hill received support from people who though ESPN was censoring its employees' personal beliefs, as well as criticism from Trump supporters who considered her comments overboard and offensive.