Trump Bemoans Medical Care New York Bombing Suspect Will Receive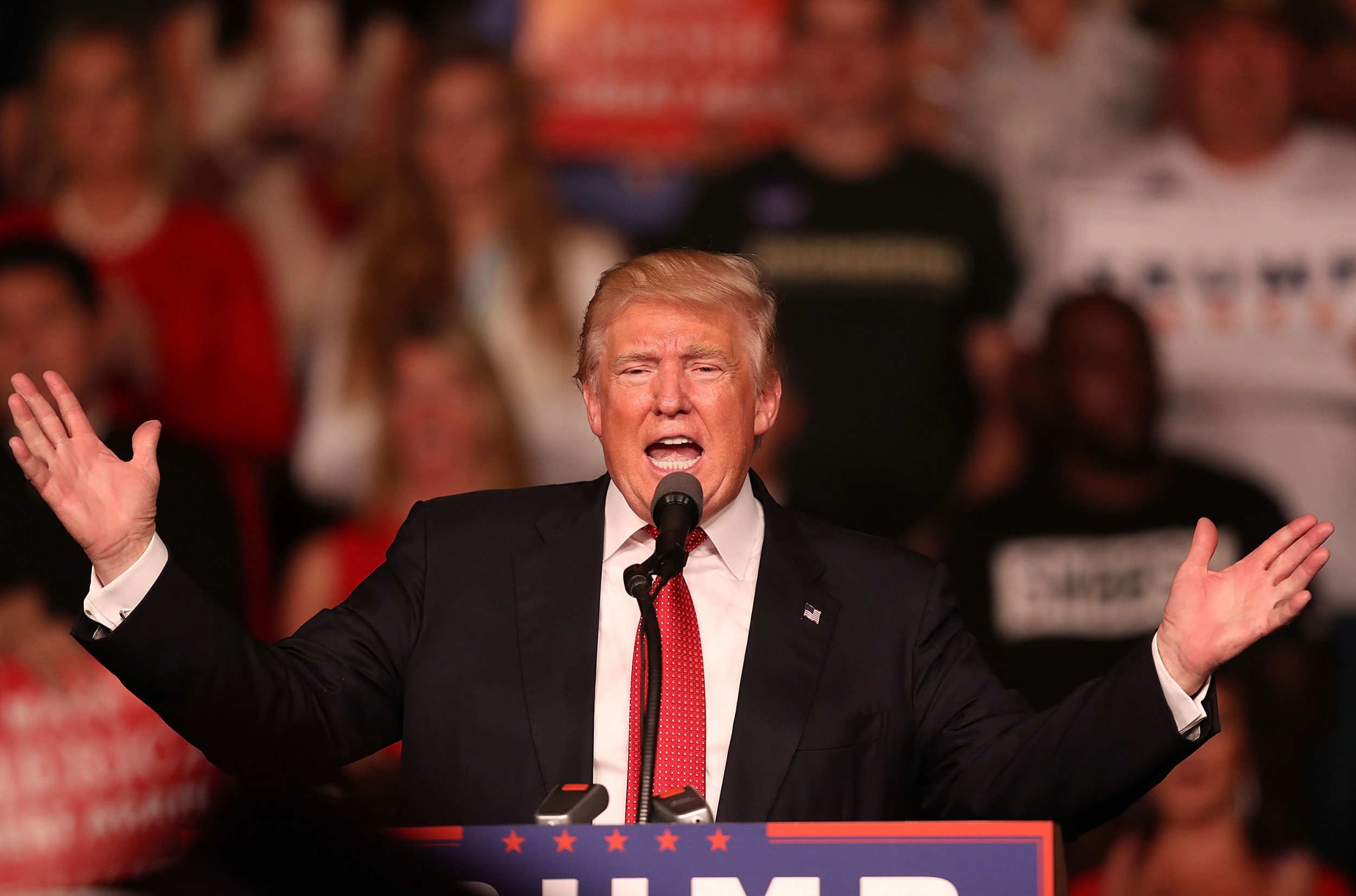 U.S. presidential nominee Donald Trump has bemoaned the medical care received by New York bombing suspect Ahmad Khan Rahami.
Speaking at a campaign rally in Florida, Trump expressed frustration with the "amazing" treatment the alleged bomber will receive in hospital and the "outstanding" legal representation he will enjoy once proceedings begin.
The Afghan-born 28-year-old was charged with five counts of attempted murder after a police shootout.
After thanking law enforcement officials for Rahami's quick apprehension, Trump said: "Now we will give him amazing hospitalization. He will be taken care of by some of the best doctors in the world.
"He will be given a fully modern and updated hospital room. And he'll probably even have room service, knowing the way our country is. And on top of all of that, he will be represented by an outstanding lawyer."
Trump predicted that Rahami's case would go through the U.S. judiciary system "for years" and "his punishment will not be what it once would have been."