Trump Is the Biggest Threat to the GOP | Opinion
The following is a lightly edited transcript of remarks made by Michael Medved during a Newsweek podcast debate on the future of the Republican Party. You can listen to the podcast here:
The future of the GOP has nothing to do with a substantive, populist agenda. It is all about the man, Donald Trump, both positive and negative. I do something masochistic and profoundly unusual by sitting and listening to all of those Castro-esque, long, rambling speeches at his rallies. He has nothing to say on policy.
I don't think that you can say Trump was elected because of his trade policy with China. This didn't inspire people.
The whole idea of the insistence that he won the 2020 election may single-handedly revive the historical reputation of Al Gore because of the destructiveness to the country, the Republican Party and anyone who doesn't go along with it. Trump is a malignancy that threatens the survival of the GOP, and I don't see a future for the party unless he gives up his 2024 presidential ambitions.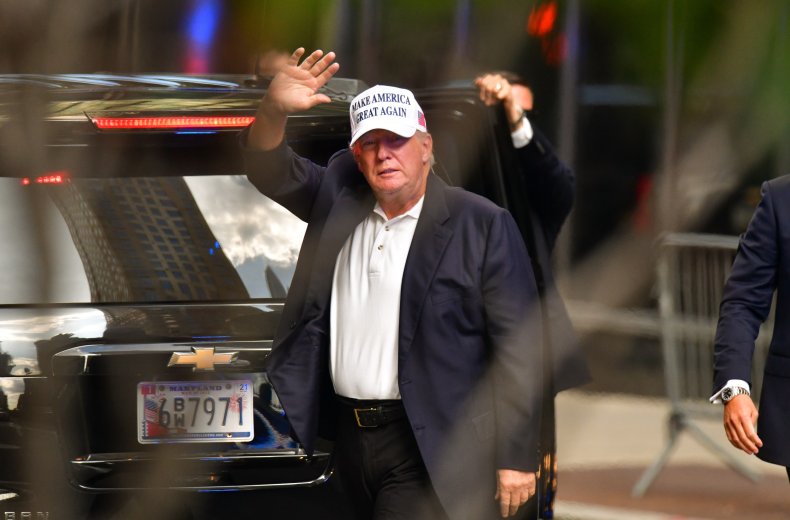 Michael Medved hosts a daily radio talk show and is author, most recently, of God's Hand On America: Divine Providence in the Modern Era. Follow him on Twitter: @MedvedSHOW.
The views expressed in this article are the writer's own.