Trump Said He Doesn't Care What Congressional Black Caucus Thinks About Immigration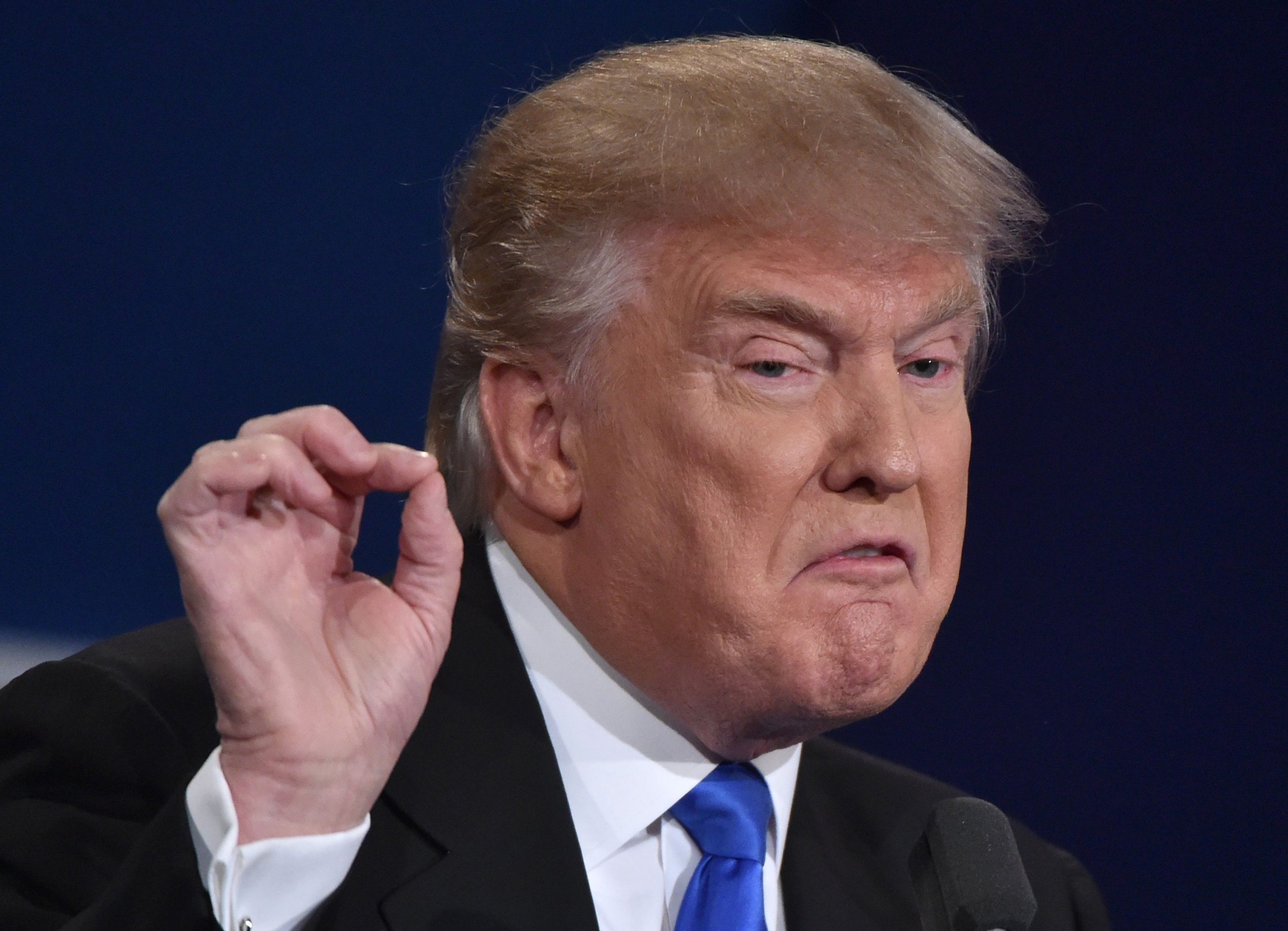 President Donald Trump said he didn't care what the influential Congressional Black Caucus (CBC) thought about immigration issues during a tense meeting at the Oval Office, according to a Washington Post report.
Last Thursday—at the same meeting where he made the now infamous "shithole countries" comment—Democratic Senator Dick Durbin called on Trump to consider the concerns of the Congressional Black Caucus, the Post reported.
According to people familiar with the meeting, Trump dismissed the suggestion and said the CBC's view didn't matter because he wasn't going to change the policy to cater to them. He then said he "did not particularly care about that bloc's demands," according to the newspaper.
"You've got to be joking," one adviser said, to describe Trump's curt and dismissive reaction.
During the DACA meeting, Durbin and Senator Lindsey O. Graham revealed their deal to assist Dreamers—undocumented immigrants who were brought into the U.S. as children—to remain in the country.
And although Trump initially seemed to be open to the proposal, he changed his tune quickly after his advisers told him that the bill would be unpopular with his supporters and Durbin and Graham were tricking him into signing it, according to the report.
On Sunday morning, Trump unleashed a series of tweets where he blamed the Democrats for the failed immigration meeting.
"DACA is probably dead because the Democrats don't really want it, they just want to talk and take desperately needed money away from our Military," he wrote.
"Senator Dicky Durbin totally misrepresented what was said at the DACA meeting. Deals can't get made when there is no trust! Durbin blew DACA and is hurting our Military," he added later in the day.
During the same meeting, Trump reportedly asked lawmakers "why are we having all these people from shithole countries come here?"—referring to El Salvador, Haiti and African nations.
Trump also reportedly wondered why the U.S. didn't have more immigrants from predominantly white and economically stable countries like Norway.
A storm of criticism followed these comments. The African Union, which includes 55 African nations, shared its "shock, dismay and outrage" on Friday and called for the president to apologize for his comments.