If Trump Closes Border, University of Texas Student May Have to Choose Between School and Family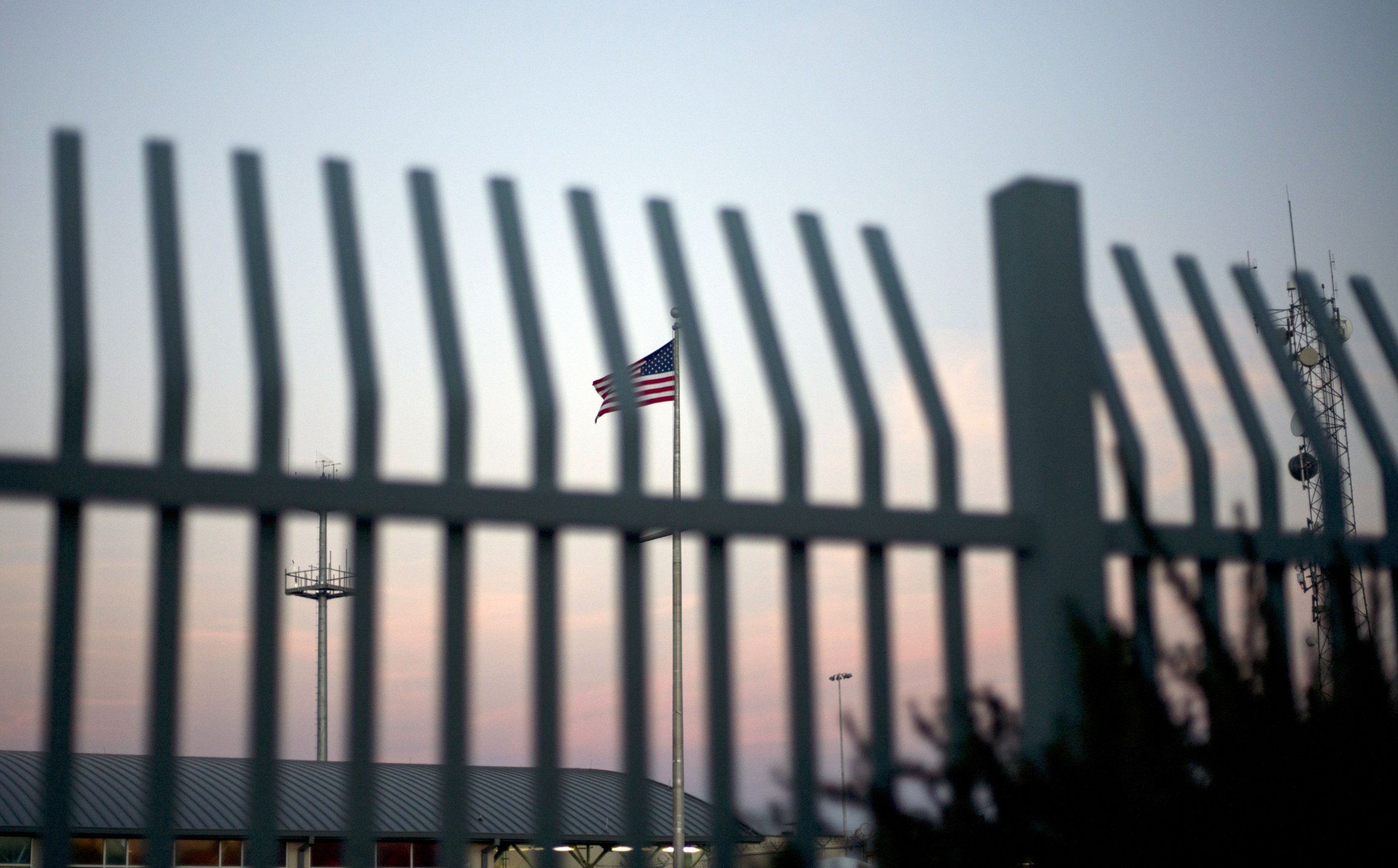 As President Donald Trump continues threats to close at least parts of the southern border if a deal can't be reached on border security, universities and individual students are making contingency plans.
While her university works out logistics on a large scale, University of Texas at El Paso (UTEP) student, Estefania Castillo, created a Plan A, Plan B and Plan C of her own. Since she started attending school in the United States in second grade, her journey from her home in Ciudad Juarez, Mexico, to her various educational institutes in El Paso, Texas, included crossing the border.
However, with the possibility that she could get stuck on either side for an indefinite period of time, Castillo had to consider her options. In the event there's an advanced warning of a border closure, both she and her mother decided it would be best for her to stay in El Paso so that she could continue to attend classes and work, which she told Newsweek were her main priorities.
"Every day I have to worry about not being to either go home to my family or to go to school and work," Castillo said. "The stress and anxiety over this situation have added on to the stress I already had as a master's student with big amounts of coursework and other research projects."
Staying on the El Paso side would mean that she couldn't go home and see her family, but, fortunately, she said she has friends in El Paso who she could rely on for both housing and to be a support system. Ahead of the potential border closure, UTEP's Housing and Residence Life took steps to ensure the school was prepared to house students, staff and faculty who couldn't return to Ciudad Juarez.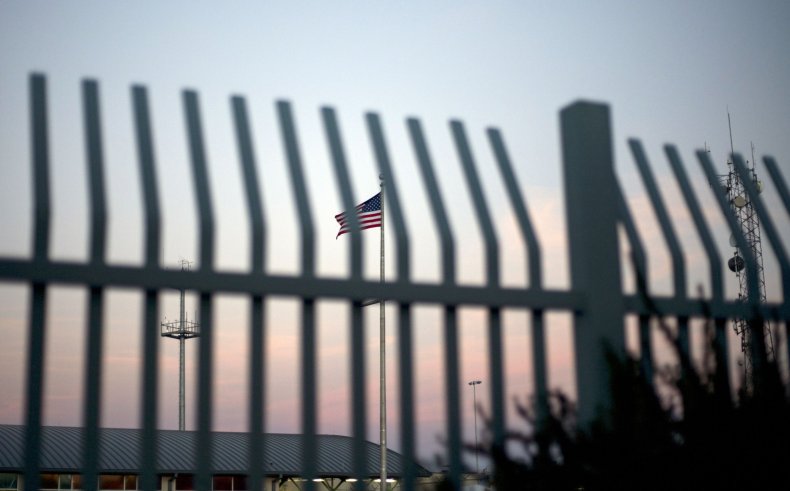 But, time is a gift and there's no guarantee that Castillo will know in advance that the border will be closing. In that event, she would be stuck wherever she was in that moment, and Castillo prepared for both the day she is bound to Ciudad Juarez or bound to El Paso.
"I have been communicating with professors and supervisors in case I cannot make it to class or work to try to disrupt coursework the least amount possible," Castillo explained. "I have also talked to my friend and left some emergency supplies in case I cannot go home one day."
If students are unable to get to classes, UTEP told them not to drop their courses, but instead work with their respective faculty. Instead of coming into a classroom, students could complete coursework online through the commonly-used Blackboard system or even via email.
"Notifications have been sent to faculty encouraging them to work with students who may be impacted if the ports of entry are closed," the school said on its website. "Students are encouraged to work with their faculty to identify a plan for continued success academically."
Even without the border being closed, Castillo said the relocation of Customs and Border Patrol agents and closing of lanes created longer wait times at the bridge to cross the border into El Paso. A trip that would take her as little as 15 minutes, can take up to an hour in the Dedicated Commuter Lane.
"The bridge closing would completely change life for everyone here on the border," Castillo said. "People would be unable to get to school or work–this also goes for people who study or work in Juarez and live in El Paso­–people would be separated from their families, and people would be unable to go about their normal lives, even for leisure activities."