Trump Border Wall GoFundMe Donors Approve $7 Million to Build Their Own Barrier
Donors to a GoFundMe "Trump Wall" campaign have reportedly given the organizer, Brian Kolfage, permission to transfer at least $7 million in donated funds to his new nonprofit and plan to construct a barrier along the southern border on private land.
Kolfage, a triple amputee injured while serving in Iraq, launched the campaign in mid-December with a goal to raise $1 billion. To date, he has raised more than $20.5 million from roughly 345,000 people. Last Friday, after consulting with law, finance, construction, national security and politics experts, Kolfage decided to put the donations toward his new nonprofit: We Build the Wall, Inc.,.
"The federal government won't be able to accept our donations anytime soon," Kolfage wrote on the GoFundMe page. "We are better equipped than our own government to use the donated funds to build an actual wall on the southern border."
GoFundMe then said that donors would be automatically refunded unless they opted to roll their contributions over to the new plan.
Kolfage told CBS News on Tuesday morning that more than 120,000 donors had opted to move $7 million to his nonprofit. GoFundMe did not confirm that number, and Kolfage later said the amount he gave was a "guess."
"Our donors gave to us to get the job done, and they trust us to do so," Kolfage told CBS News in an email, and declined to detail how exactly the funds would be used.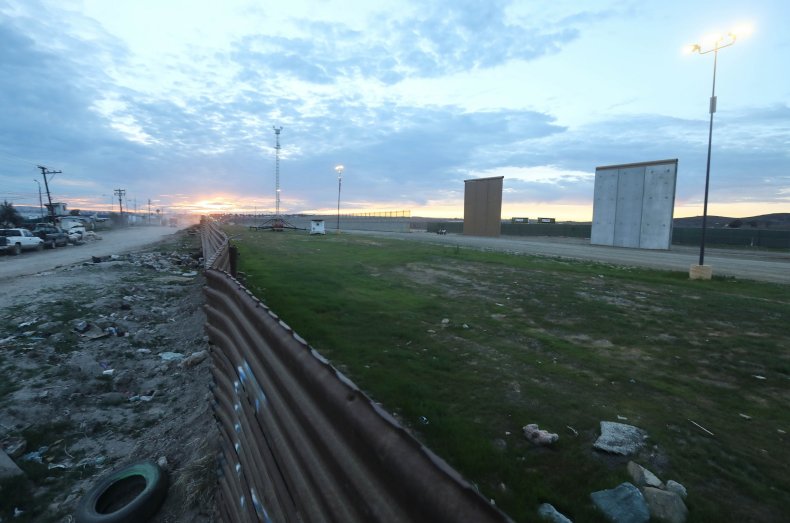 His GoFundMe page states that "100% of funds raised on GoFundMe go towards wall construction only."
The remaining $13 million in contributions from donors who do not take action will apparently be refunded by April 11. More than 8,300 donors requested that their contribution be returned, according to Kolfage.
Elsewhere on his GoFundMe page, Kolfage states, "Our team strongly believes that we can complete our segments of the wall for less than half of the government's estimated costs on a per-mile basis."
President Donald Trump has stood by his demand for $5.8 billion in funding to build the wall. Democrats are refusing to support the project, and the country is experiencing the longest government shutdown ever, numbering 26 days as of Wednesday.
Kolfage has been scrutinized for his past ventures. Last week, BuzzFeed News reported he did not use funds raised from a past GoFundMe campaign, meant to help wounded soldiers, for its purported cause. In response, Kolfage told CBS News he used the money to travel to hospitals to carry out a mentorship program and called it a "fake article."