Trump Calls for Boycott Until Apple Unlocks Shooter's iPhone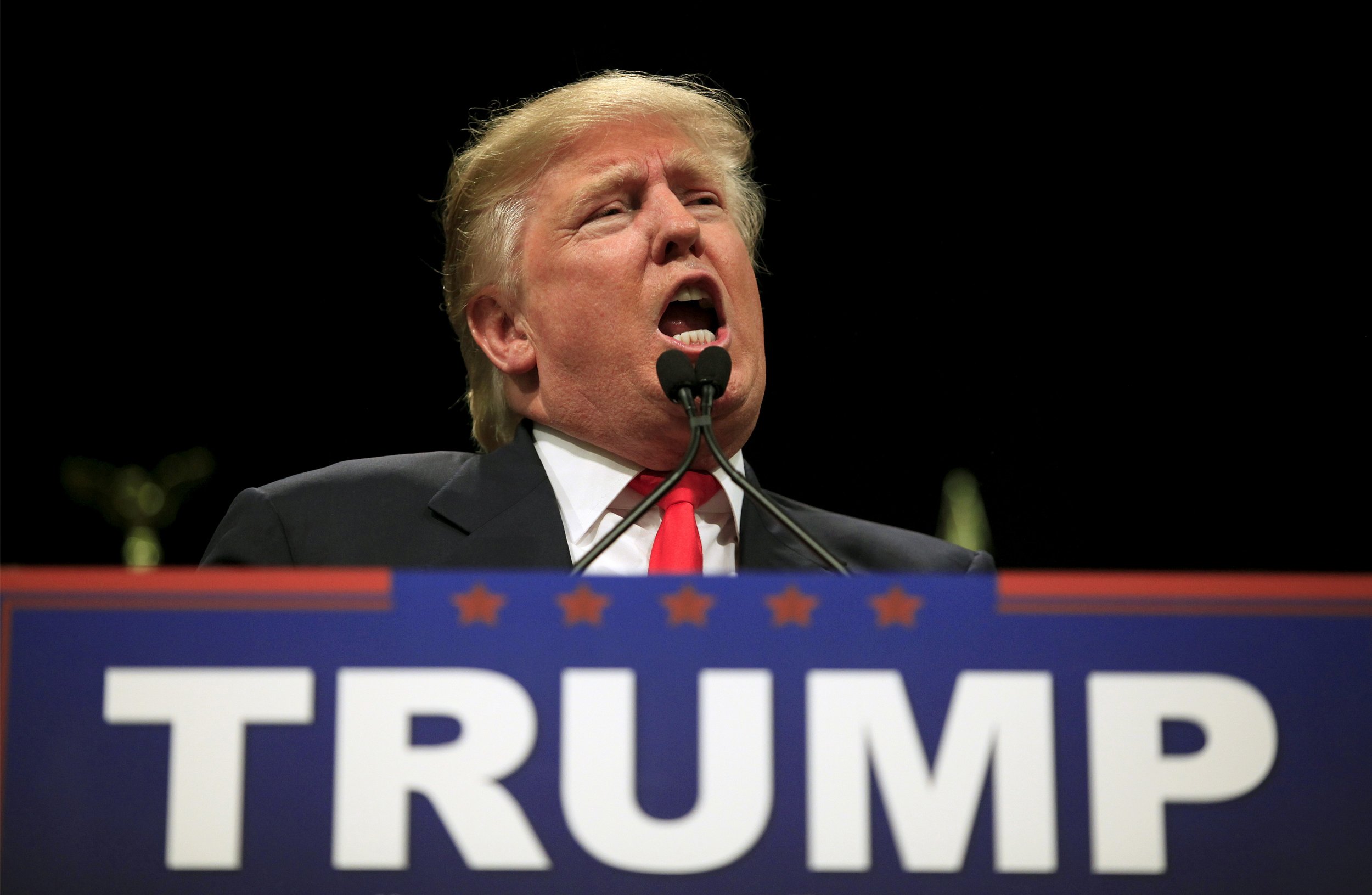 PAWLEYS ISLAND, S.C. (Reuters) - Republican presidential candidate Donald Trump called on Friday for a boycott of Apple Inc <aapl.o> products until the tech company agrees to help the U.S. government unlock the cellphone of one of the killers in the San Bernardino, California, attack.
"Boycott Apple until such time as they give that information," Trump said at a campaign event in Pawleys Island, South Carolina. "It just occurred to me."
Trump made the off-the-cuff comment at a town hall-style event at a country club in Pawleys Island, a day before that state's Republican presidential nominating contest.
The Republican front-runner in the 2016 White House race has been a frequent critic of Apple and called on the company to make more products in the United States.
Trump's spokeswoman, Hope Hicks, said the real estate mogul does not use an iPhone.
His latest comments came as the U.S. Department of Justice filed a motion seeking to force Apple to comply with a judge's order for the company to unlock the iPhone belonging to one of the San Bernardino shooters, portraying the tech company's refusal as a "marketing strategy."
The filing escalated a showdown between the Obama administration and Silicon Valley over security and privacy that ignited earlier this week.