Why Does Obama Get Intelligence Briefings? Trump Denies Trying to Halt Access: 'fake News'
President Donald Trump has condemned a report saying he considered blocking former President Barack Obama's access to intelligence briefings last year as "fake news."
The U.S. leader claimed in a Twitter post early Tuesday morning that taking the "extraordinary step" of cutting Obama's access to intelligence briefings was something he "never discussed or thought of!"
"Fake news, of which there is soooo much (this time the very tired New Yorker" falsely reported that I was going to take the extraordinary step of denying Intelligence Briefings to President Obama," Trump said. "Never discussed or thought of!"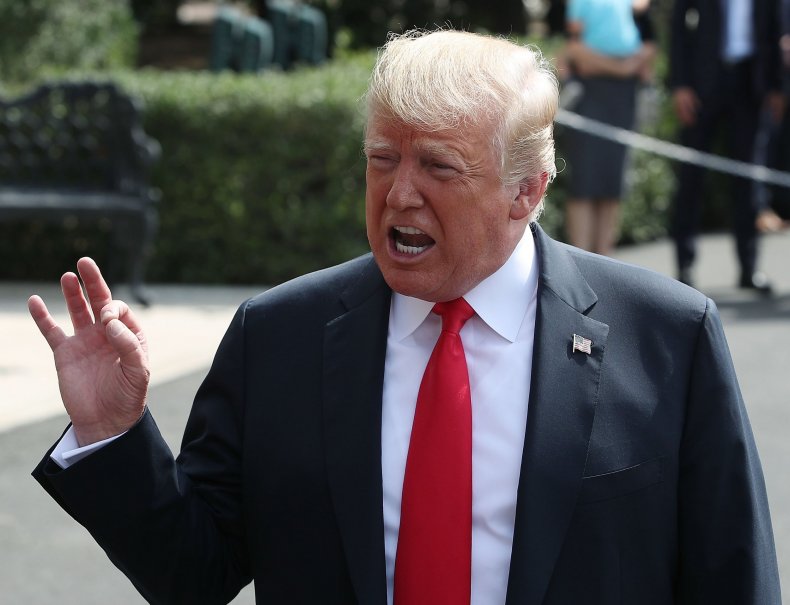 The president's statement comes after the New Yorker claimed in a Monday report that Trump had to be talked out of blocking Obama's access to intelligence briefings by former National Security Adviser H.R. McMaster.
The magazine reported that Trump had to be told of the importance of allowing former presidents to receive intelligence updates as they often meet with foreign leaders.
The report came as Trump moved to revoke the security clearance of former CIA chief John Brennan, with his administration stating that it is reviewing the clearances of other former officials.
Why do former presidents and officials continue to receive intelligence?
In addition to meeting with foreign leaders, former presidents and intelligence officials are expected to receive intelligence briefings for a number of other reasons.
According to the Office of the Director of National Intelligence, more than 4 million people had some level of security clearance in 2016.
One of the most obvious reasons is so that they can continue to advise the sitting administration and officials on incidents that may either be ongoing or reflect those of the past.
"Having former senior officials hold active security clearances can be critically important for those currently charged with defending our nation," Jamil N. Jaffer, who was associate counsel to President George W. Bush and founder of George Mason University's National Security Institute, told The Washington Post in a recent interview.
"It allows them to turn rapidly to people with significant experience, context and contacts to help interpret the activity of our opponents and to provide wise counsel and guidance, whether that's in the terrorism, foreign policy or any national security context," he said.
The newspaper also notes that former officials may also join governmental advisory boards on which they are able to provide more formal advice to the sitting administration.
The President's Intelligence Advisory Board, for example, was co-chair by former senior CIA official Jami Miscik, who left the intelligence agency in 2005 under Obama.
Under Trump, however, the advisory board only includes one member, billionaire investor Stephen Feinberg.