Trump Calls Meeting With Russians 'Great Success'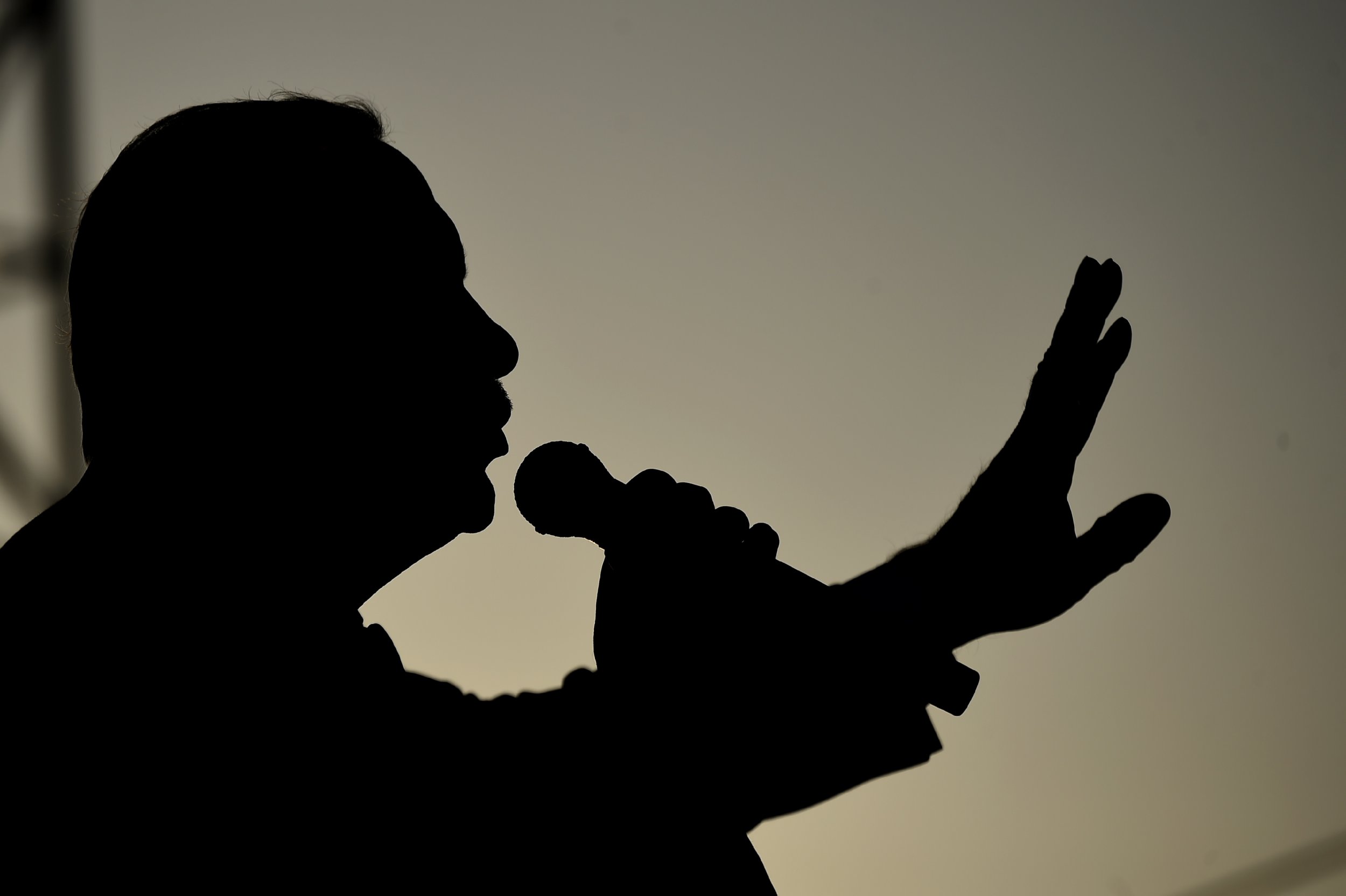 Standing next to President Recep Tayyip Erdogan, the Turkish strongman, President Donald Trump refused to answer any questions Tuesday about his alleged sharing of classified information with Russia.
The joint press conference began with Erdogan and Trump reading from prepared statements in which they pledged cooperation on terrorism and other matters. Reporters present surely expected to have their questions answered, especially since Trump rarely shies from interactions with the press, even when it would be in his interest to remain silent.
Tuesday was the rare exception.
"We had a very, very successful meeting with the foreign minister of Russia," Trump said after both he and Erdogan spoke and the two men shook hands. The apparently unprompted reference was to Sergei Lavrov, the Russian foreign minister. It was in a meeting last week with Lavrov and Russian Ambassador to the United States Sergey Kislyak that Trump is said by The Washington Post to have divulged classified information about planned attacks by the Islamic State group (ISIS).
Earlier in the day, national security adviser General H.R. McMaster strongly defended Trump's revelations to the Russians, calling them "wholly appropriate" during a White House press briefing. Although he is said to be frequently dissatisfied with his communications staff, Trump may have felt that McMaster acted as a capable enough surrogate to obviate further comment, at least for now.
Speaking in an uncharacteristically subdued tone while standing next to Erdogan, Trump said the now-infamous discussion with the Russians was a "great meeting" and a "great success." The president is fond of indiscriminately applying the adjective great, even in situations when others might not feel it appropriate or accurate to use such fulsome language.
Trump said that "beautiful things" were happening between the United States and Turkey, where Erdogan has instituted a brutal crackdown on dissent and the free press. Trump called Erdogan last month after the Turkish leader won a referendum that gave him more power. Trump has repeatedly shown affection for dictators and despots, including Russia's Vladimir Putin and even Iraqi dictator Saddam Hussein.
After Trump's brief statement, the two men walked out of the room.