Trump Campaign Calls Joe Biden a Zombie with 'Aggressive Behavior' That 'Craves Human Flesh' in New Attack Ad
In a bizarre new attack ad, the Trump campaign urges voters to "stop the zombie uprising" by comparing former Vice President Joe Biden to an aggressive monster that "craves human flesh."
The 10-second advertisement opens up with a guide on "how to spot a zombie," with images of Biden interspersed as a voiceover compares him to a flesh-eating corpse.
"Look for someone who has a corpse-like appearance, exhibits aggressive behavior, craves human flesh, and utters incoherent moans and groans," the attack ad says.
The advertisement was released on Monday by the Trump campaign and has since gained over 2 million views on YouTube.
The president's son, Donald Trump Jr., tweeted the video with the statement "Keep a zombie out of the White House!"
Earlier this month, the Biden campaign announced that they would pull all negative advertisements about the president after he was diagnosed with COVID-19. The Trump campaign, however, did not return the favor.
During that time, the Trump campaign sent out fundraising emails labeling Biden as "lyin' Obama," and "sleepy Joe," while attacking Senator Kamala Harris, Biden's running mate, as being "phony."
More recently, Trump has come under criticism for releasing a victory ad on Facebook, showing himself superimposed on the image of a sun, while a voiceover claims that "It's morning in America. Donald J. Trump is still president of the United States."
While the ad is currently in Facebook's political ads library and not on users' feeds, the company has stated in its policy that it would not allow "premature declarations of victory or claims that lawful methods of voting like mail-in ballots will lead to fraud."
As of right now, it is unclear whether or not Facebook will allow the ad to remain on its site.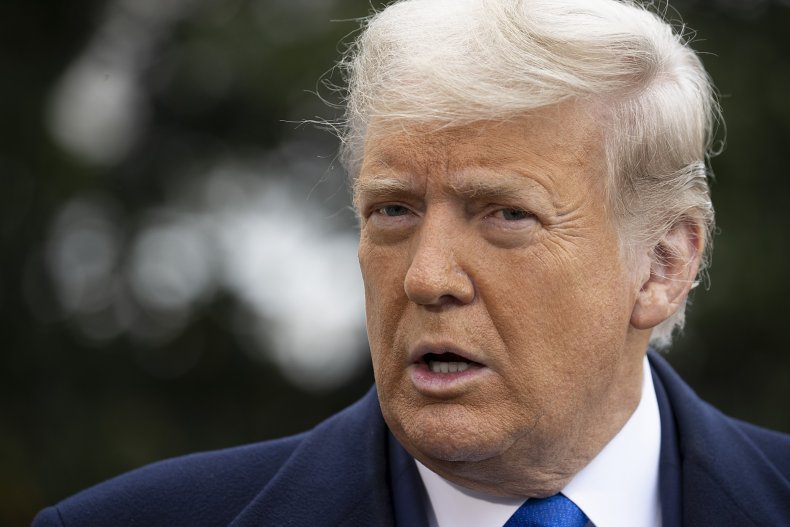 An analysis published by the firm Advertising Analytics predicts that both campaigns will have spent a collective amount between $2.75 billion and $2.8 billion on TV ads by election day, with Biden spending twice as much as Trump.
Additional data from the firm shows that Biden spent roughly $53 million in advertisements in Michigan, compared to Trump spending just $17.
The New York Times found that 80 percent of Trump's ads were negative, with 62 percent being "all out attacks" on Biden. On the other hand, negative ads were used by the Biden campaign 60 percent of the time, with just 7 percent said to be "outright negative."