Trump Campaign Files Lawsuit in Nevada, Claiming 10k People Who Don't Live in the State Voted
The Trump campaign announced they are filing a lawsuit to stop the vote count in Nevada, alleging that up to 10,000 people voted fraudulently by mail.
"We firmly believe that there are many voters in this group of mail-in people that are not proper voters," former Nevada Attorney General Adam Laxalt said in a news conference this morning.
"We are also confident that there are thousands of people whose votes have been counted that have moved out of Clark County during the pandemic."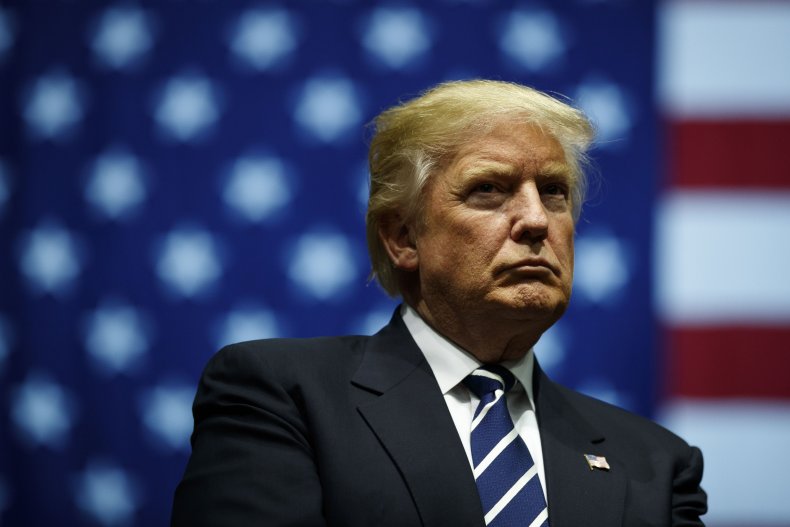 Laxalt also claimed that there have been dead voters counted throughout the state, and that some voters received up to 18 ballots at their homes.
The campaign announced they are filing a lawsuit in a federal district court in Las Vegas to "stop the counting of improper votes" due to alleged irregularities.
"It is unacceptable in this country to have illegal votes counted," said Former Acting Director of the Office of National Intelligence Richard Grenell.
So far, the Trump campaign has claimed multiple counts of voter fraud throughout Michigan, Arizona, and Wisconsin that have all been debunked.
As of Thursday morning, Trump was trailing behind Biden in Nevada by just 7,647 votes. However, the state updated its count at noon, and Trump trailed by more than 12,000 votes.
This is a breaking news story. It will be updated as more information becomes available.