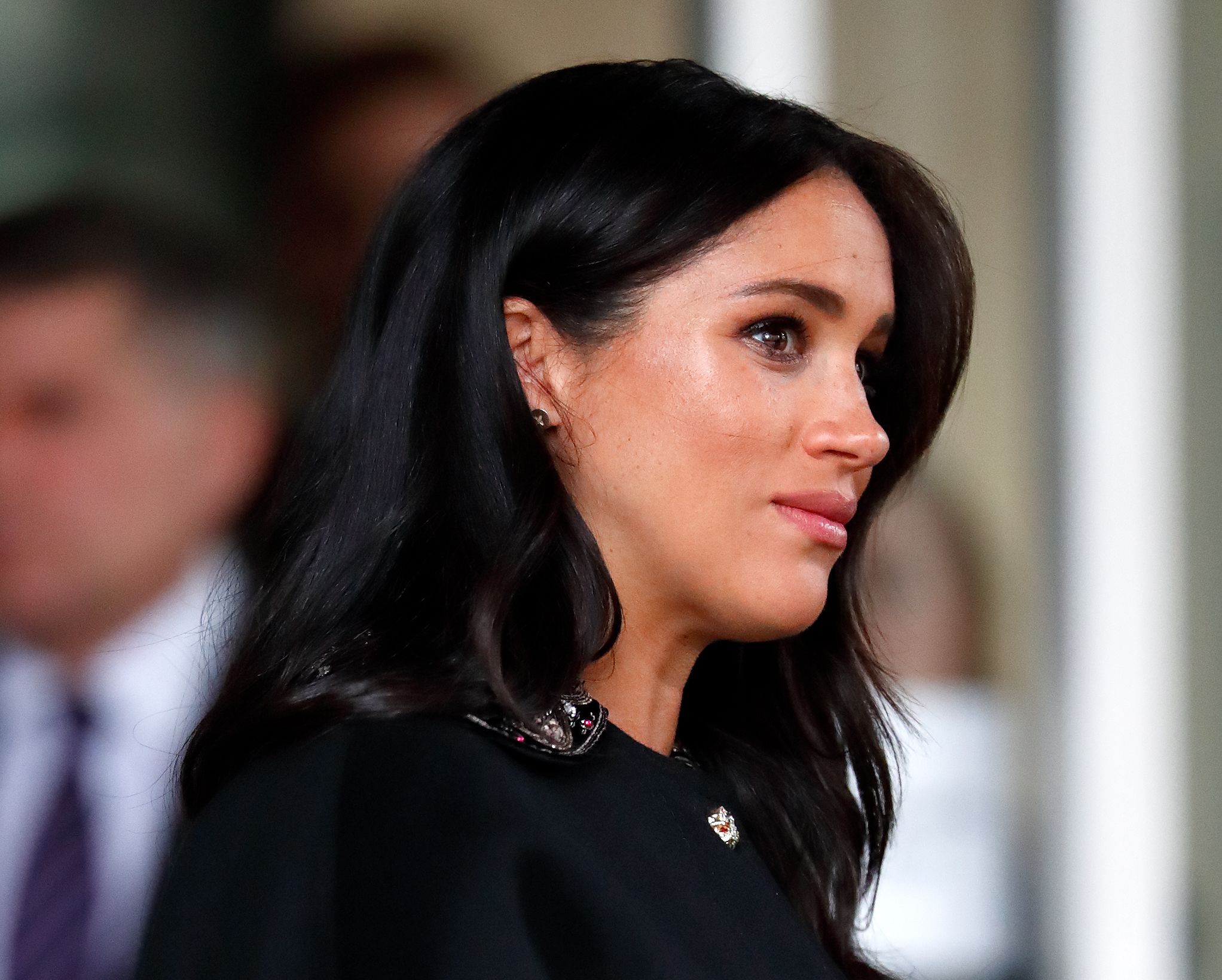 Social media ridiculed an official Donald Trump 2020 campaign Twitter account on Saturday for pushing back against what it inaccurately dubbed "fake news" reports claiming Trump called Duchess of Sussex Meghan Markle "nasty."
The account, called "Official Trump War Room," lashed out at CNN early Saturday for allegedly misrepresenting Trump's remarks about Markle ahead of the president's planned visit to the U.K.
"Fake News CNN is at it again, falsely claiming President Trump called Meghan Markle 'nasty.' Here is what he actually said. Listen for yourself!" the Trump 2020 campaign-managed account tweeted, alongside a captioned video of Trump's exclusive interview with British tabloid The Sun.
"Meghan who is now Duchess of Sussex, we have given her a different name, she can't make it because she has got maternity leave. Are you sorry not to see her because she wasn't so nice about you during the campaign. I don't know if you saw that," the interviewer can be heard asking Trump in the clip.
"I didn't know that. No. I didn't know that," Trump responded. "No, I hope she's OK."
The interviewer noted that Markle "said she would move to Canada if you got elected."
"A lot of people are moving here. So, what can I say? No, I didn't know that she was nasty," the president said.
When asked if it's "good having an American princess," Trump responded: "I think it's nice and I am sure she will do excellently. She will be very good. I hope she does."
After the post went live, Twitter users immediately began ridiculing the account for posting a video that proved Trump did call Markle "nasty," despite deeming reports of the president doing so as "fake news."
"This is a huge self own if I've ever seen one," CNN report Andrew Kaczynski tweeted.
"He actually calls her 'nasty' in this audio. That is the exact word he uses. Who is running that war room? George Orwell?" Washington Post columnist Karen Tumilty wrote.
New York Times journalist Maggie Haberman added: "TFW when the quote you're denying is in the audio you're tweeting."
"'No I didn't know that she was nasty,' POTUS says about Meghan Markle in the clip after the interviewer told him that in 2016 she'd threatened to leave the US if he was elected," CNN anchor Jake Tapper tweeted.
"They insist Trump never called Markle "nasty" and the proof is audio — and their own subtitles — showing he called her "nasty," author Kevin M. Kruse added.
Filmmaker Jeremy Newberger tweeted a captioned screenshot of the video where Trump calls Markle "nasty."
Author Molly Jong-Fast cleared up the confusion in the simpliest way possible. "Um he said 'I didn't know she was nasty. That is calling someone nasty," she tweeted.