Former Trump Adviser Failed Ph.D. Exam Twice, Blamed 'anti-Russian' Bias: Report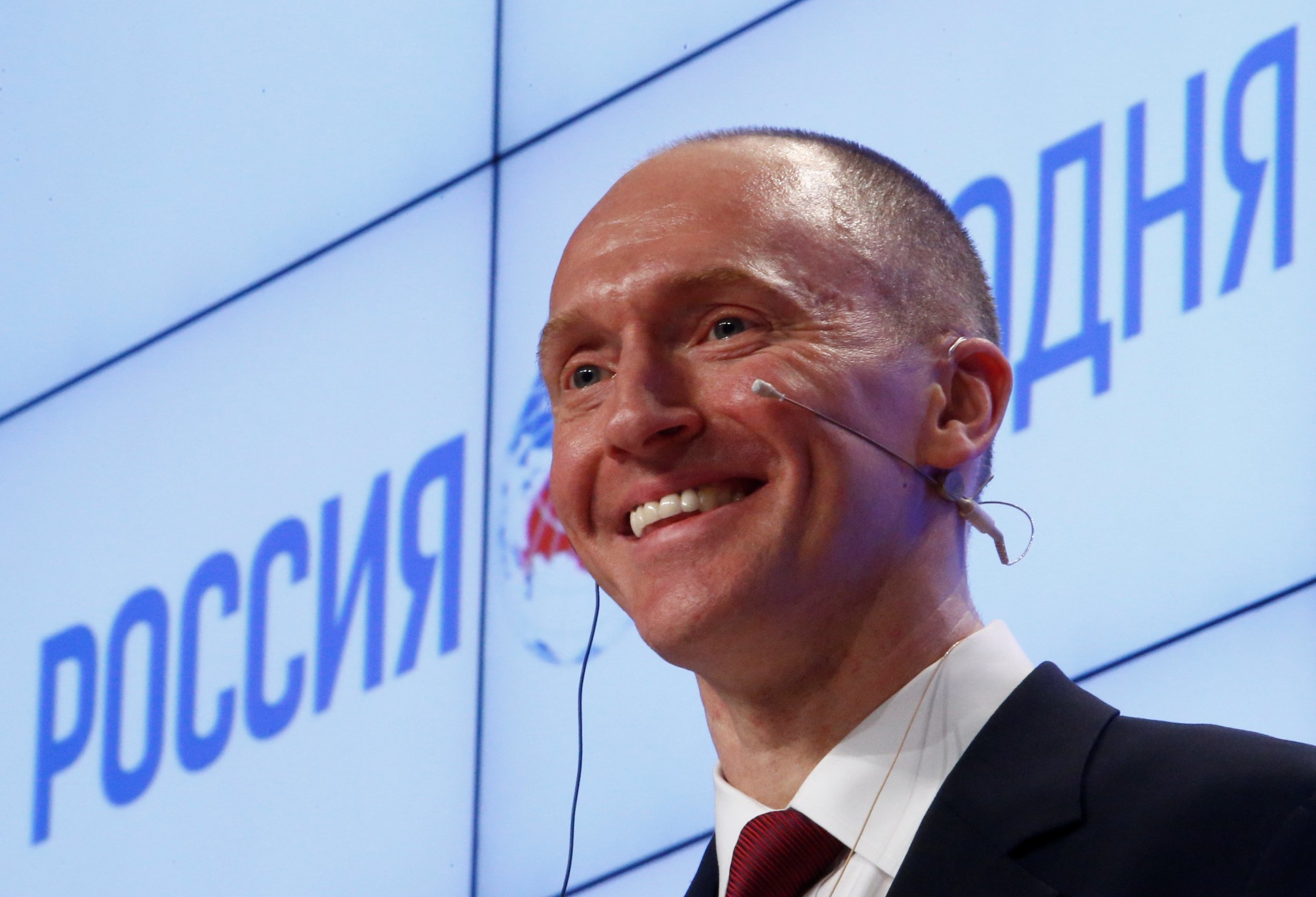 A former foreign policy adviser to Donald Trump during his presidential campaign who lived in Russia at the time reportedly failed his Ph.D. thesis twice, and then accused his examiners of bias, saying they were "anti-Russian and anti-American," The Guardian reported Friday.
Trump chose Carter Page to be one of five advisers for foreign policy in March 2016. He's among several Trump affiliates under investigation for alleged connections with Russian officials. Page stepped down from the campaign in July 2016.
The tale of the failed thesis began when academic examiners Peter Duncan and Gregory Andrusz first read over Page's paper after he submitted it in 2008. They then tested Page in a viva, or face-to-face interview, at University College, London.
Andrusz told The Guardian that while he'd previously expected to pass Page, the thesis ended up being tedious to read. He added that Page knew "next to nothing" in the field of social science, and he talked excessively during his viva in a failed attempt to seem "well-informed."
The second submission of the thesis occurred in November 2010, when Andrusz saw "substantial improvement," but not enough to earn him the degree.
"He accused us of bias in our assessment of his work on the grounds that we were anti-Russian and anti-American," Andrusz told The Guardian. "Actually, we are both old Moscow hands. We remain neutral and let the facts speak for themselves."
The two academics resigned as Page's examiners after his second submission. Andrusz, who was a professor for three decades, said Page was the only Ph.D. candidate he failed twice in his career.
"While it's relatively common for a student's thesis to not pass muster once, it's far less expected the second time around, given the process's extensive feedback," The Daily Beast wrote on Friday. Page went on to earn the degree in his third attemptin 2011.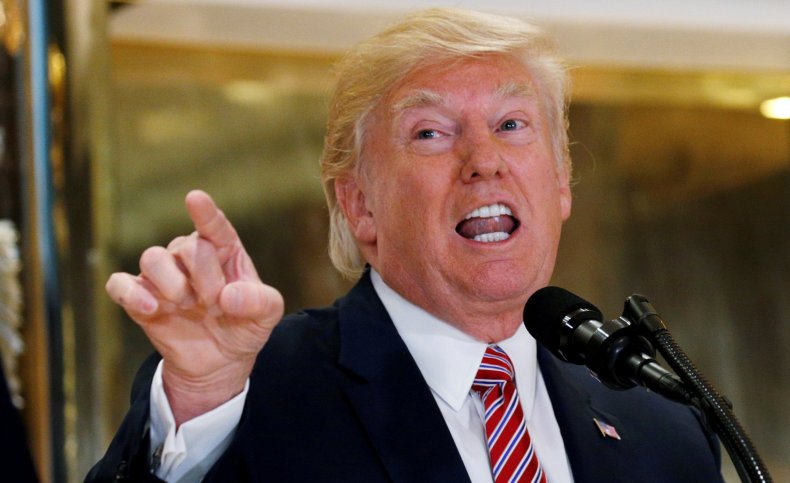 In emails viewed by The Guardian, Page said his struggle to get a Ph.D. was akin to the challenges faced by Russian oligarch Mikhail Khodorkovsky, who was sent to a prison in Siberia by Vladimir Putin.
Khodorkovsky was pardoned in 2013, at which time he was released from prison, The Guardian reported last year. He was once the richest man in Russia, whereas Page was not very well-known in his oil consulting career before joining forces with Trump's campaign.
Page appeared to feel that he was deeply wronged by his examiners. His email to the professors read, in part: "Your actions to date have been far more destructive than anything I have personally experienced in my 39 years on this planet," according to The Guardian.