Trump Causes Rift Between Fox News Hosts Megyn Kelly and Sean Hannity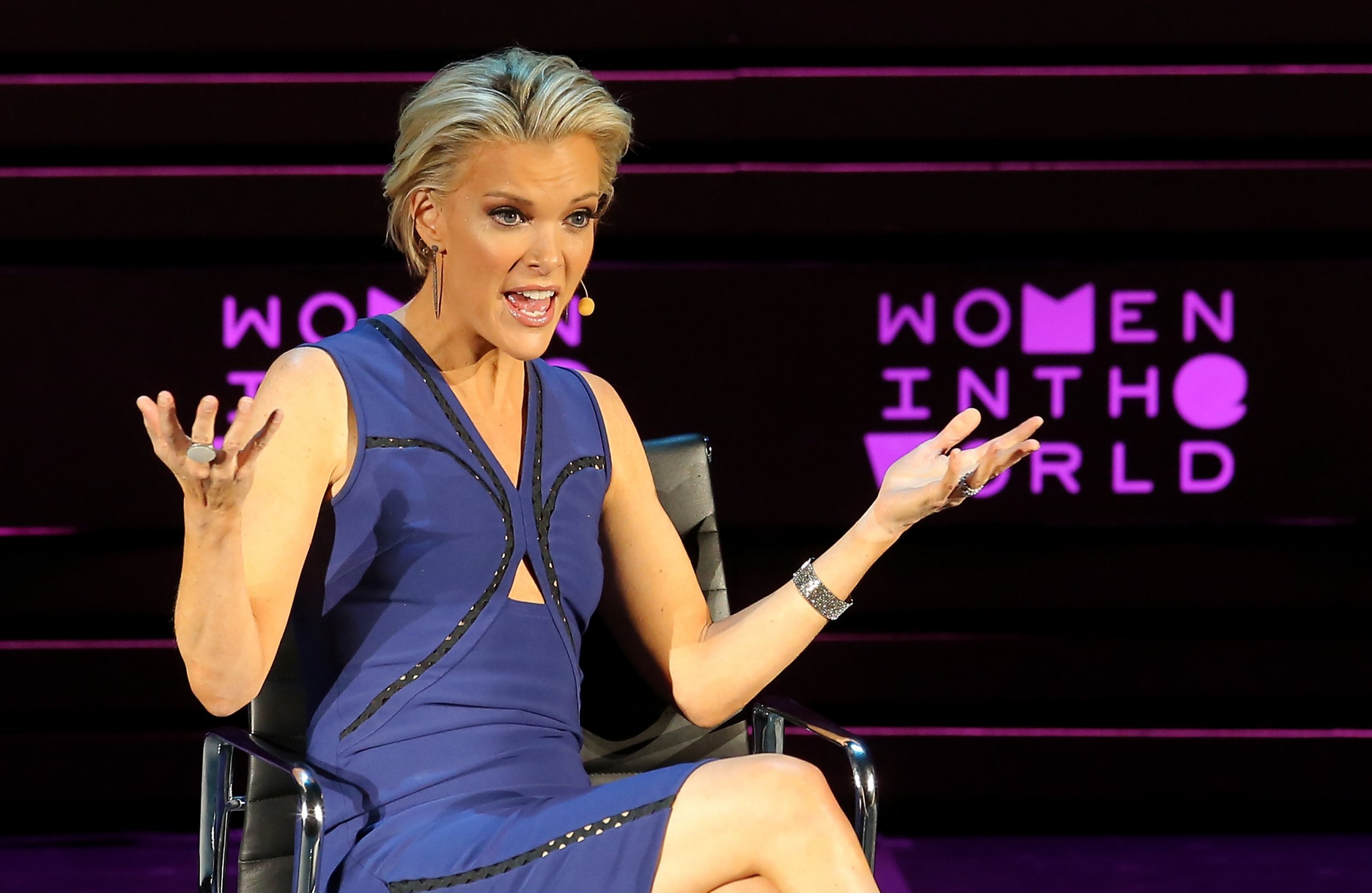 Fox News presenters Megyn Kelly and Sean Hannity, who have back-to-back shows and very different opinions on Donald Trump, have publicly fallen out over the Republican presidential candidate.
On her show Wednesday night, Kelly criticized Trump for only agreeing to interviews with her colleague Hannity—a friendly interviewer.
She said: "Donald Trump, with all due respect to my friend at ten o'clock, will go on Hannity and pretty much only Hannity and will not venture out to the unsafe spaces these days, which doesn't exactly expand the tent."
Hannity responded on Twitter and said: "@megynkelly u should be mad at @HillaryClinton Clearly you support her. And @realDonaldTrump did talk to u."
Kelly found herself at the center of a sexism debate regarding Trump in 2015.
After she moderated the first Republican primary debate, Trump remarked on her tough questioning by telling CNN that "she had blood coming out of her eyes, blood coming out of her wherever."