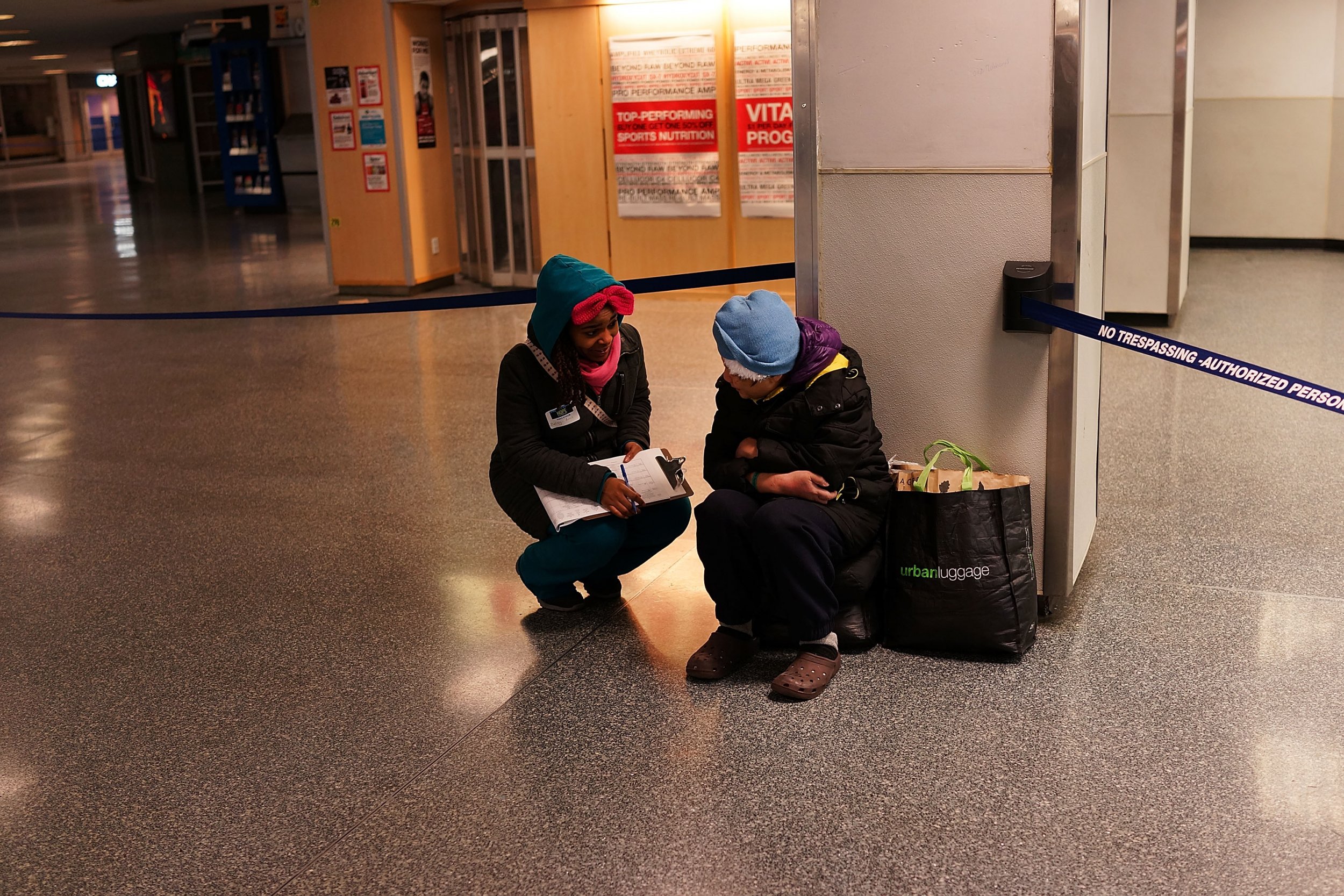 The Trump administration might be moving to mess with the 2020 Census in ways that would strip minorities and Democrats nationwide of their power in representation.
President Donald Trump will likely name Thomas Brunell, a Texas professor who has worked with Republicans in attempts to redraw congressional districts, to the top operational job at the Census Bureau, Politico reported Tuesday.
Brunell, who has no governmental experience, is the author of a 2008 book called "Redistricting and Representation: Why Competitive Elections Are Bad for America."
The book argues that districts drawn to include like-minded voters lead to better representation from elected officials, because fewer citizens vote for the losing candidate. Brunell has also been critical of the way the census counts minorities in the U.S., he believes the survey is designed to overcount black and Hispanic Americans.
The Supreme Court is currently considering a case that could bring an end to partisan gerrymandering that has favored Republicans. Attorneys opposing gerrymandering have said the process undermines the integrity of competitive elections.
The decennial census creates the foundation of America's electoral process by informing how state and federal districts are drawn. This determines which states gain or lose electoral votes and and how the federal government allocates funding.
There are a number of ways Brunell, who would serve as deputy director of the U.S. Census Bureau, could alter the census to aid Republicans and hurt minorities. Trump is considering adding a question about citizenship that could cause a large drop in the Hispanic response rate due to a fear of how the government might use that information in its crackdowns on immigration.
"There are tons of little things he could be doing to influence what the final count looks like," a former high-ranking Commerce official told Politico. "The ripple effect on reapportionment would be astounding."
Brunell's role will include overseeing the Census' $400 million advertising budget, which the bureau has deemed key in convincing undocumented immigrants to respond.
The Census Bureau's leadership typically comprises non-partisan, long-term civil servants and statisticians. Its previous director, John Thompson, worked at the bureau for 27 years before taking the top position.
"If either the director or the deputy director bring partisan baggage to their position, public confidence in the integrity of the census could plummet. So could congressional confidence. And it is Congress that must accept the apportionment results. All this stuff worries me," said Lowenthal.
Trump's distrust of government statistics and fixation on unproven voter fraud also worries Census officials. "When I hear a President say he doesn't trust federal numbers or they're made up, I'm concerned," Katherine Wallman, who served as chief statistician of the U.S. from 1992 to 2017, told Time.
Brunell's appointment, which does not need to be approved by Congress, could be announced as early as this week.