Trump Is 'Fence-Sitting to Please Political Extremists': Expert Criticizes White House Refusal to Sign 'Christchurch Call'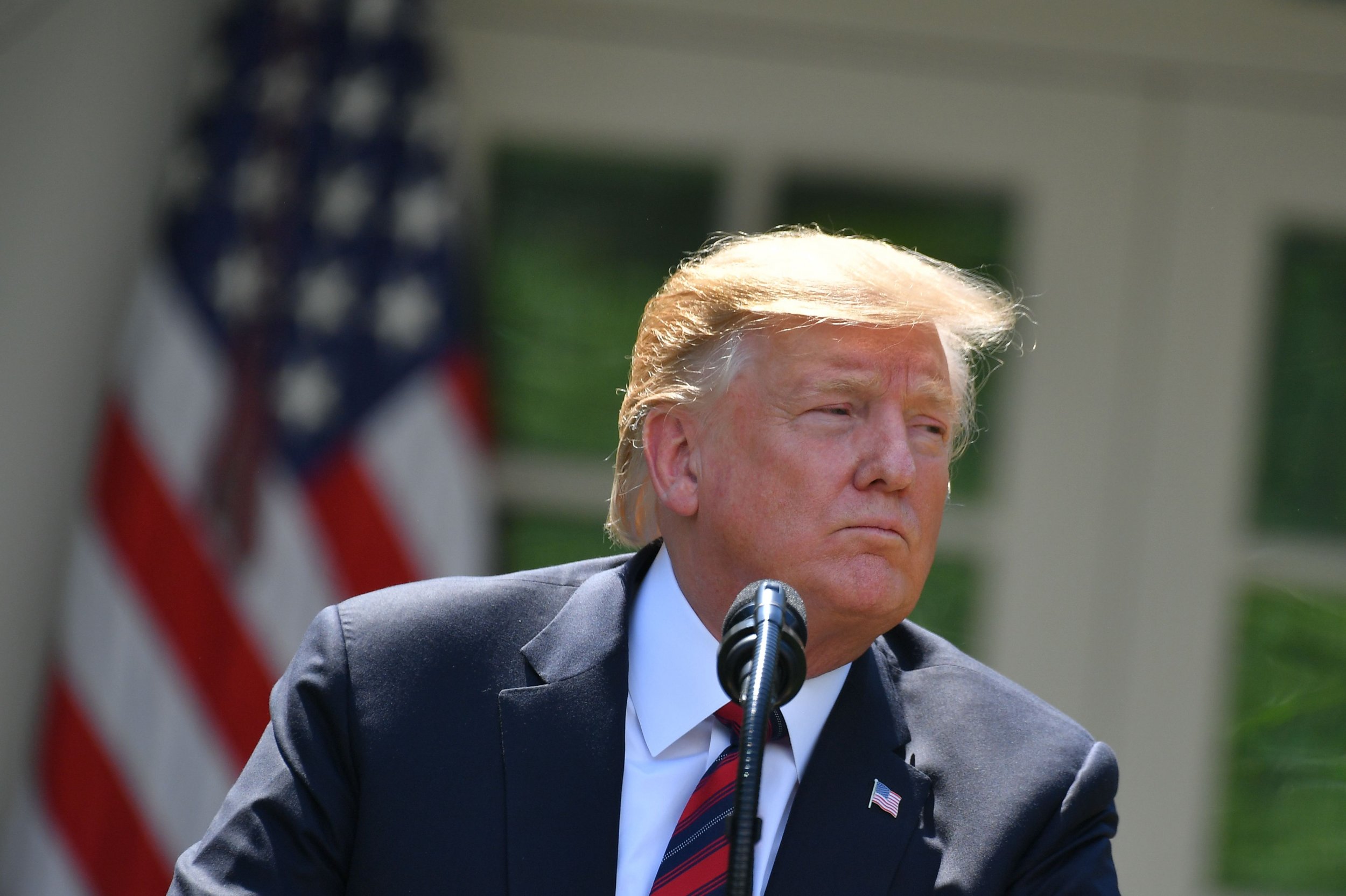 President Donald Trump is "fence-sitting to please political extremists" by declining to sign an international pledge to confront online extremism, an expert in digital media governance and regulation said.
The White House did not endorse the "Christchurch Call" announced by France and New Zealand on Wednesday, which was supported by a dozen nations and five of the world's largest tech companies: Facebook, Amazon, Google, Twitter and Microsoft. The White House issued a statement about freedom of the press and freedom of expression when explaining its decision but also said it backed "the international community in condemning terrorist and violent extremist content online."
Critics, including Fiona Martin, a professor at the University of Sydney's Department of Media Communications, said the U.S. government's decision raised questions about its commitment to fighting online radicalization.
"In saying it supports the agreement, but won't sign it, it's fence-sitting to please political extremists in its constituency," Martin said in a statement. "Trump's government wants to reply on productive speech or counterspeech as the solution to terrorist speech. This approach doesn't work, and wouldn't have stopped the Christchurch attack livestream or its frightening aftermath. Only carefully developed constraints on who can access livestreaming will stop future incidents like this—and the US government's failure to be at the table to discuss those policy approaches shows it doesn't take the fight against violence and terror online seriously."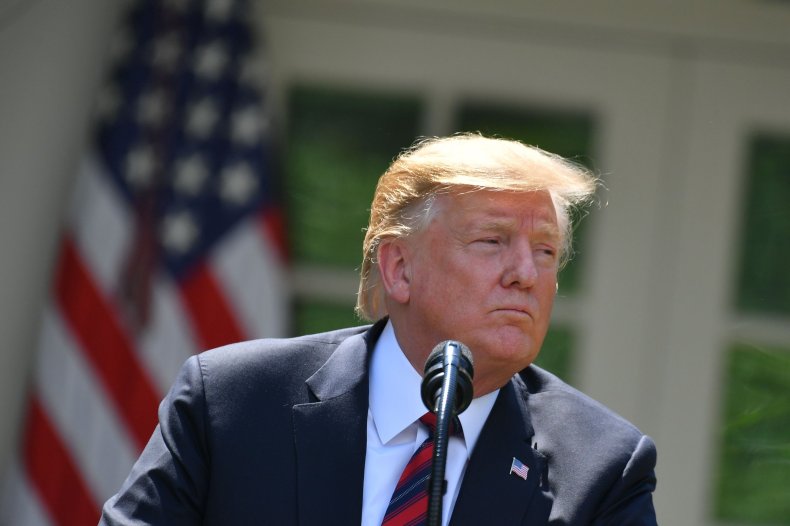 The Christchurch Call "outlines collective, voluntary commitments from Governments and online service providers intended to address the issue of terrorist and violent extremist content online and to prevent the abuse of the internet." The commitment, which explicitly states that efforts to regulate online extremist content must respect free expression, links to the New Zealand mosque attacks in March, which drew renewed attention to the dangers of online radicalization.
The White House did not respond when asked by Newsweek to clarify concerns regarding freedom of expression.
Shortly after reports broke that Trump would not sign the pledge, the White House announced a form for people to report online censorship because of suspected political bias. The form, which asks for a range of personal information, says that "SOCIAL MEDIA PLATFORMS should advance FREEDOM OF SPEECH" and that "too many Americans have seen their accounts suspended, banned, or fraudulently reported for unclear 'violations' of user policies."
Conservatives, including the president, regularly allege that social media companies censor right-wing figures and have voiced such concerns in congressional hearings.
At a September House Energy and Commerce Committee hearing featuring executives from social media companies, Republican lawmakers alleged that online platforms exhibited bias against conservatives. Citing alleged suppression of conservatives last month, Texas Senator Ted Cruz threatened to wage antitrust action against the tech companies and charge them with fraud.
Social media companies have denied the charges, and The Washington Post reported that there is no evidence proving the claims that social media sites exhibit ideological bias. Democrats have dismissed conservatives' allegations. Instead, they have focused concerns about social media on radicalization.