Updated | Don't expect a return to torture in the Donald Trump administration, despite the president's oft-expressed enthusiasm for it and the infamous résumé of Gina Haspel, his nominee to run the CIA, former top officials at the agency say.
For starters, there's a law against it, points out Robert Eatinger, a former top CIA lawyer.
"The Obama executive order forbidding the CIA from maintaining detention facilities remains in place," Eatinger says, "and even were it revoked by President Trump, I can't see Congress funding the construction of new [secret interrogation] sites, or any foreign country agreeing to allow one to be built on its soil."
On Tuesday, Trump nominated Haspel, the deputy CIA director, to succeed Mike Pompeo as the spy agency's chief. A favorite of Trump, Pompeo is slated to succeed Rex Tillerson as secretary of state, another tumultuous shake-up of top national security officials in his 14-month old administration.
From 2003 to 2005, Haspel, now 61, oversaw the CIA's clandestine Rendition, Detention and Interrogation Program (RDI), in which agency officers hunted down dozens of terrorist suspects and interrogated them at secret foreign sites with techniques ranging from beatings to sleep deprivation, hours of ear-splitting rock music, confinement in coffins and forcing water down their throats to simulate drowning.
But Haspel is best known for signing a 2005 order from her boss, chief of clandestine CIA operations Jose Rodriguez, to destroy videotapes of the interrogation of Al-Qaeda suspects Abu Zubaydah and Abd al-Rahim al-Nashiri.
Related: Science shows that torture doesn't work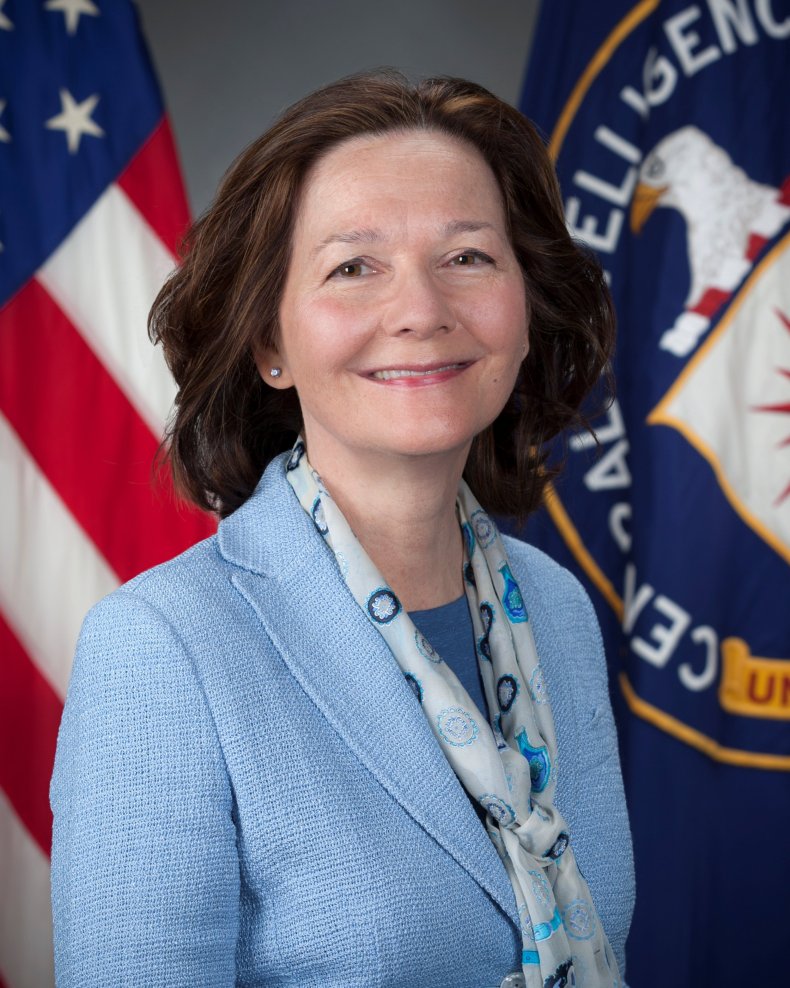 Haspel subsequently served as CIA station chief in London and as the agency's top representative in New York. Earlier in her career, she served in Ethiopia and as deputy director of the CIA's National Resources Division, the agency's domestic arm. In 2013, then-CIA Director John Brennan appointed her acting deputy director of the National Clandestine Service.
Haspel's cool demeanor—and affinity for "not making waves," according to a senior former CIA official who spoke to Newsweek only on terms of anonymity—won her many admirers in the traditionally male-dominated directorate of clandestine services. But her involvement in "EITs," or enhanced interrogation techniques, the agency's acronym for waterboarding and other "hard measures," cost her an opportunity to become the agency's top spy in 2013. Senator Dianne Feinstein, the then-ranking Democrat on the Senate Intelligence Committee, who oversaw the panel's investigation of torture, told Brennan the appointment was unacceptable.
James Clapper, who retired as the director of national intelligence in 2017, once praised Haspel as a "seasoned veteran" who is "widely and deeply respected by the workforce."
Haspel will "of course face a contentious hearing over EITs," former CIA Acting General Counsel John Rizzo told Newsweek. Feinstein signaled as much on Tuesday, when she said she "look[ed] forward to speaking again with Gina Haspel about the role she would play and how she would run the CIA."
"It's no secret I've had concerns in the past with her connection to the CIA torture program and have spent time with her discussing this," Feinstein added in her statement. "To the best of my knowledge she has been a good deputy director and I look forward to the opportunity to speak with her again."
But another member of the Senate Intelligence Committee, Democrat Ron Wyden of Oregon, rejected Haspel's nomination immediately. "Ms. Haspel's background makes her unsuitable to serve as CIA director," he said Tuesday.
When Pompeo made Haspel his deputy in February 2017, one former CIA official, speaking on terms of anonymity, said the appointment amounted to "the agency giving the finger to anyone who was ever critical of the program"—which seemed to suggest the CIA might resume the RDI program. But on Tuesday, former CIA Director Michael Hayden put the appointment in a softer light, telling Newsweek it was only "clear evidence that the agency intended to neither repeat nor repudiate its past."
Related: Did Al-Qaeda make the U.S. as brutal as its enemies?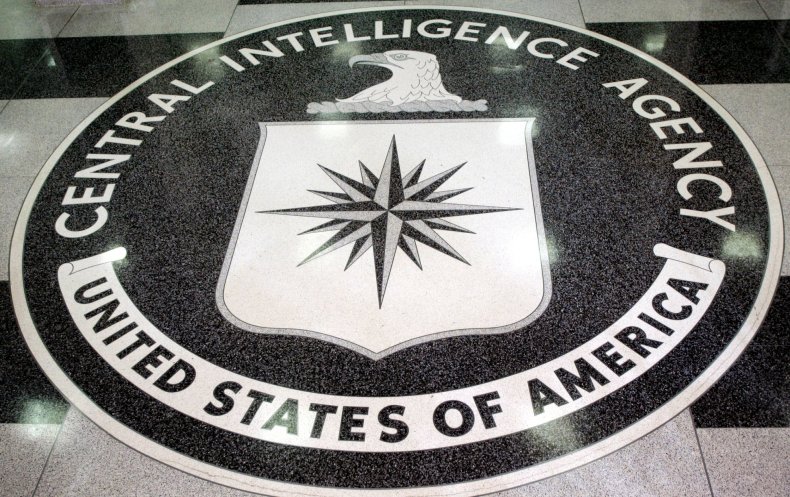 Trump has previously claimed that "waterboarding works" and that "only a stupid person would say it doesn't work," despite the majority opinion of interrogation professionals that it's not only inhumane but often induces false confessions that send counterterrorism agents on world-circling, time-wasting missions to obtain corroboration. He also faced opposition to torture from his designee for defense secretary, James Mattis, and Pompeo, who during his confirmation hearing said the agency "absolutely" wouldn't return to harsh interrogations. Trump eventually backed off, saying, "If they don't want to do it that's fine."
Both Hayden and Eatinger said there's no constituency beyond Trump in favor of returning to waterboarding and other rough tactics.
"I am aware of none," Hayden told Newsweek by email. "First, you would have to prove that we are failing to get information from current captives/detainees—of which there are very few."
There's "not a chance" the CIA will return to the RDI program or torture, Steven Hall, a former top Russian expert for the agency, told Newsweek.
Meanwhile, Haspel has bigger problems than Al Qaeda—including, of course, Russia's past and present programs to subvert U.S. elections, a topic anathema to Trump.
"She's very businesslike," Rizzo says. "I do think she will give it to him straight."
Correction: A previous version of this story stated that Haspel was present for the waterboarding of Abu Zubaydah. That was based, in part, on a report from ProPublica, which has since been retracted. Haspel reportedly did not take over the black site in Thailand where Zubaydah was tortured until after his waterboarding had ended. Her time in charge of the site did, however, reportedly coincide with some of the torture of al-Nashiri.