Trump Cites Iran Media Story About Obama That Fox News Commentator Calls 'Made-Up BS'
President Donald Trump has shared the claims of a senior Iranian cleric who said that former President Barack Obama granted 2,500 Iranian visas—many to relatives of government officials—ahead of the 2015 nuclear agreement, which the current administration has since abandoned.
The story was first featured last week by reformist Iranian newspaper Etemad and was cited by the semiofficial Fars News Agency. Hojjat al-Islam Mojtaba Zolnour, head of the Nuclear Committee of Iran's parliamentary National Security Commission, told Etemad that Obama's offer even stoked "a competition among men and women over whose children could be part of these 2,500 Iranians" to travel to the U.S.
On Monday, one of the president's most frequently promoted media outlets, Fox News, carried the story. The article featured comments from Fox News commentator and former Obama administration State Department spokeswoman Marie Harf, who was quoted as saying, "This sounds like totally made-up BS."
Still, Trump tweeted the following day: "Just out that the Obama Administration granted citizenship, during the terrible Iran Deal negotiation, to 2,500 Iranians - including to government officials. How big (and bad) is that?"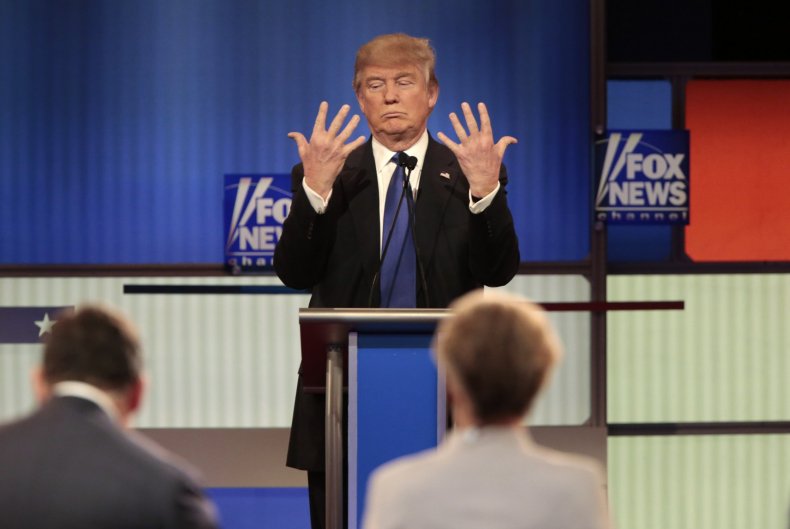 Opposing Obama's 2015 nuclear deal with Iran, known officially as the Joint Comprehensive Plan of Action (JCPOA), was one of Trump's earliest campaign rallying calls and resounded heavily with his conservative supporters. The agreement saw Iran cut its nuclear production in exchange for the lifting of billions of dollars in sanctions. China, France, Germany, Russia and the U.K. also signed the accord and have continued to support it, despite Trump's vehement criticism.
Trump condemned the deal as being too soft on Iran and not adequately addressing the revolutionary Shiite Muslim power's other activities in the Middle East. The U.S. has accused Iran of supporting militant groups abroad and of threatening regional stability by developing ballistic missiles. Monday's Fox News story said Zolnour's claims would likely further convince Republicans that the Obama administration mishandled the Iran deal.
Related: Iran general says Israel behind climate change and is stealing clouds
Iran, which has always maintained that its nuclear program was solely for peaceful purposes, has dismissed U.S. accusations and has argued its military development has been pursued in self-defense. Despite pleas from the deal's other signatories, Trump withdrew from the agreement on May 8 and has promised new and more powerful sanctions against Tehran.
With Washington out, Iran and the other five parties to the agreement have engaged in extensive diplomacy in an effort to save the deal, in which Iran said it would not remain if it no longer benefited the country. Iranian President Hassan Rouhani left Monday for a European tour, in which the leader sought to seek European assurances on the future of the deal.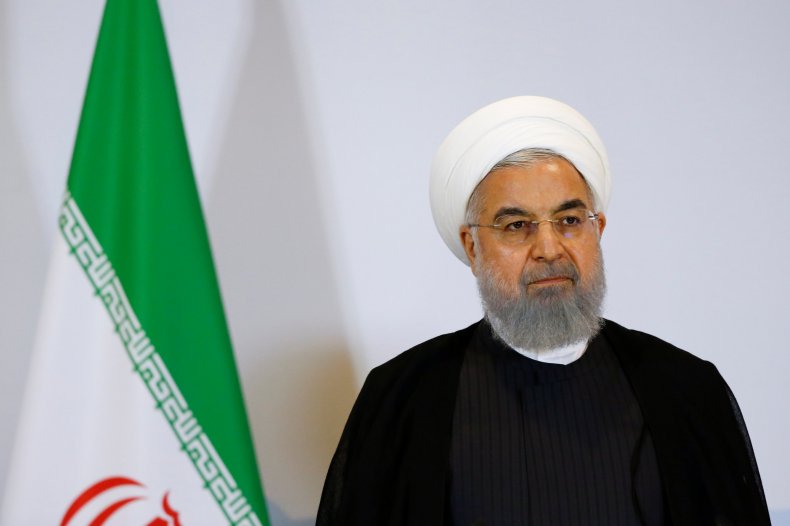 Two leading U.S. allies in the Middle East—Israel and Saudi Arabia—backed Trump's decision to abandon the Iran deal. The two countries, though they have no formal public relations, have sought to stem Iran's growing influence across the region, with Israel bombing alleged Iranian and pro-Iran military positions in Syria and Saudi Arabia funding various Sunni Muslim movements to counter Iran's mostly Shiite Muslim allies.
Trump's allegations about Iran led to his pushing a complete block on all Iranian citizens attempting to visit the U.S. The travel ban—which now also includes Libya, North Korea, Somalia, Syria, Venezuela and Yemen—was upheld by the Supreme Court last month.