Trump Clears Himself of Russia Wrongdoing in Sunday Tweet
President Donald Trump kicked off the final day of the weekend with a message absolving himself of the possibility he colluded with Russia during the 2016 presidential election.
On Sunday morning, Trump shared on Twitter that Senator Richard Burr, chairman of the Senate Intelligence Committee, hasn't found evidence of collusion between himself and Russia. The president said the news came after almost two years of investigating thousands of documents and completing over 200 interviews.
"Is anybody really surprised by this?" Trump concluded his tweet.
This isn't the first time the president spoke out about the findings of the Senate Intelligence Committee. On Friday, Trump criticized the mainstream media for refusing to cover the news that the committee didn't find evidence of collusion and called it "all a giant and illegal hoax."
He claimed the "hoax" was used by Democrats as an excuse for why former Democratic candidate Hillary Clinton lost the presidential election.
"Someday the Fake News Media will turn honest [and] report that Donald J. Trump was actually a great candidate!" Trump wrote on Twitter.
Burr told CBS News on Thursday that based on the facts the committee has, there's nothing that "would suggest there was collusion by the Trump campaign and Russia." The senator acknowledged that they didn't anticipate the investigation would last two years and that it still wasn't over. Ultimately, he predicted the committee's final report would be heavily classified, meaning some portions wouldn't be made public.
"I don't think we've got any rock that we haven't turned over, regardless of, geographically, where it's located," Burr told CBS.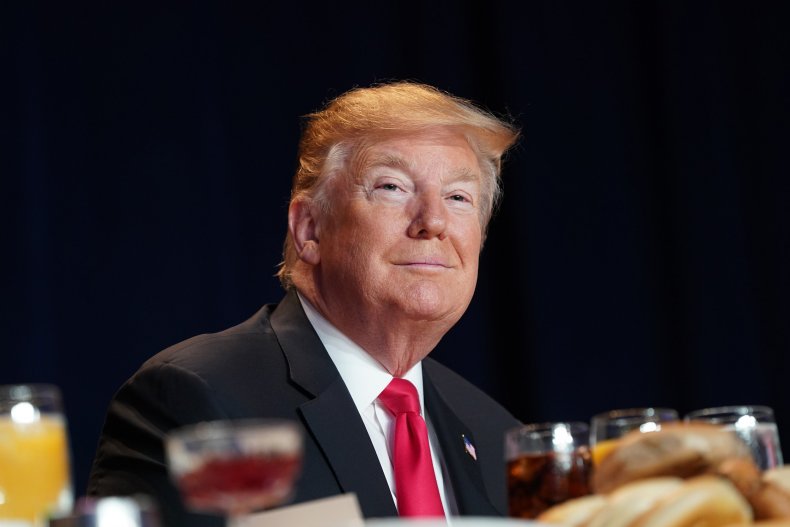 He explained the committee had access to documents that outside investigators would have never had the ability to go through. The amount of information they had from the intelligence community allegedly gave them the ability to tell when someone was lying. Although he didn't elaborate on how many referrals were made for criminal prosecution, Burr said the committee wasn't shy in making them.
The investigation has been criticized for not being bipartisan enough, but when it comes to writing the report, Burr said there shouldn't be concerns it's being skewed because you take the facts and write the report. After a lengthy investigation, the senator said the final report is the "easiest point."
Burr applauded the people working on the investigation for approaching it in a bipartisan way. Although he and Senator Mark Warner, vice chairman of the Senate Intelligence Committee, are on different sides of the aisle, he said they have the same goal.
"We both committed at the beginning that the investigation would go wherever the facts told us to go," Burr said.