Trump, Clinton Debate Breaks All Records with 84 Million Viewers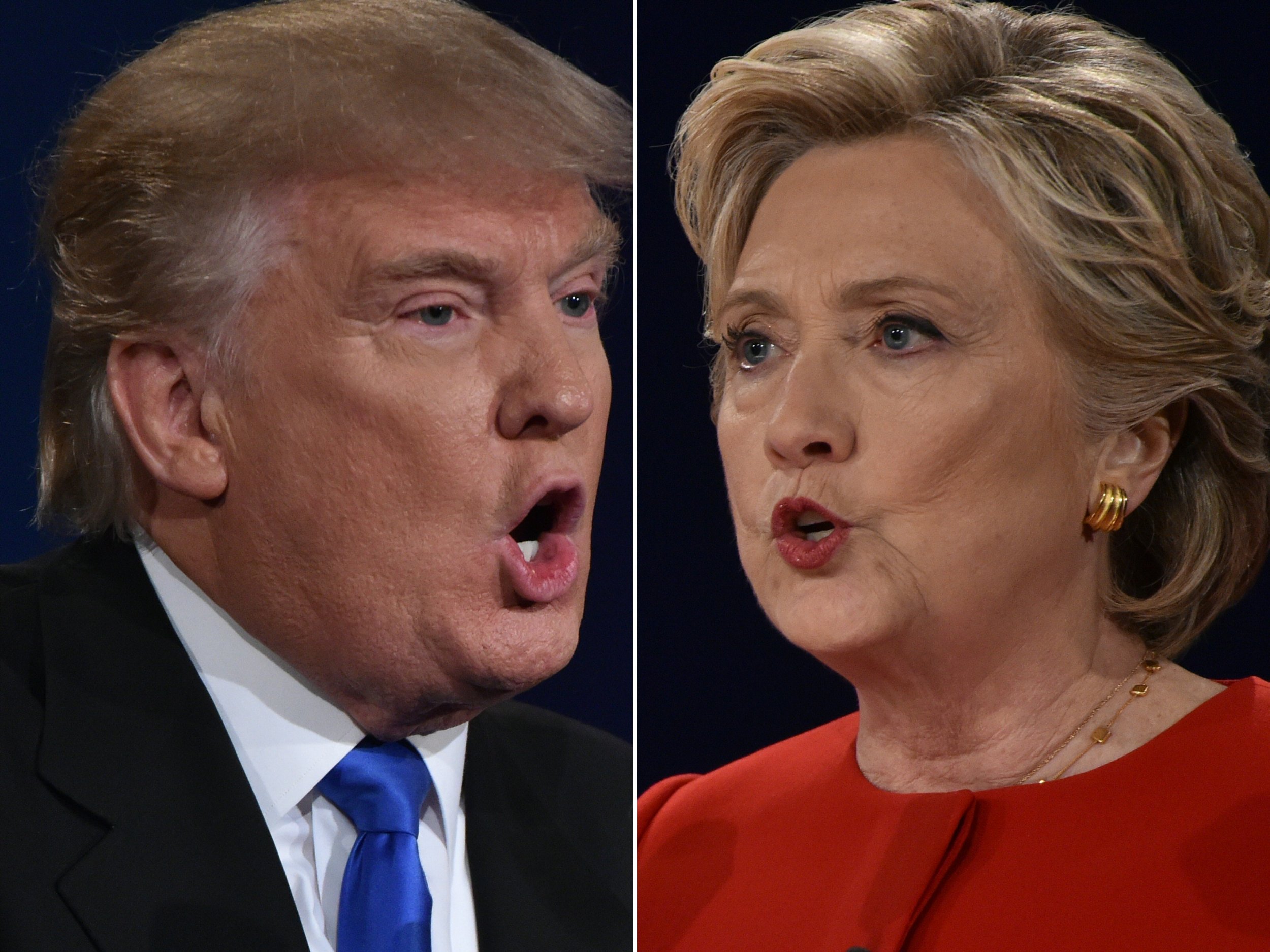 It is official, Donald Trump versus Hillary Clinton was the most-watched presidential debate of all time.
The verbal smackdown between the two candidates was seen by a record-breaking audience of 84 million viewers Monday night. That figure eclipses the previous most-watched presidential debate between Jimmy Carter and Ronald Reagan, watched by 80.6 million, in 1980.
According to Nielsen, which measures U.S. TV viewing figures, the estimated 84 million viewers watched the debate across 13 traditional television channels, both network and cable. But that figure does not account for those who watched the war of words through social media outlets like Facebook and YouTube, or communally in bars and restaurants. Therefore, the exact number of eyeballs is likely to be much higher.
YouTube reported 2 million concurrent users on its live stream of Trump and Clinton's first debate. Outside the U.S. the video-sharing platform noted that the highest demographic of viewers came from neighbors Canada and Mexico, followed by Argentina, Australia and New Zealand.
Among the more traditional broadcasters, NBC had the most viewers, with 18.2 million tuning in for its coverage fronted by the network's Nightly News anchor Lester Holt. ABC was in second place with 13.5 million, CBS third with 12.1 million and in last place was Fox with 5.1 million.
Over on cable, Fox News channel more than doubled its sister network's audience with 11.4 million viewers. CNN garnered 9.9 million viewers and MSNBC pulled in 4.9 million.
While indeed record-breaking, the figures fell below the 100 million viewers some analysts had predicted.