Donald Trump, Hillary Clinton Win Missouri Primaries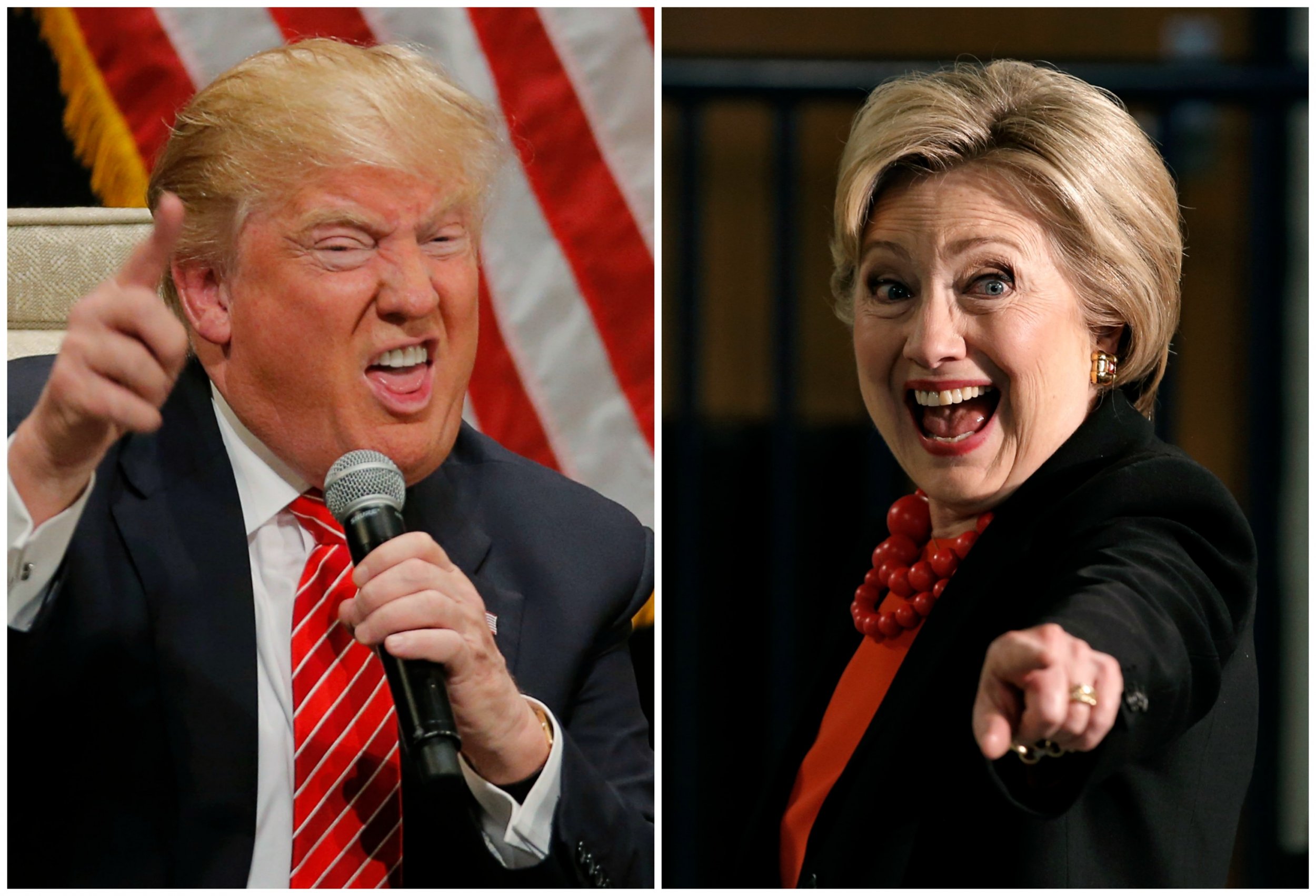 Donald Trump and Hillary Clinton won their respective primaries in Missouri, an official said Tuesday.
Nearly a month after voters finished casting their ballots, Trump and Clinton were declared the winners by the thinnest of margins: Trump topped Republican rival Ted Cruz with 40.9 percent of the vote to Cruz's 40.7, while Clinton bested Bernie Sanders with 49.6 percent to his 49.4.
For Trump, the win means 25 delegates, while Cruz will take home 15 and John Kasich will receive none. Clinton will receive 36 delegates, and Sanders will get 35. The state's 12 Democratic superdelegates have all backed Clinton.