Trump Condemned by British Officials After 'Unhelpful' Parsons Green Bomb Tweets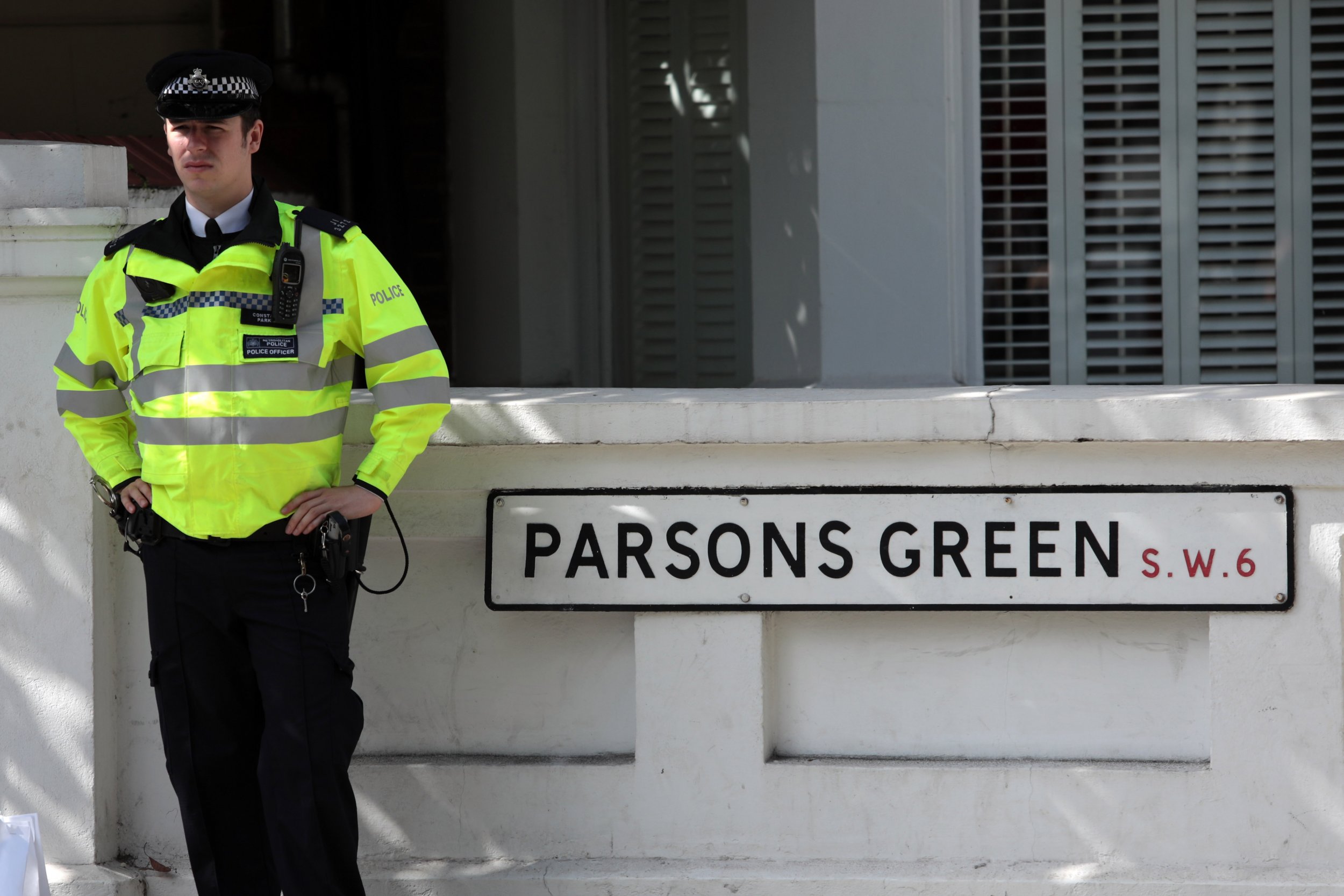 British police and a series of British officials have criticized President Donald Trump after he spoke of a "loser terrorist" being behind the bomb attack on Friday in London, before they had identified a suspect or a group had claimed responsibility.
Trump took to Twitter to react quickly to the bomb blast that left 22 people injured at Parsons Green Underground station in west London on Friday. "Loser terrorists must be dealt with in a much tougher manner. The internet is their main recruitment tool which we must cut off & use better!" he wrote.
The frustration reached the highest level of British politics, with Prime Minister Theresa May telling the BBC: "I never think it is helpful for anyone to speculate."
The British leader's former chief of staff Nick Timothy also chimed in on social media.
"True or not - and I'm sure he doesn't know - this is so unhelpful from leader of our ally and intelligence partner," Timothy tweeted.
The criticism did not end there. The very people carrying out a manhunt for the perpetrator of the attack also said Trump's comments only hurt the investigation. "Pure speculation given we don't know who is involved...Any speculation is unhelpful," a London Met police spokesperson told CNN.
After saying that the internet should be "cut off" because of extremists, Trump continued his series of tweets, using the speculation around the perpetrator to tell people he's a better president than Barack Obama.
He attacked his predecessor, claiming Obama's campaign against the Islamic State militant group was slow and ineffective. "We have made more progress in the last nine months against ISIS than the Obama administration has made in 8 years. Must be proactive & nasty!" he wrote.
The attack on a London Underground train came three months after the last attack in the British capital. Britain had suffered four attacks already in 2017, three claimed by ISIS. They include vehicle rammings on two London bridges, one in March and one in June, and one outside a mosque in north London. The other was a suicide bombing in Manchester. Thirty-seven people died in the four attacks.
Police are conducting a manhunt for the main suspect, yet to be named, in the attack. "Counter Terrorism detectives are making fast-time inquiries to establish who was responsible for the incident at Parsons Green tube station," London's Met Police tweeted.
Witnesses shared images of a burning white bucket with wires hanging from its side. Some passengers were injured and suffered burns in an ensuing stampede. The device appeared to have only partially detonated, according to experts. "Clearly, this was a device that was intended to cause significant harm," said May.
This is not the first time that British authorities have been frustrated with their American counterparts. After the Manchester bombing in May that left 22 people dead at an Ariana Grande concert, British and Belgian security officials told Newsweek that U.S. spies were "blabbermouths" for leaking key details about the investigation into the attack.
"They don't understand the complexities of just blurting it out, and the reasons not to. They just think, Oh, I've got something to say, for their own personal aggrandizement quite often," a former British spy chief said.