Why Did Trump Want To Fire Steve Bannon?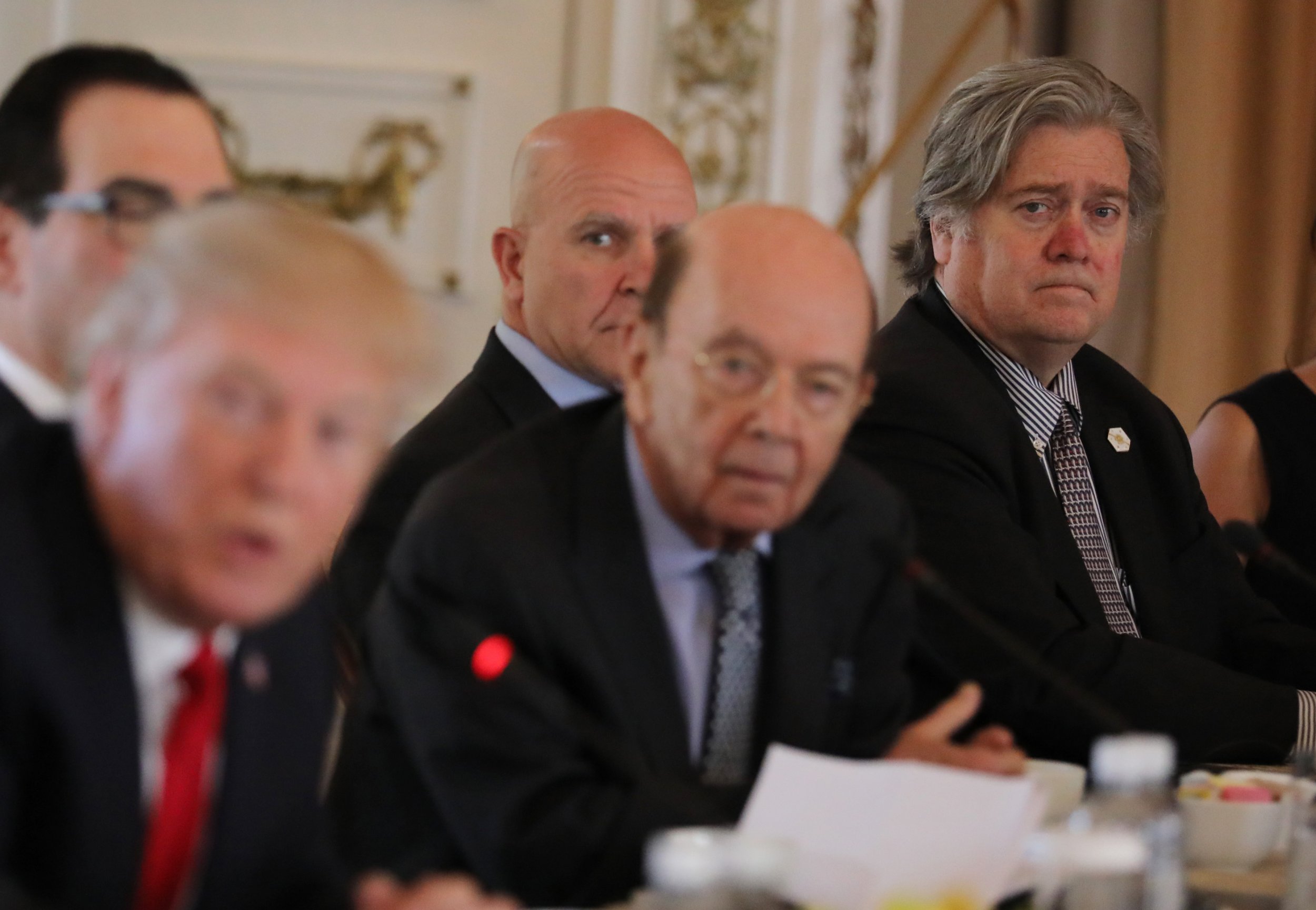 President Donald Trump considered firing his chief strategist, Steve Bannon, as part of a staff shake-up at the White House, according to a White House insider.
With the White House roiled by the Russia scandal, struggling to push key aspects of its agenda through Congress, and beset by internal feuds, Trump considered firing his controversial strategist but was dissuaded by allies, who said Trump would risk alienating his support base, reported the New York Times.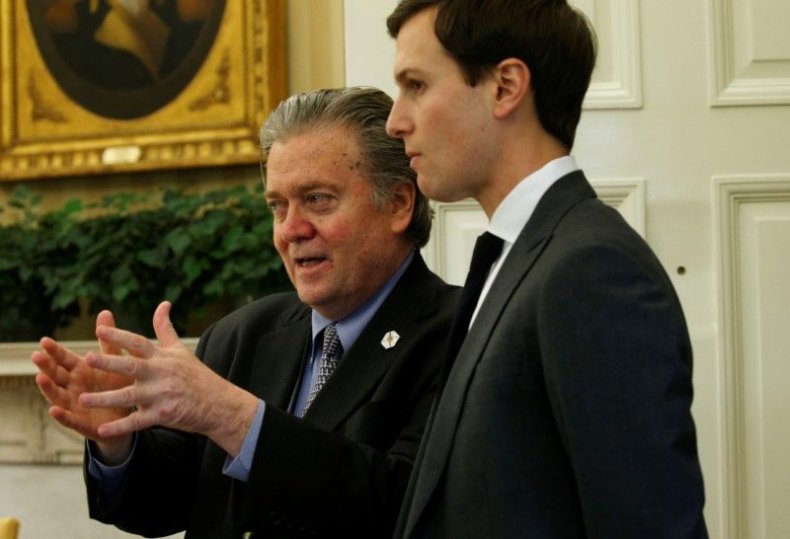 On Friday, Trump pushed out his chief of staff, Reince Priebus, who reportedly clashed with Bannon in the early weeks of the administration, and failed to impress Trump following Trump's attempted bid to overturn the Affordable Care Act.
Reports in the U.S. media claimed that Trump was considered sacking Bannon and Priebus in April to put a lid on intense internal feuding, which pitted an 'America First' conservative faction led by Bannon against centrist Republicans who have converged around Trump's son-in-law, Jared Kushner.
Former editor of the far-right news website Breitbart, Bannon's influence has waxed and waned during his time in the White House.
Trump himself repudiated suggestions that Bannon was the puppet master behind a number of his most controversial policies, including the so-called 'Muslim ban', publicly berating him in an interview and demoting him from his position on the National Security Council in April.
Bannon has reportedly rebuilt influence since then, orchestrating the U.S.'s withdrawal from the Paris climate agreement in June, a move strongly opposed by Kushner and his wife, Ivanka Trump.
According to the Times report, Priebus's replacement as chief of staff, John Kelly, was backed by Bannon, who had helped bring the former general in to the White House.
Bannon is not the only official whose position has been in jeopardy, in a White House that recently saw press secretary Sean Spiecer depart, reportedly in protest at Anthony Scarramucci's appointment as communications director. Scaramucci insulted Bannon in an interview with the New Yorker this week shortly after his appointment. "I'm not trying to suck my own cock [like Steve Bannon]," he allegedly said.
On Twitter, Trump repeatedly berated his Attorney General Jeff Sessions, criticizing him for recusing himself from the Russia investigation, and not pursuing Trump's former presidential rival, Hillary Clinton.
Secretary of State Rex Tillerson took several days vacation recently, amid reports that he is considering quitting his position. Tillerson has denied the rumors.
Administration officials told ABC news that Tillerson has clashed with the White House over State Department staffing levels and the independence of his role.