Trump's Family Planning Pick Teresa Manning Called Contraceptives "Medically Irresponsible"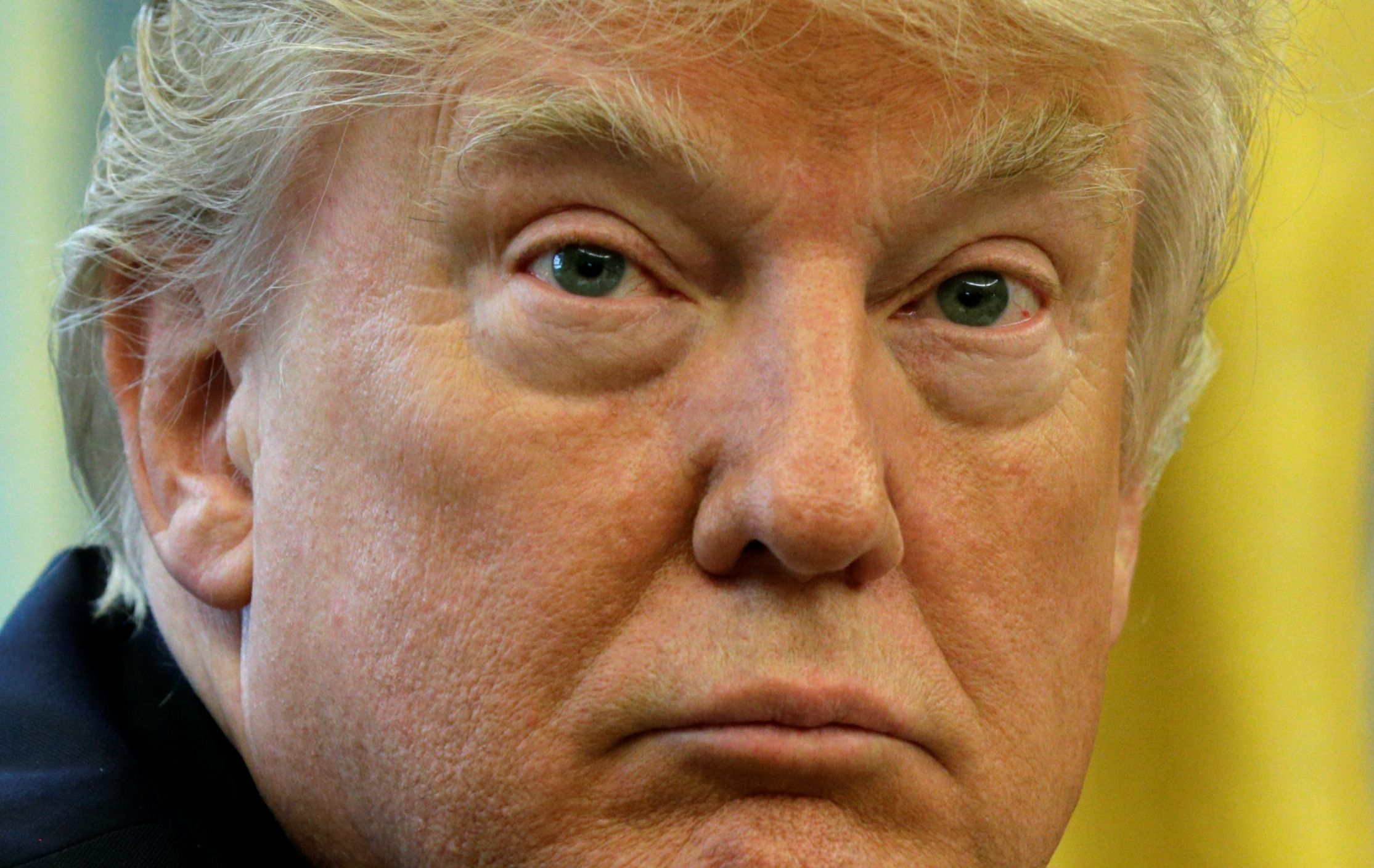 President Donald Trump has reportedly picked an anti-abortion law professor who has called access to contraceptives "anti-family"to run a national program to fight teen pregnancy.
Trump made Teresa R. Manning deputy assistant secretary for population affairs at the U.S. Department of Health & Human Services (HHS) on Monday. As part of the role Manning will help manage the $286 million Title X federal family planning program. Family planning and contraception advocates have voiced strong criticism at the decision to put Manning in a role that could steer the course of American health policy.
Without Title X, rates of teen pregnancy would have been 30 percent higher across the U.S. in 2014, according to a 2016 study by the Guttmacher Institute, a nonpartisan health policy think tank. Rates of unintended pregnancy, unplanned birth, and abortion would have been 33 percent higher without publicly funded family planning from Title X centers, the study found.
Created in 1970 by President Richard Nixon, the program helps low-income or uninsured Americans access family planning counseling, contraceptives, and tests and treatment for sexually transmitted diseases.
But Manning has opposed the use of contraceptives for years. In 2001, she told The Wall Street Journal that giving people easier access to the morning after pill is "medically irresponsible" and "anti-family," while working as a policy and legal analyst for right-to-life issues at the conservative Family Research Council lobbying group in Washington, D.C. Teens, she wrote, under her married name of Wagner, would be able to obtain pills without their parents' knowledge and that access was "promoting promiscuity."
Throughout the 90s Manning also worked for pro-life organization the National Right to Life Committee and in 2003 edited the 300-page book Back to the Drawing Board: The Future of the Pro-Life Movement in which she said the movement was "not winning" against pro-choice advocates.
An essay in the book by retired Notre Dame law professor Charles E. Rice called the principle behind contraception and legalized abortion "agnostic secularism" and said it was what "underlay the Nazi extermination of the Jews."
Another essay in the collection by Canadian psychotherapist Philip Ney argued the trauma of an aborted baby is "transmitted across the placental barrier by hormones" and that any future children the mother bears may carry "existential guilt" about their dead sibling that might lead them to "violence" and "terrorism."
In an interview about the book with NPR in 2003 Manning said "contraception doesn't work" and that women taking the pill will eventually get pregnant. If taken correctly, however, contraceptive pills are proven to be 99 percent effective.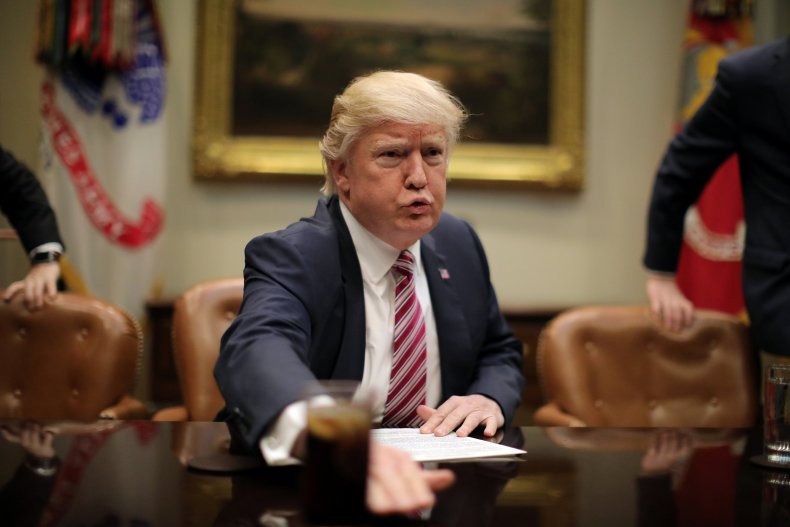 Views like these were cited when she didn't get a legal analysis, writing, and research position she applied for at the University of Iowa College of Law in 2006. A letter by the school's Associate Dean Jonathan C. Carlson to the school's dean worried "people may be opposed to Teresa serving in any role, in part at least because they so despise her politics (and especially her activism about it)."
Manning sued the school, alleging their hiring practices discriminated against her political beliefs. In 2015 a jury found that the university had not discriminated against Manning after several professors testified that she said she would not teach analysis, which was a key part of the job.
Read more: Iowa politician claims mistake about miscarriage in abortion debate
She has since been working as an adjunct professor teaching legal research and writing at the conservative Antonin Scalia Law School at George Mason University, and as a writing specialist at the Virginia Tech Carilion School of Medicine and Research Institute.
Critics immediately voiced concerns at Trump's decision to appoint Manning. "Teresa Manning has made a career out of denying women their right to reproductive health care services," said Nancy Northup, president and CEO of the Center for Reproductive Rights, in a statement Monday. "It's unconscionable and insulting that a vocal opponent of essential health care services has been tapped to lead the nation's family planning program."
Northup added that by picking Manning, President Trump showed he is prioritizing "an extreme agenda over women's health and well-being." Manning will be working alongside anti-abortion advocate Charmaine Yoest, who Trump appointed assistant secretary of public affairs at HHS on April 28.
"This is the fox guarding the hen house, and women with low incomes will pay the price. It is a cruel irony to appoint an opponent of birth control to oversee the nation's only federal program dedicated to family planning," said Dawn Laguens, executive vice president of Planned Parenthood, in a statement calling on Trump to withdraw Manning's appointment.
"We are at the lowest rate of unintended pregnancy in 30 years and a historic low for teen pregnancy because of access to birth control," Laguens said. "Someone who promotes myths about birth control and reproductive care should not be in charge of the office that is responsible for family planning."