Trump Could Be Indicted and Faces 'Credible Case of Obstruction of Justice,' Leading Democrat Says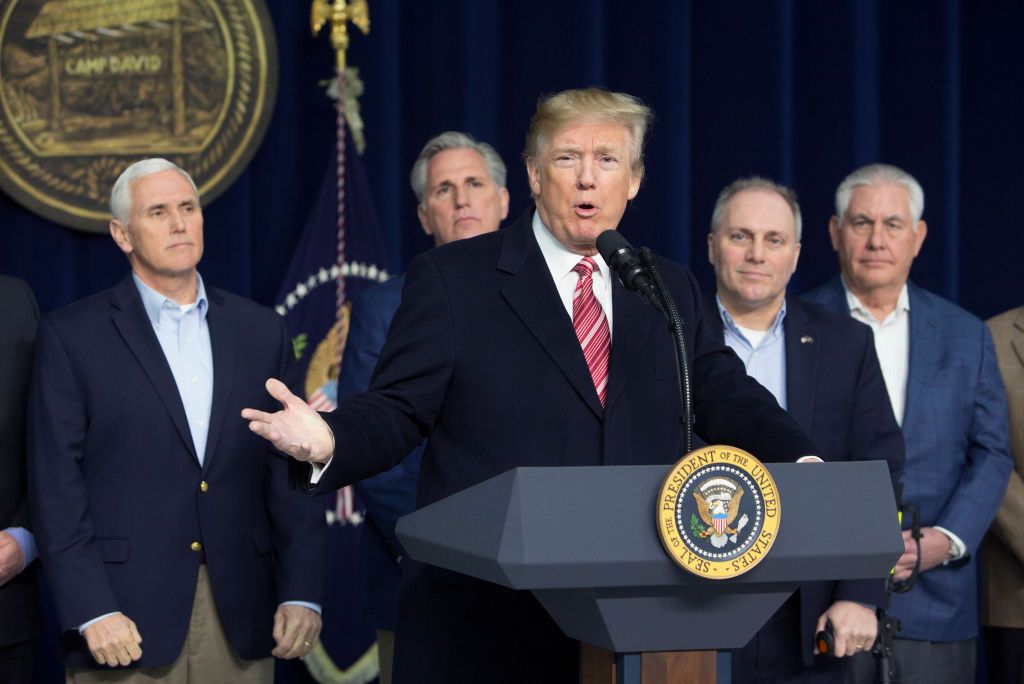 President Donald Trump may face "a credible case of obstruction of justice," said the ranking Democrat on the Senate Judiciary Committee.
Related: Meet the Democrat who could lead impeachment against Donald Trump
Senator Richard Blumenthal, a Connecticut Democrat, said Monday on MSNBC's Morning Joe and CNN that whether a president could face criminal indictment is "an open legal question," and he believes "there is now a credible case of obstruction of justice" against Trump. Blumenthal, a former state attorney general, predicted that Trump and individuals close to him could be vulnerable to indictment charges based on the president's previous statements.
"There are a series of events and statements that create evidence of obstruction of justice," Blumenthal said on CNN. "We're going to have more convictions and more indictments. At this point, speculation is pretty hazardous, but the people surrounding the president...might have this kind of exposure."
Blumenthal pointed to allegations that President Trump tried to keep Attorney General Jeff Sessions from recusing himself from investigations involving Russia, as well as his decision to fire former FBI Director James Comey after asking for loyalty. He said an obstruction of justice case could be made if Trump intervened to help write a statement to protect his son, Donald Trump Jr., after the revelation that he met with a Russian lawyer during the 2016 campaign.
Blumenthal has long maintained that Trump has provided "very powerful evidence of obstruction of justice," but no charges have supported that claim.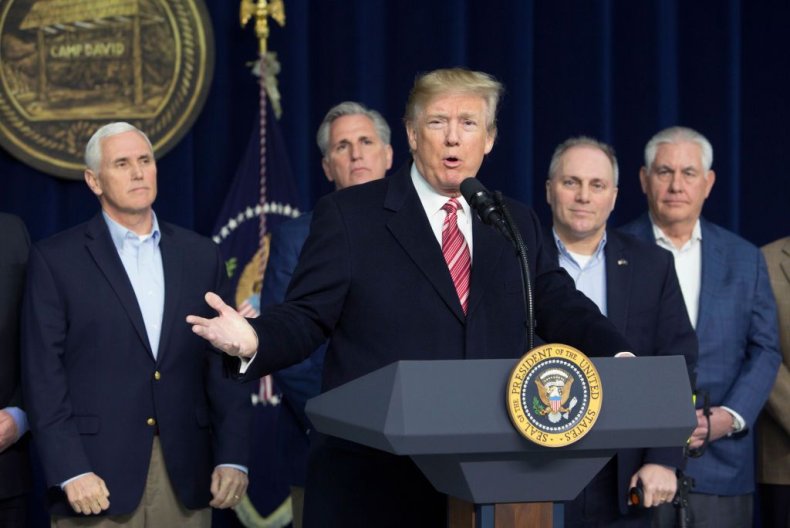 Questions of Trump's impeachment rose after the release of Fire and Fury: Inside the Trump White House, a book marketed as a tell-all inside the presidency. After the book's publication, international betting markets increased the odds that he would face impeachment before his term ends at the beginning of 2021. Multiple markets predicted the odds above 50 percent.
Related: Trump indictment odds rise after explosive Fire and Fury book revelations
The GOP-led Senate Judiciary Committee has investigated the Trump campaign's ties to Russia for several months. However, Republicans have been accused by their Democratic counterparts of attempting to wrap up the investigation prematurely. Senate Committee Chairman Chuck Grassley recently turned his attention to attempting to probe the former British spy behind a 2016 dossier about Trump.