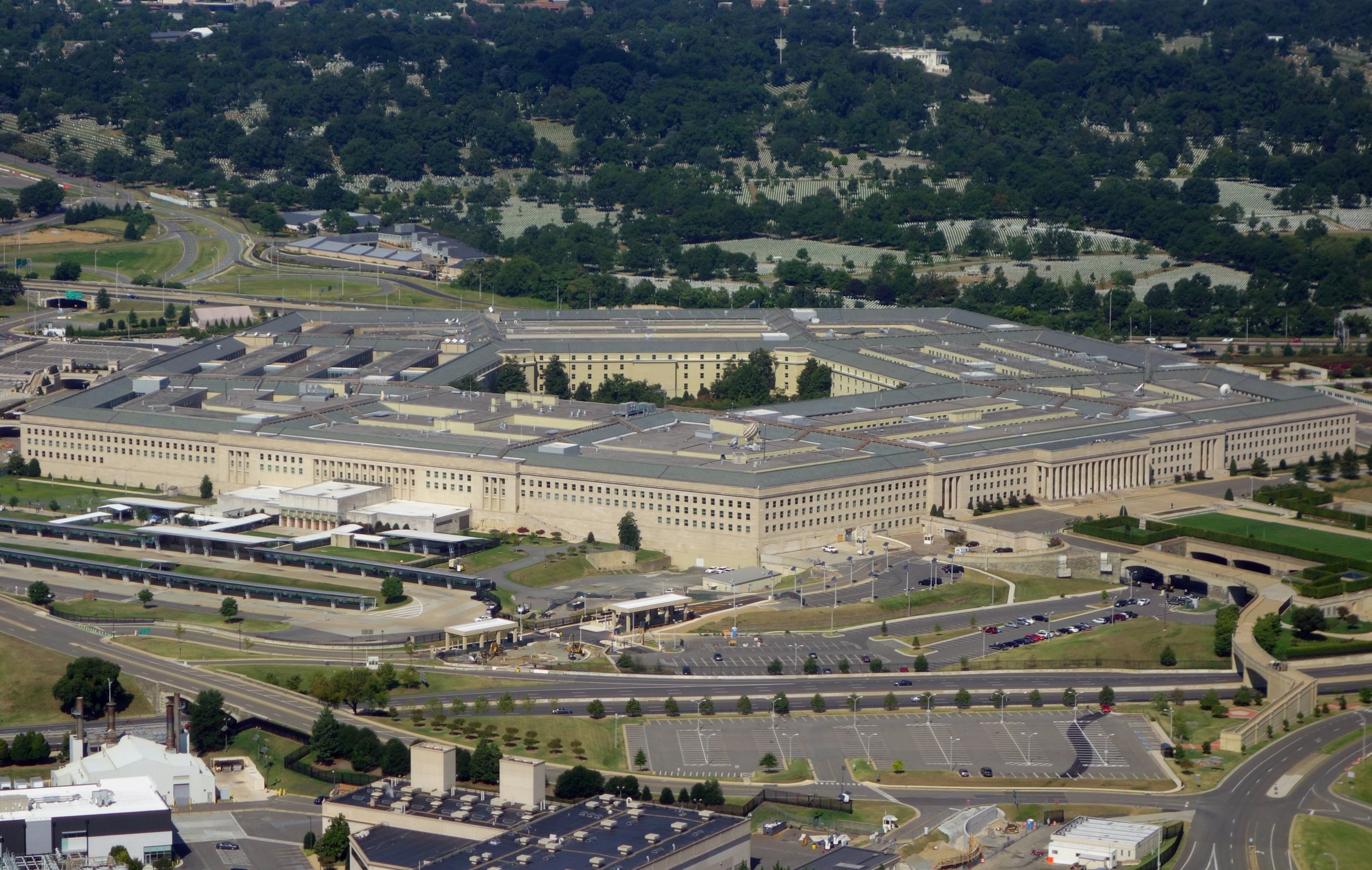 Dozens of top jobs in the Pentagon have yet to be filled by President Donald Trump's administration, with 74 percent of key Defense Department posts remaining vacant as tensions between the U.S. and North Korea escalate.
Despite the president's fiery rhetoric on tackling problems in North Korea and ongoing security concerns over international terrorism, his appointment of key defense positions, including Army secretary and undersecretary of defense for policy, appears to have stalled, Military Times reported Sunday.
Just 15 of 57 nominees for Defense Department positions have been confirmed by the Senate, with criticism leveled both at Trump for the slow pace of filling positions and at Democrats for delay tactics over some nominees.
"These are national security nominees, and you're talking about the most dangerous time here, worse than the Cold War," former Senate Armed Services Committee Staff Director and former Marine Corps three-star General Arnold Punaro told Military Times. "And these people don't deserve to be dying on the vine on the Senate calendar," he added.
The lack of key positions filled has been noted since early on in Trump's tenure, with Defense News noting back in February that a high portion of positions had not been filled, but also that many within the department said it was "uniquely suited" to dealing with the "lack of political appointees."
The failure to fill the positions has resulted in complaints from defense firms about it being harder to get contracts authorized.
"Without these appointments, it is difficult to process contracts and get authorized and appropriated funds obligated to contracts," General Dynamics CEO Phebe Novakov told the Times, although he added there was still confidence in the direction of Defense Department spending.