Ted Cruz Upsets Donald Trump in Iowa, Marco Rubio Takes Third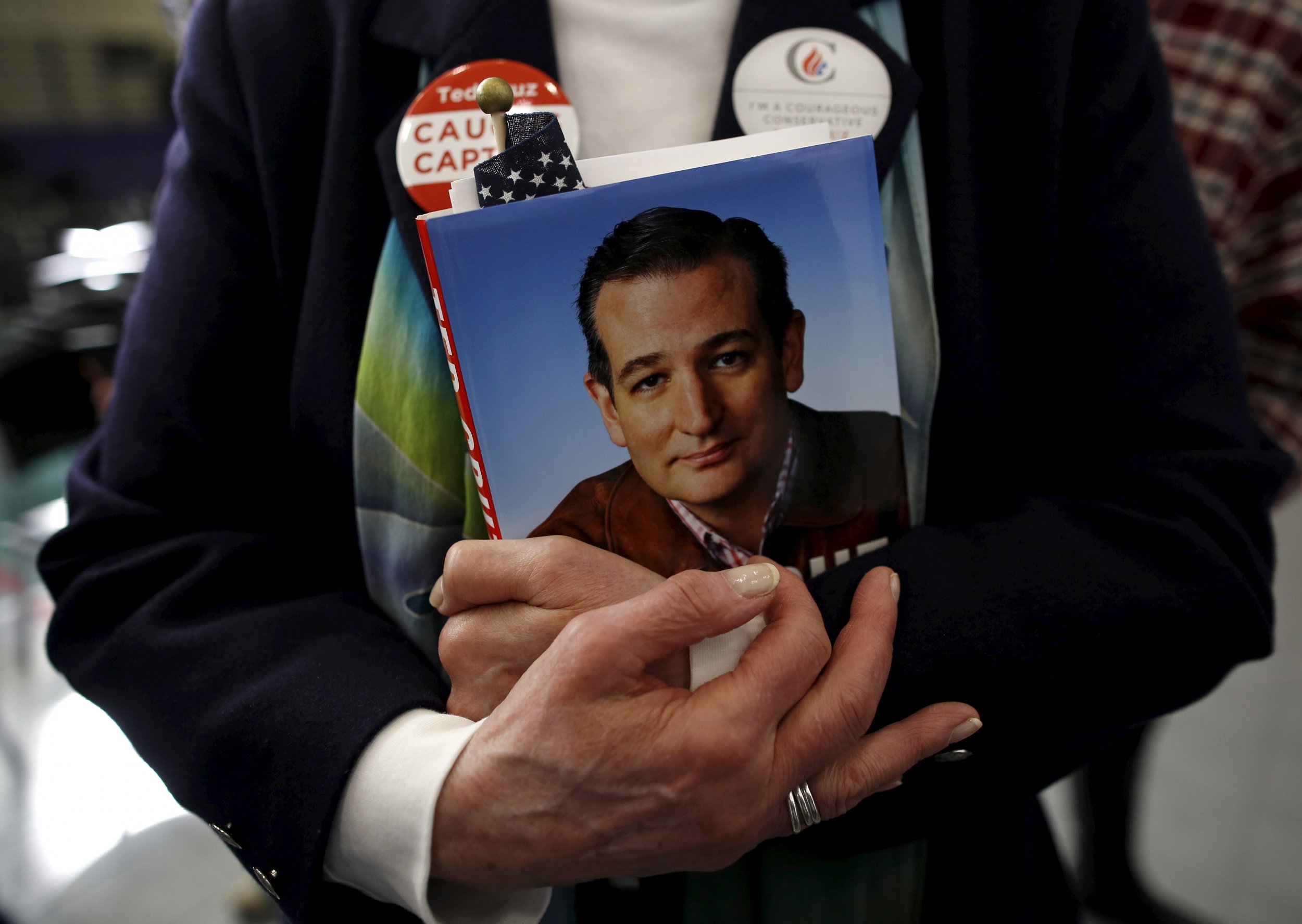 DES MOINES, Iowa (Reuters) - U.S. Senator Ted Cruz beat billionaire Donald Trump in Iowa's Republican presidential nominating contest on Monday, upsetting the national front-runner in the race to be their party's White House nominee.
Cruz, a conservative lawmaker from Texas, won with 28 percent of the vote compared to 24 percent for businessman Trump. Marco Rubio, a U.S. senator from Florida, came in third place with 23 percent, making him easily the leader among establishment Republican candidates.
On the Democratic side, former Secretary of State Hillary Clinton was in a virtual tie with rival Bernie Sanders, a self-described democratic socialist U.S. senator from Vermont. With 88 percent of the precincts reporting Clinton led with 49.9 percent to Sanders' 49.4 percent.
Former Maryland Governor Martin O'Malley, who had trouble gaining any traction in the Democratic race, planned to suspend his campaign. He won 0.6 percent.
Cruz's win and Rubio's strong showing could dent the momentum for Trump, whose candidacy has alarmed the Republican establishment and been marked by controversies such as his calls for a temporary ban on Muslims entering the United States.
Rubio said, "They told me I needed to wait my turn, that I needed to wait in line. But tonight here in Iowa the people of this great state have sent a very clear message."
The results could have ramifications in upcoming races.
"There is now blood in the water for Donald Trump," said Republican strategist Ron Bonjean. "Ted Cruz proved he could successfully beat back Trump attacks because he had a great ground game and identified well with evangelical voters."
Former Arkansas Governor Mike Huckabee said he was suspending his campaign for the Republican party nomination. Huckabee won the Iowa caucus in 2008.