What a Trump Presidency Means for Cybersecurity, Net Neutrality and Internet Freedom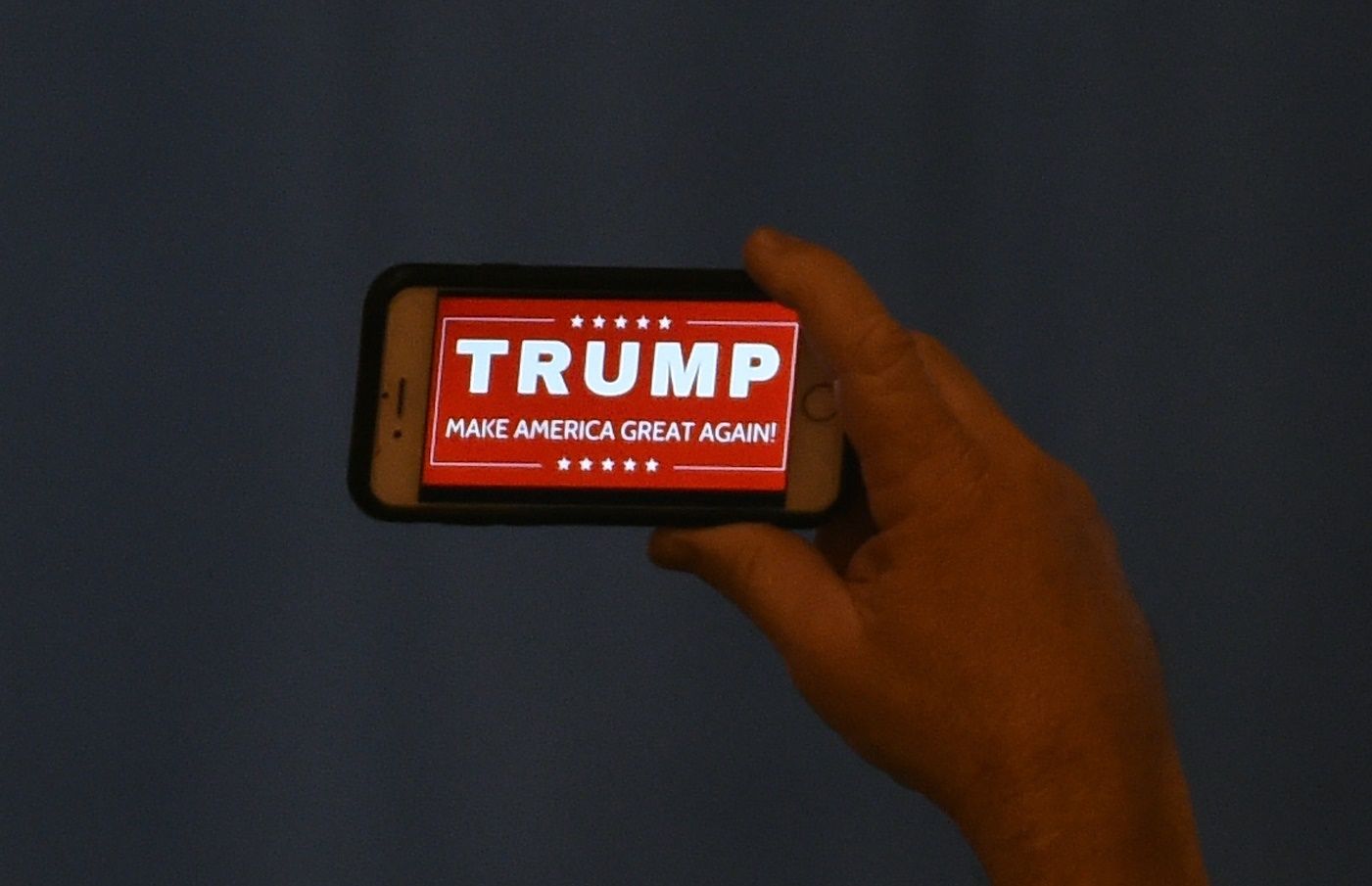 When billionaire entrepreneur Peter Thiel bucked the trend of Silicon Valley by throwing his cash and support behind Donald Trump, Mark Zuckerberg had some explaining to do.
As one of Facebook's board members, Thiel's move sparked criticism among the ultra liberal tech community of California. "There are many reasons a person might support Trump that do not involve racism, sexism, xenophobia or accepting sexual assault," Zuckerberg, who launched Facebook in 2004, wrote in an internal company memo.
While Trump's views on building walls and lack of belief in climate change are well documented, the president elect's stance on the issues that will directly affect technology firms, and by extension, much of the world are less obvious.
Cybersecurity
Trump has promised to immediately make cybersecurity a top priority, citing concerns about cyberattacks from the likes of China and North Korea. His written policies on cybersecurity are summed up in four bullet points that lack any concrete detail, but include the promise to develop cyber weapons.
It states: "Develop the offensive cyber capabilities we need to deter attacks by both state and non-state actors and, if necessary, to respond appropriately."
According to Uri Rivner, head of cyber strategy at biometrics firm BioCatch, Trump will take such threats seriously and combating them will be high on the future administration's agenda.
"Cyber threats to both critical infrastructure and financial systems are just the sort of clear and present danger that requires decisive action—the likes of which the president elect has been advocating," Rivner tells Newsweek . "This in turn may lead to more aggressive cyber security policies, faster response to cyber attack campaigns, and greater investment in cyber security defenses."
It remains unclear how clued up Trump is on the actual issues and specific threats facing his administration. On the occasion that he has vocalized his thoughts on cybersecurity, there is little to suggest a clear or informed perspective.
This is what Trump had to say at the first debate with Democratic nominee Hillary Clinton: "I have a son. He's 10 years old. He has computers, it's unbelievable. The security aspect of cyber is very, very tough. And maybe it's hardly doable."Barron Trump to head his father's administration on cybersecurity, anyone?
Net Neutrality and Internet Freedom
Trump's anti-regulation stance may well have an effect on internet service providers and the Federal Communications Commission's rules on net neutrality—the principle that Internet Service Providers should treat all internet traffic equally..
In 2014, Trump described the rules as an "attack on the internet" by President Obama, suggesting he may roll back the rules once in office.
Trump has also said that in the event of a cyber war, he would close parts of the internet. "When you look at what ISIS is doing with the internet, they're beating us at our own game," Trump said during the first debate."I would certainly be open to closing areas where we are at war with somebody. I sure as hell don't want to let people who want to kill us and kill our nation use our internet."