Trump Is a Dangerous 'Asteroid of Awfulness That Has Fallen on This World': British Politician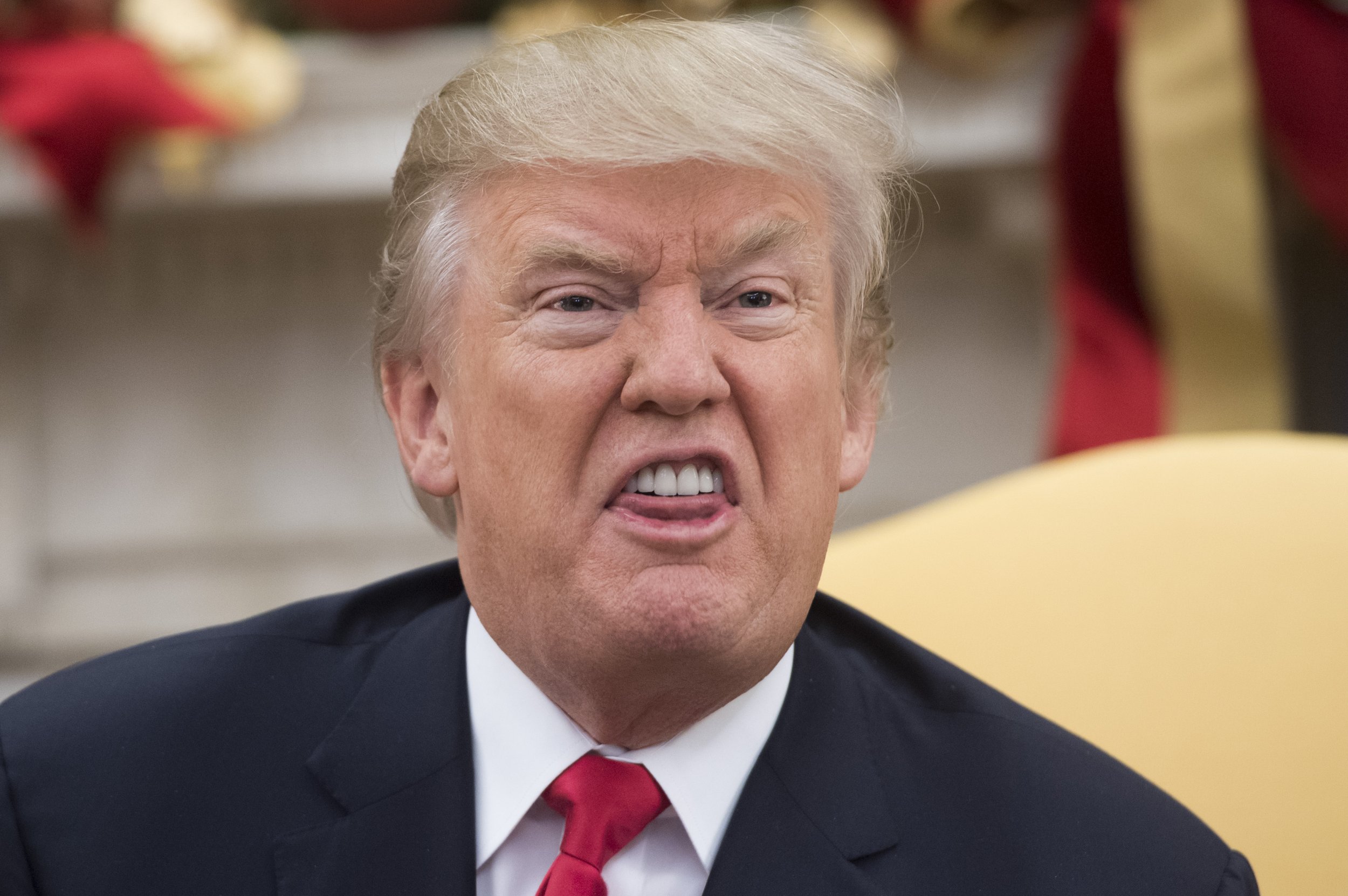 On Sunday, a senior British opposition politician criticized President Trump in what could be described as the best Trump roast of 2018 so far.
Speaking on the BBC's Andrew Marr Show, Shadow First Secretary of State Emily Thornberry said President Donald Trump was a dangerous "asteroid of awfulness" and a "racist," after he reportedly referred to Haiti and a number of poor nations as "shithole countries."
"He is an asteroid of awfulness that has fallen on this world. I think that he is a danger, and I think that he is a racist," Thornberry said. "American democracy has a number of checks and balances, and I think there are a number of people who are important to speak to."
Thornberry then condemned British Prime Minister Theresa May for not rescinding the invitation she originally extended to invite Trump for a state visit to Britain.
On Friday, Trump canceled his plans to visit London anyway, blaming the Obama administration for his decision, tweeting:
Thornberry's comments come amid the recent storm of criticism directed at the U.S. president after his reported "shithole" remarks that came during a bipartisan meeting with lawmakers last Tuesday in the Oval Office.
According to multiple reports, including testimony from Senator Dick Durbin of Illinois, who was present at the meeting, Trump questioned why the United States attracted a large number of immigrants and refugees from "shithole countries," mentioning Haiti, El Salvador and some African nations.
Trump also reportedly wondered why the U.S. didn't have more immigrants from predominantly white and economically stable countries like Norway.
The African Union, which includes 55 African nations, shared its "shock, dismay and outrage" on Friday and called for the president to apologize for his comments.