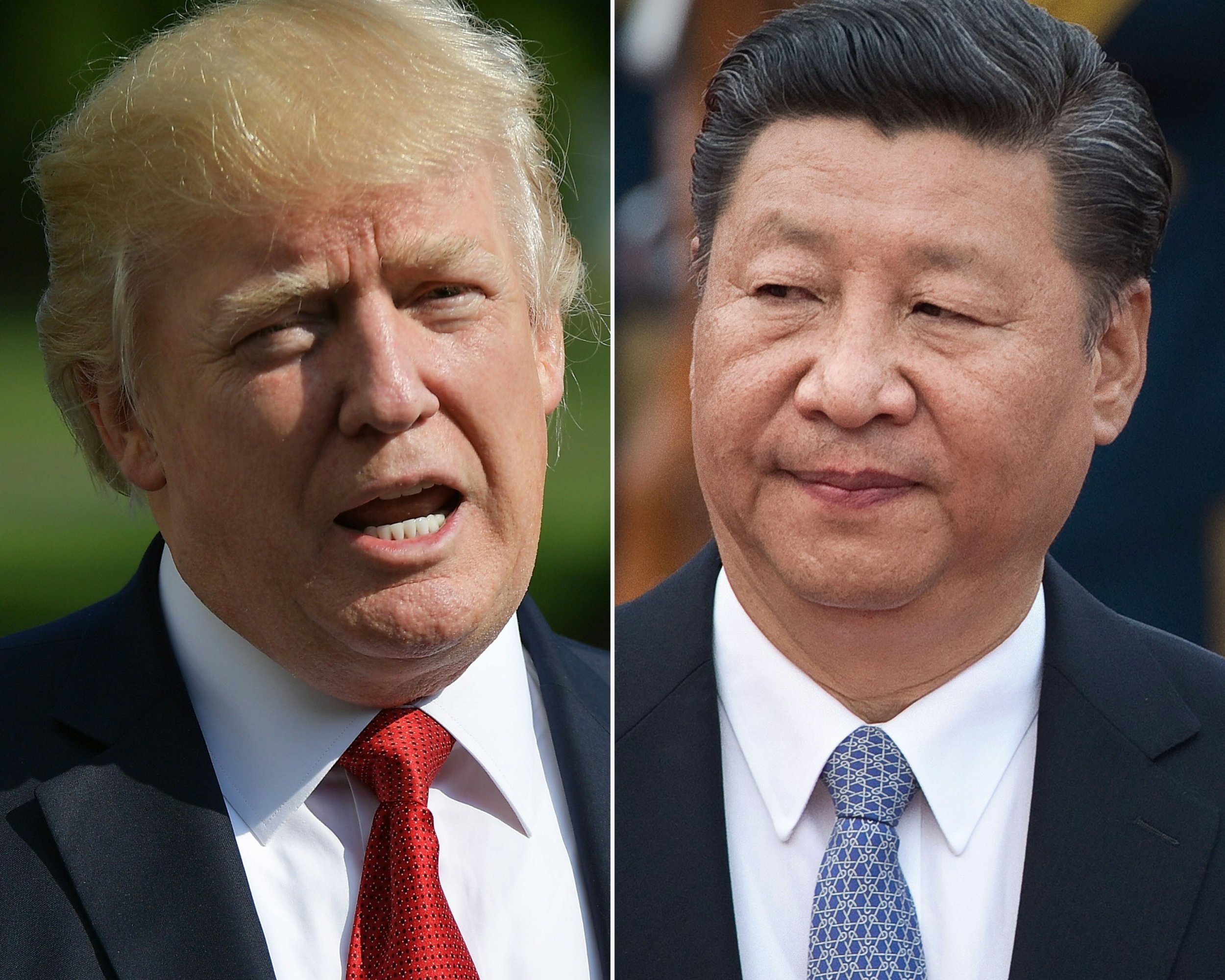 Did President Donald Trump just go full Reagan?
He already copied Reagan's campaign slogan (MAGA) and it now seems he's attempting to look tough on communism -- roughly 30 years after the collapse of the Soviet Union.
The Trump administration declared Tuesday--the 100th anniversary of the Bolshevik Revolution in Russia, which ultimately spawned the Soviet Union--as National Day for the Victims of Communism.
"Over the past century, communist totalitarian regimes around the world have killed more than 100 million people and subjected countless more to exploitation, violence, and untold devastation," the White House said in a statement. "Today, we remember those who have died and all who continue to suffer under communism."
White House Principal Deputy Press Secretary Raj Shah told Newsweek this announcement does not mean the National Day for the Victims of Communism will be recognized "every year," but is specifically to mark the 100th anniversary of "[Vladimir] Lenin seizing the Winter Palace in Russia." Shah also noted there's already a Victims of Communism Memorial in Washington, D.C. and President George W. Bush attended and spoke at its dedication in 2007.
This is not the first time Trump has decried communism. "From the Soviet Union to Cuba to Venezuela, wherever true socialism or communism has been adopted, it has delivered anguish and devastation and failure," Trump said during his first address to the United Nations in September. "Those who preach the tenets of these discredited ideologies only contribute to the continued suffering of the people who live under these cruel systems."
Not long after, Trump said, "Communism is the past. Freedom is the future," while delivering remarks for a Hispanic Heritage Month event at the White House. In this sense, it's not entirely surprising to see Trump declare a day of national remembrance for victims of communism.
But is Trump being a hypocrite?
Tuesday's announcement comes just a day before Trump is set to visit China, which has been a communist nation since 1949. Some might say there's an inherent contradiction between the White House condemning communism and Trump's warm disposition toward China's leader. "He's a powerful man. I happen to think he's a very good person," Trump recently said of Chinese President Xi Jinping.
Xi, who recently had his name and political philosophy enshrined in China's Communist Party constitution, is described by many as a ruthless authoritarian and has been accused of numerous human rights violations.
When asked if the White House's most recent statement on the Bolshevik Revolution and condemnation of communism might make Trump's visit with Xi more awkward, Shah told Newsweek it was "well-timed to indicate our commitment to human rights and freedom."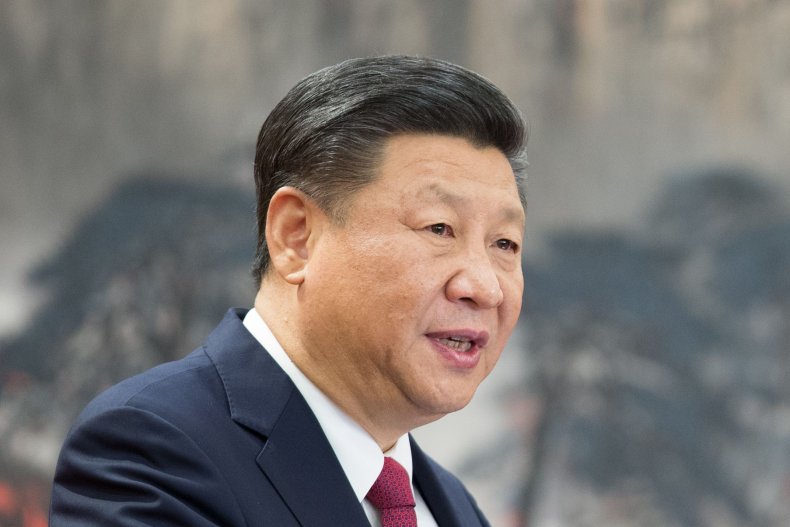 Roughly 100 million deaths during the 20th century have been attributed to communism and the Soviet Union's attempts to spread it across the globe, as the White House statement noted. Comparatively, the United States is responsible for over 20 million deaths worldwide since the end of World War II, according to an analysis from the Centre for Research on Globalization.
As Trump said in February in defense of Russian President Vladimir Putin (a former KGB agent), "We've got a lot of killers. What, do you think our country's so innocent?"