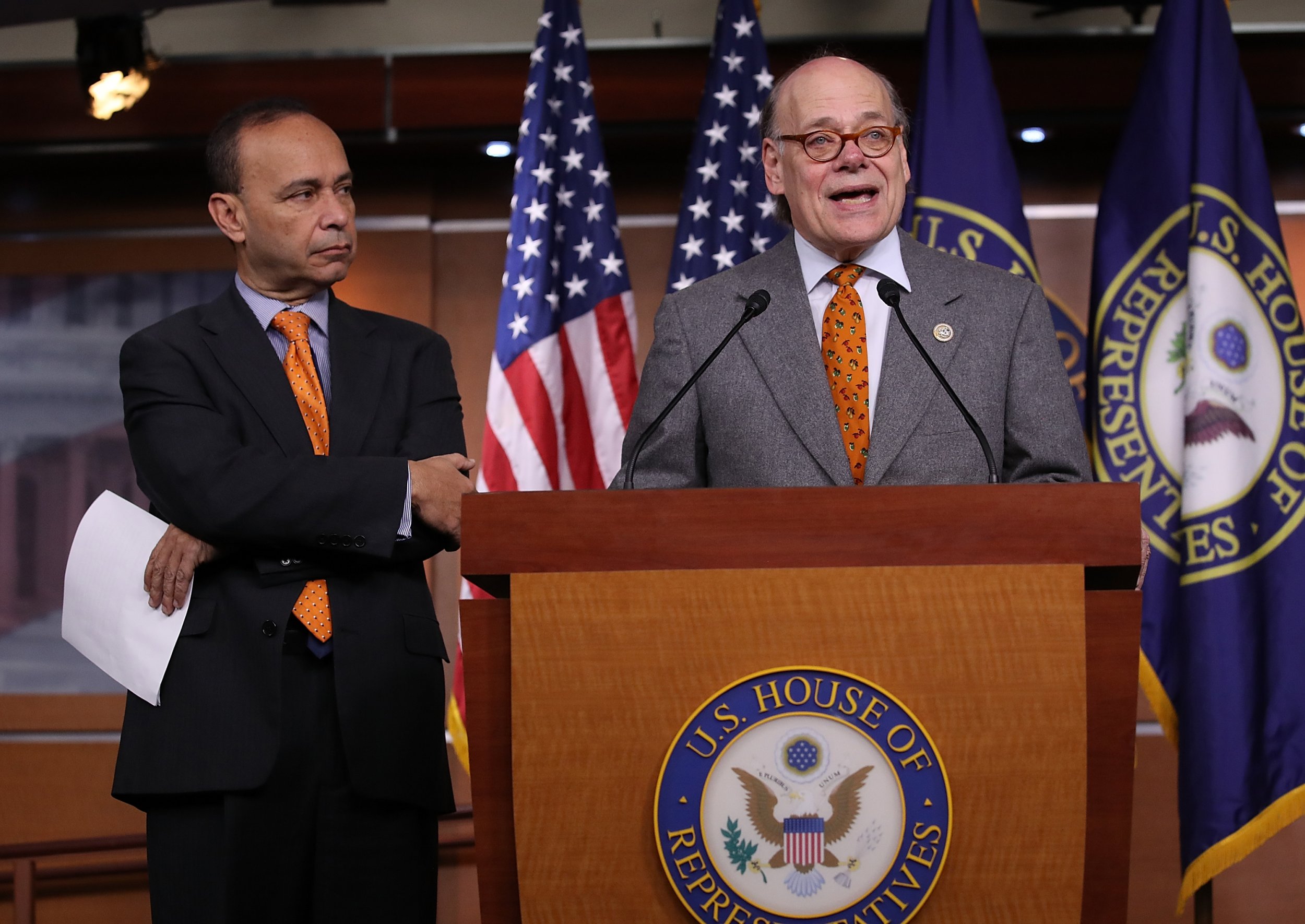 Democratic Representative Steve Cohen ended the year by dishing out perhaps one of the harshest criticisms of President Donald Trump in 2017 in an interview with MSNBC.
"Donald Trump is the most despicable human being to ever reside at 1600 Pennsylvania Avenue," Cohen said.
"A narcissistic sociopath doesn't change. It endangers the country. And war... is something he could get into to improve the rating for the [20]18 elections, where [Republicans] are in desperate shape. And will do anything to improve ratings," he added.
"I hope I can show what type of person he is. He's never with his son. One of his ex-wives wrote that he was never with his children until they were adults. This is an unusual human being."
The Tennessee Congressman was interviewed on the show after he posted a tweet earlier that day, that said "He [Trump] will start a war!"
Cohen has always been a fierce and vocal Trump critic. Last November, he led a group of Democrats to file multiple articles of impeachment against the president.
The five articles alleged that Trump obstructed justice, violated both the foreign and domestic emoluments clause, undermined federal judiciary by firing former FBI Director James Comey and undermined freedom of the press.
Cohen was joined by five other colleagues, including Judicial Committee Democrat Luis Gutiérrez, Adriano Espaillat of New York and Al Green of Texas.
"We have taken this action because of great concern for our country and our Constitution, our national security and our democracy," Cohen said at the time. "We believe President Trump has violated the Constitution."
"Given the magnitude of the constitutional crisis, there's no reason for delay," he added.
Watch the MSNBC interview with Steve Cohen below: