Trump Didn't Meet With Any Hurricane Harvey Victims While in Texas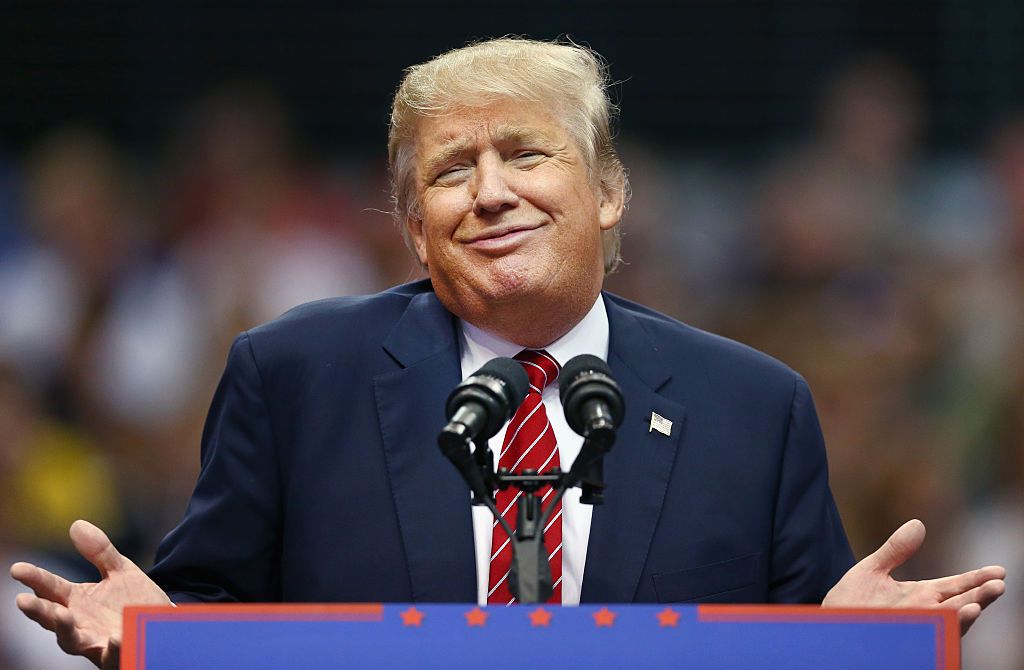 President Donald Trump visited Texas to offer his support after Hurricane Harvey, but he didn't meet with a single victim of the storm, according to Politico.
The president did, however, remark on the size of the crowd he spoke to—in typical Trump fashion: "What a crowd, what a turnout," he said.
Some are accusing the president of making his visit to Texas about himself instead of those affected by the hurricane. Trump reacted to the backlash via Twitter.
It's not unusual for presidents to visit states affected by natural disasters, but it is somewhat odd for a president to not meet with the victims of such disasters. Former President George W. Bush was criticized for his delayed visit to the Gulf Coast following Hurricane Katrina, but when he finally did visit the Gulf Coast, he made sure to visit with victims.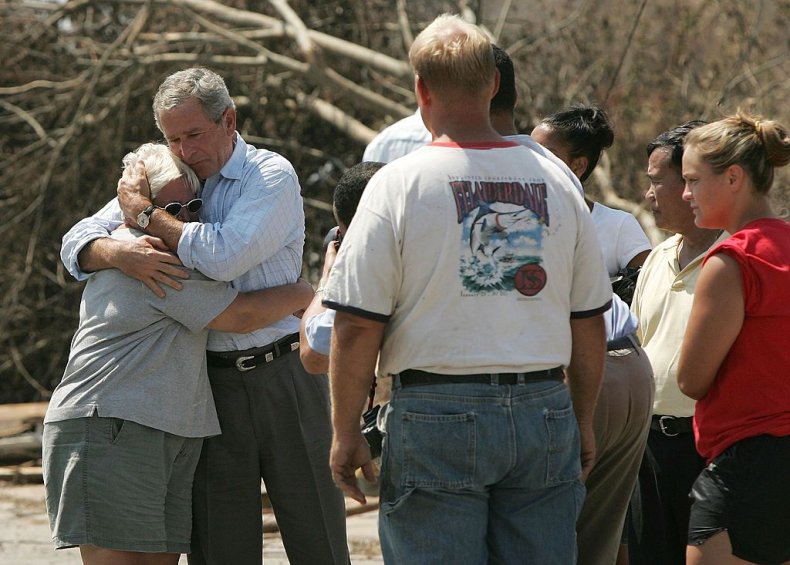 After Superstorm Sandy, former President Barack Obama was quick to visit with and comfort victims. This was a defining moment for Obama.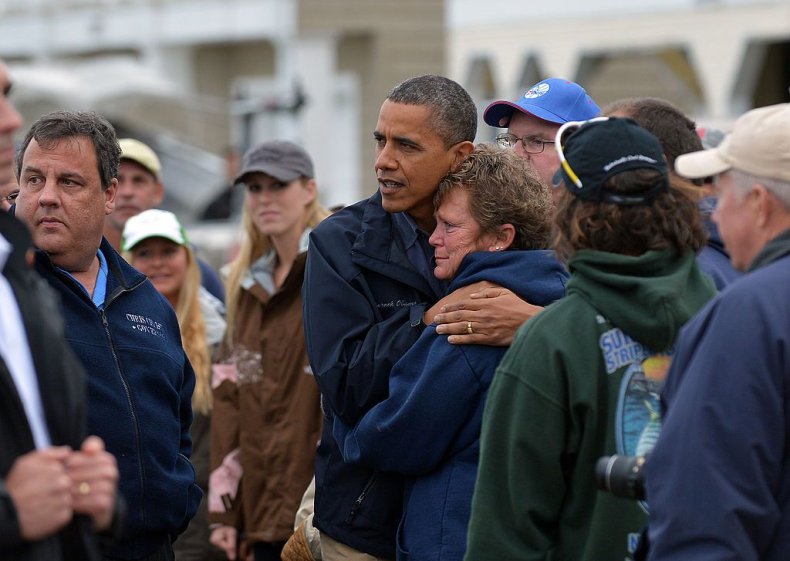 Trump is being heavily criticized on social media for not meeting with any Harvey victims.
Trump's approval rating is abysmally low—just 35 percent of Americans approve of the job he's doing, according to Gallup. By comparison, Obama's approval rating was at 50 percent by this point during his first term.
Based on the reaction to his Texas visit, it's conceivable the president's approval rating will drop even more in the days to come.
Trump is still being criticized for how he responded to the recent events in Charlottesville, Virginia, and generally has been seen as struggling with coming up with the proper reaction to that tragedy. The president's apparent difficulties with exhibiting empathy could help explain why he's historically unpopular.
That said, leaders in Texas, at least, seemed to appreciate Trump's visit.
Texas Governor Greg Abbott said the president has been with Texas "every step of the way," and Senator Ted Cruz tweeted, "Thank you, @POTUS, for visiting Texas today and ensuring the Lone Star State has the resources it needs during this crisis."
Like Trump, both Abbott and Cruz are Republicans.