Trump's Evangelical Adviser Says They Disagreed on DACA and Charlottesville Response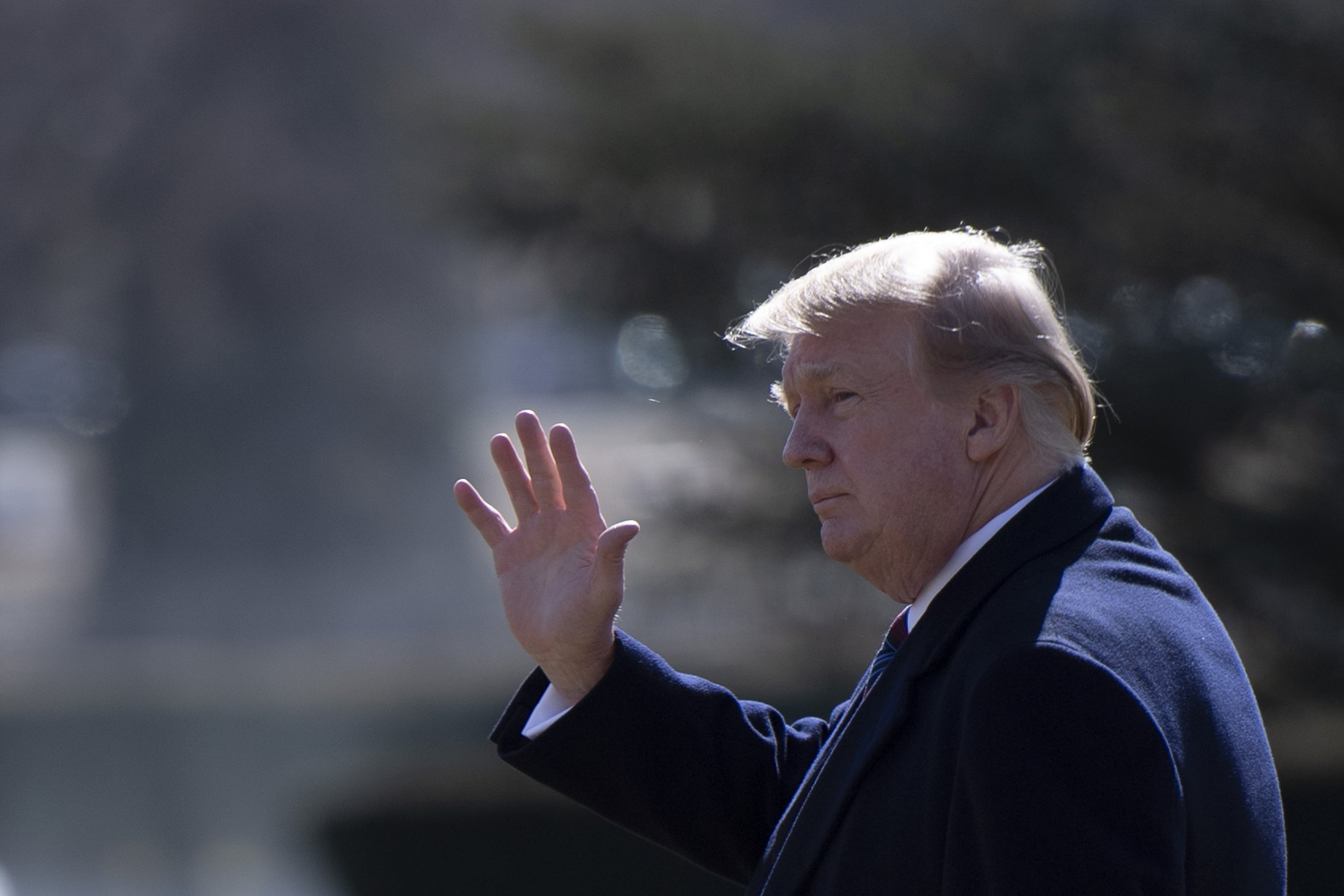 An evangelical adviser to President Donald Trump said the two disagreed over the commander-in-chief's stance on Deferred Action for Childhood Arrivals (DACA) and response to the Charlottesville white nationalist rally in 2017.
"I've had conversations with him about DACA, and I actually believe we should have a pathway of citizenship," Jentezen Franklin said while speaking Friday on Hill.TV. "They're in my church, they're in my family, they're in my life, they're in my home with my kids, friends. I care about these kids."
The Trump administration has tried to end DACA, but the effort has been blocked in court.
Franklin also said he and the president had differing views after the 2017 "Unite the Right" rally in Virginia. Neo-Nazis, white nationalists and members of the alt-right marched at the event. James Alex Fields killed Heather Heyer by driving his car into a group of protesters.
As condemnations surfaced, Trump said, "You had some very bad people in that group," referring to the white nationalists. "But you also had people that were very fine people, on both sides."
"I've actually had conversations with the president about Charlottesville, and we were in total disagreement," Franklin said.
White evangelicals have been loyal supporters of the president. Eighty percent voted for him in the 2016 race.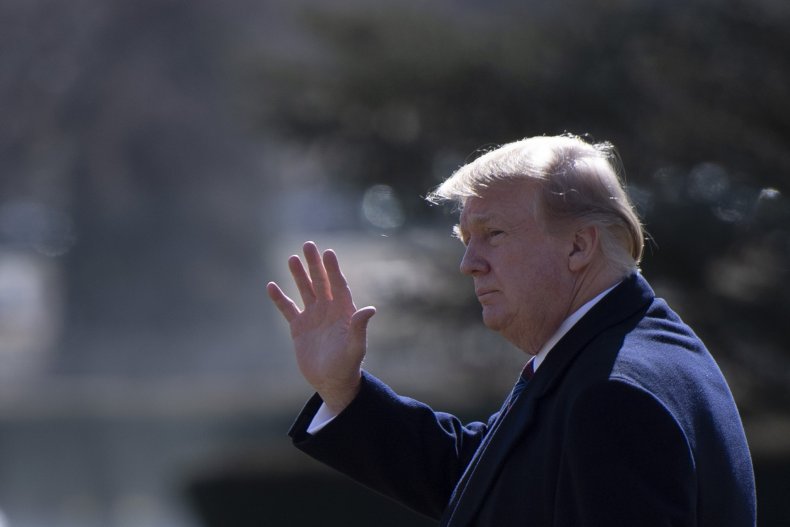 A Public Religion Research Institute poll taken in August and September found that Trump still had 71 percent of support from white evangelicals.
Franklin said this high level of support was related to Trump's policy positions.
"When you line these people up with what we believe in the faith community, it's not the personality, it's the policy that we care about," he said. "When I looked at Hillary [Clinton] and I looked at President Trump, and I looked at where she stood on pro-life, where she stood on so many issues, where she stood on economics, where she stood on everything, and it's pretty obvious the president was more in line with what I believe than Hillary."
The president has promoted issues that conservative Christians care about. While speaking at The National Prayer Breakfast on Thursday, he spoke about abortion.
"As part of our commitment to building a just and loving society, we must build a culture that cherishes the dignity and sanctity of innocent human life. All children, born and unborn, are made in the holy image of God," he said.
Despite his strong standing with the evangelicals, some have rebuked the president.
In October, evangelical Pastor Doug Pagitt criticized the religious right for their support of Trump and Republicans. In an editorial, Pagitt said that the community was violating its morals because it had been convinced to vote against abortion.