Trump Distances from Bannon After Arrest Over Border Wall Fundraising Fraud: 'Showboat'
President Donald Trump on Thursday made efforts to distance himself from his former political adviser, Steve Bannon, after Bannon was arrested on criminal fraud charges.
"I feel very badly," Trump told reporters. "I haven't been dealing with him for a very long period of time."
Bannon was indicted along with three other individuals for allegedly defrauding "hundreds of thousands" of donors for a border wall construction crowdfunding campaign, the U.S. Attorney's Office for the Southern District of New York announced on Thursday.
"As alleged, the defendants defrauded hundreds of thousands of donors, capitalizing on their interest in funding a border wall to raise millions of dollars, under the false pretense that all of that money would be spent on construction," Acting U.S. Attorney Audrey Strauss said in a news release announcing the indictment. The founder of the "We Build the Wall" campaign, Brian Kolfage, was also arrested Thursday morning, as were campaign collaborators Andrew Badolato and Timothy Shea.
The release said the online campaign raised more than $25 million, thousands of which the release said was used to cover the personal expenses of the accused.
The president, whose support for border wall construction was a big part of his 2016 presidential campaign and continues to be a core issue for his base, told reporters he did not approve of this particular project.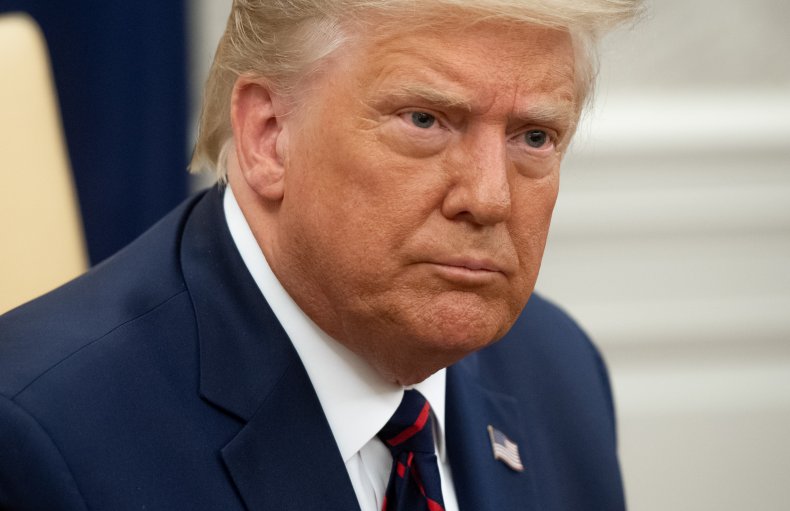 "I don't like that project," Trump said. "I thought it was being done for showboating reasons."
In a statement obtained by The Daily Caller's Christian Datoc, White House Press Secretary Kayleigh McEnany said Trump has "always felt" that construction of the border wall should be handled by the government.
"President Trump has always felt the Wall must be a government project and that it is far too big and complex to be handled privately," McEnany said in the statement. She said that, with the assistance of the Army Corps of Engineers, the Trump administration expected 500 miles of the wall to be finished by the end of 2020.
"As everyone knows, President Trump has no involvement in this project and felt it was only being done in order to showboat, and perhaps raise funds," McEnany said. Her statement continued to distance the president from Bannon's activities.
"President Trump has not been involved with Steve Bannon since the campaign and the early part of the Administration, and he does not know the people involved with this project," McEnany said.
Bannon, who co-founded the conservative news website Breitbart, was an adviser to Trump during his 2016 presidential campaign and served as a strategist in the White House for about seven months following the election.
Newsweek reached out to the White House for further comment but did not receive a response in time for publication.
This story has been updated with additional information and background.