Trump Doesn't Want The Public To See Negative Comments On Anti-Abortion Proposals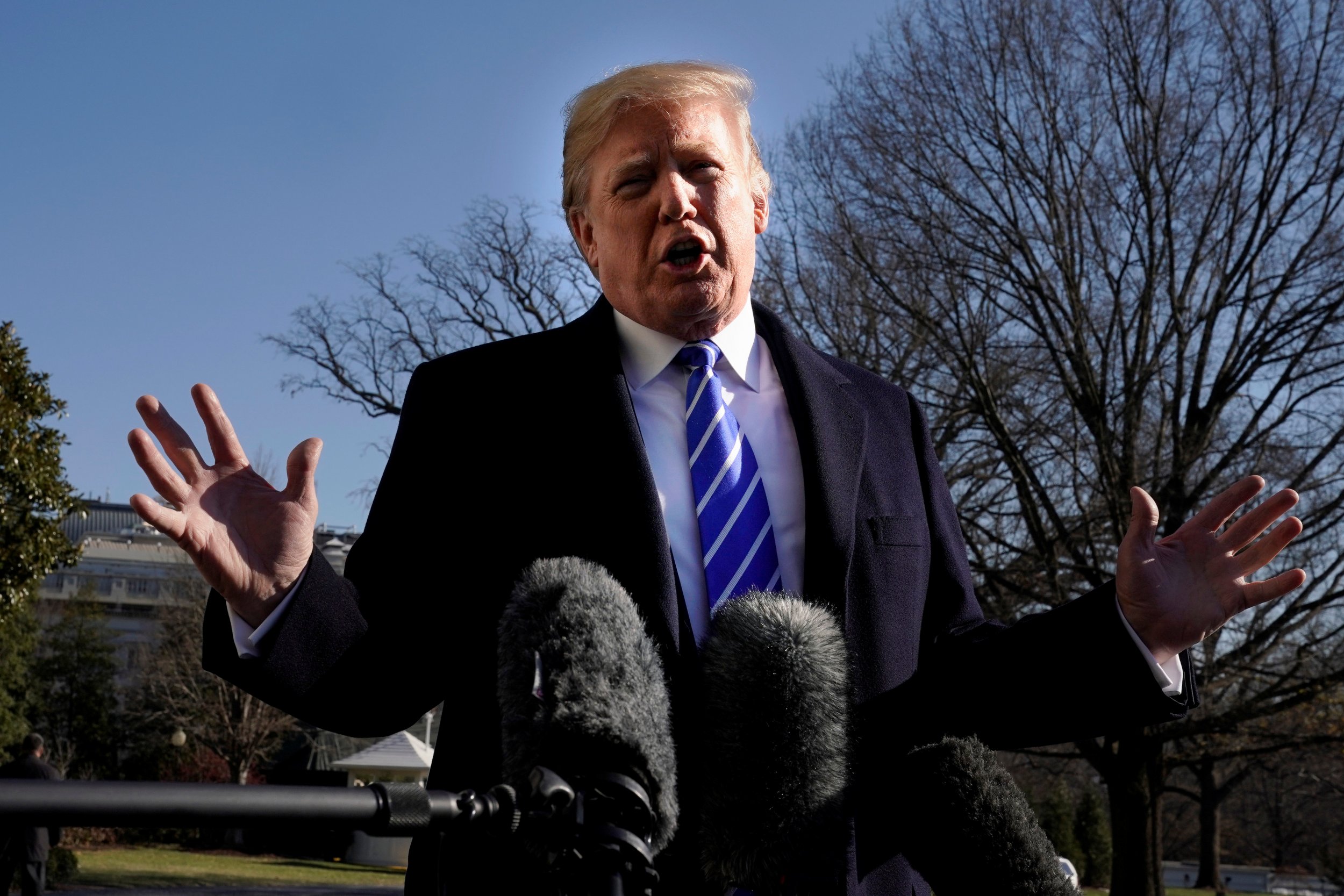 The Trump administration may have broken the law by reportedly preventing the public from reading scores of negative comments about its latest proposals on faith-based organizations.
President Donald Trump's Department of Health and Human Services put forth a plan to grant additional exemptions to religious groups in October, a policy that could give those groups the right to refuse to provide certain services—like abortion or transgender health care—on the basis of religious beliefs. The proposal yielded 10,729 comments during the official public comment period, but HHS has only posted 80 of them, according to Politico—and they happen to be the ones that overwhelmingly support the Trump administration plans.
Sources told Politico they believe the department's officials "hand-picked" the comments it released to the public, and is withholding the rest.
If that's the case, the federal agency could be in violation of the E-Government Act, which requires "internet-based information and technology to enhance citizen access to government information and services," not restrict it. The law also states that the citizens should be able to access information about the government on the web for the sake of transparency and to hold public officials accountable for their actions.
Newsweek subscription offers >
"Taxpayer-funded social-service providers should not be allowed to use a religious litmus test to determine whom they will serve or employ, or to refuse to perform functions for which they are receiving public funds," Alison Tanner, a fellow at Americans United for Separation of Church and State, told Politico. Tanner filed a Freedom of Information Act request last month.
Newsweek reached out to HHS for comment and did not immediately hear back.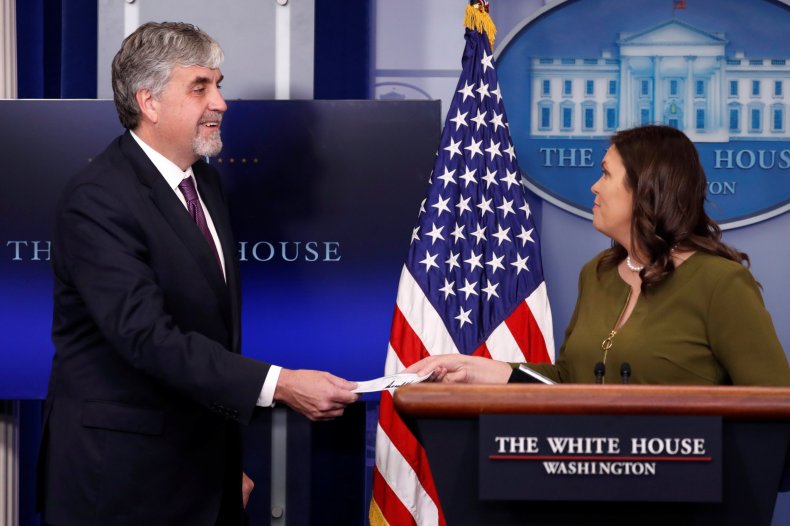 Word of the department's alleged censorship arrives on the heels of the Trump administration's decision to forbid the Centers for Disease Control and Prevention to use the words "vulnerable," "entitlement," "diversity," "transgender," "fetus," "evidence-based" and "science-based" in its official reports.
Newsweek subscription offers >
The list of forbidden words also included some Trump-approved alternatives. In lieu of "evidence-based" or "science-based," CDC officials were encouraged to write instead that the "CDC bases its recommendations on science in consideration with community standards and wishes."
CDC Director Brenda Fitzgerald disputed reports of the banned words, and emphasized on Twitter that the agency "remains committed to [its] public health mission as a science- and evidence-based institution."
Taken together, the Trump administration's alleged interference in the CDC and HHS is sounding alarm bells for reproductive rights and women's health advocates.
"You cannot improve bad policy by hiding public criticism," Dana Singiser, the vice president of public policy and government affairs at Planned Parenthood Federation of America, said in a statement Tuesday. "You cannot garner public support by erasing the voice of everyone who disagrees with you.
"The Trump-Pence administration has stacked HHS with people so hell-bent on pursuing their own ideology that their actions are bordering on incompetence," Singiser continued. "This move is dangerous, delusional, and should be an embarrassment for what has historically been a highly-esteemed institution."
Trump Doesn't Want The Public To See Negative Comments On Anti-Abortion Proposals | U.S.