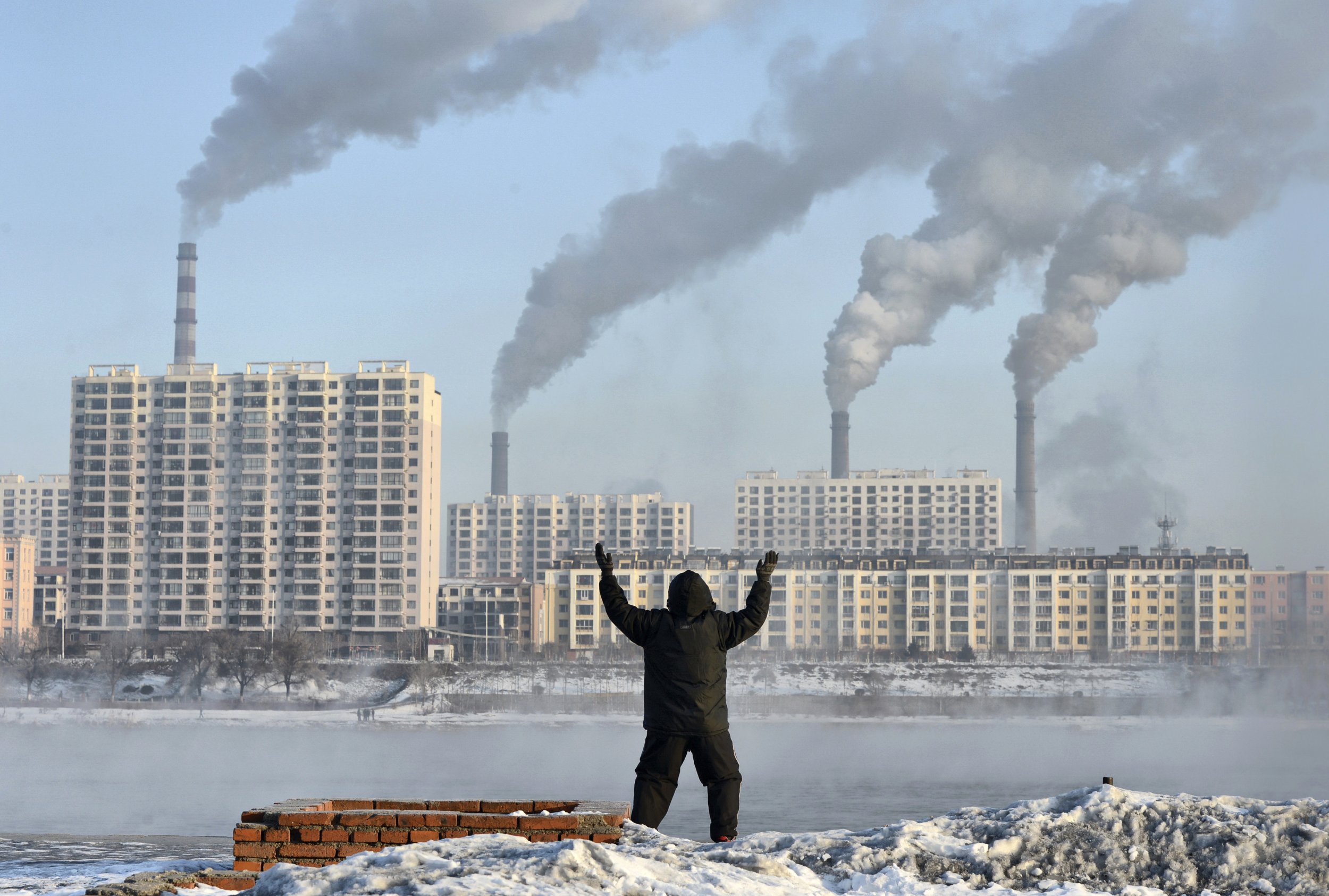 Better air quality will prevent deaths—that much we know. But a new study just pinpointed that foreign countries' efforts to improve air quality could prevent 24,000 deaths a year in the U.S. alone.
That finding is according to a scenario mapped out by researchers from the University of North Carolina (UNC) at Chapel Hill in a study published in Environmental Research Letters on Tuesday.
Lead author Jason West of UNC and his colleagues compared a scenario with no global action to reduce greenhouse gases (GHG) and one with aggressive action that would slow rising global temperatures. The scenario with aggressive action included an emphasis on energy efficiency and a shift toward cleaner energy sources with less air pollution. Health benefits of reducing greenhouse gases were calculated and then separated between foreign and domestic greenhouse gas mitigation in 2050.
The study revealed that 16,000 deaths from fine particulate matter and 8,000 deaths from ozone would be prevented. Other countries' policies to reduce greenhouse gas emissions—such as decisions resulting from the 2015 Paris climate agreement—contributed to preventing 15 percent of particulate-matter related deaths and 62 percent of ozone-related deaths. The study also found that the monetary benefits of the prevented deaths would be likely greater than the overall cost of reducing greenhouse gases in 2050.
"Our results show that the U.S. can gain significantly greater co-benefits for air quality and human health, especially for ozone, by working together with other countries to combat global climate change," Yuqiang Zhang, a co-lead author of the study, said in a statement. "Previous studies that estimated the health benefits of GHG reductions typically focused locally or nationally, and therefore missed the benefits from foreign reductions."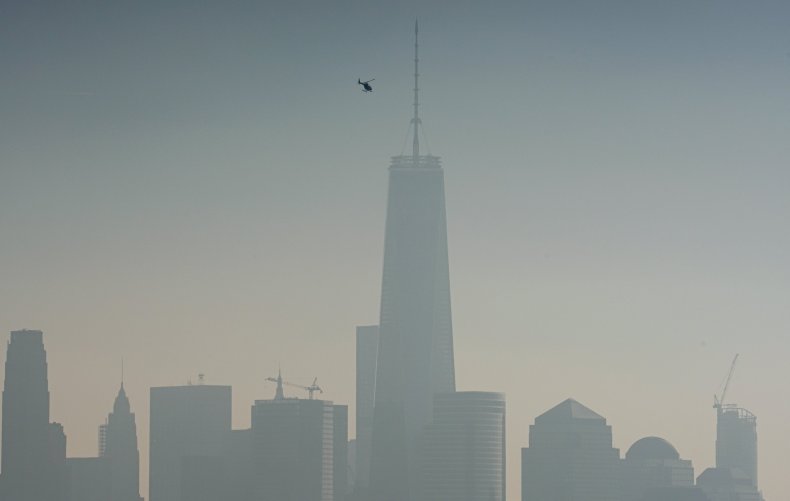 Greenhouse gases can expose humans to fine particulate matter (PM2.5) and ozone (O3), which are both associated with hospitalizations, emergency department visits, school absences, asthma-related health effects and premature deaths.
As hundreds of nations gather in Bonn, Germany, for a global climate change conference to discuss how to implement the 2015 Paris climate agreement, the Trump administration is pushing fossil fuels instead. President Donald Trump has also stated his intentions to pull out of the Paris climate accord, leaving the U.S. the only country in the world that would not be a part of the agreement. Trump cannot technically back out of the agreement until, coincidentally, the day after the 2020 presidential election as a result of procedural rules of the United Nations.