Trump's Approval Ratings After Six Months Are the Worst of Any President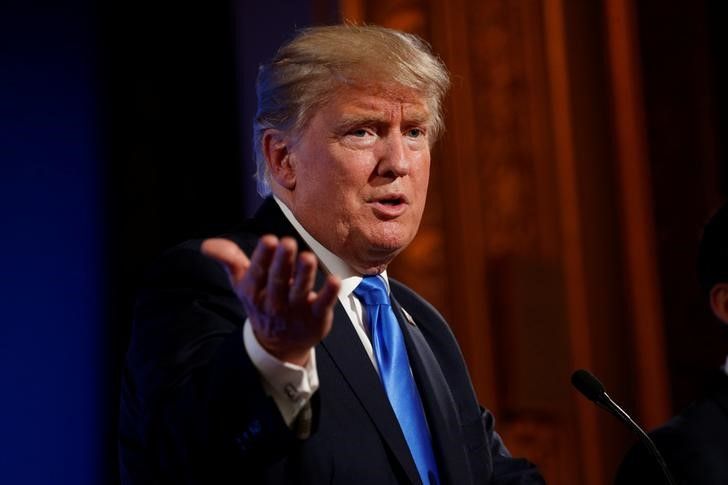 Donald Trump's approval rating has reached a historic new low in a new ABC News/Washington Post poll, with almost half of Americans believing the country to be weaker since he took office.
According to the poll, just 36 percent of Americans approve of Trump's performance as president, down six points from Trump's 100 days approval rating—which was itself the lowest for any president in polling history at that point.
The only other president whose approval ratings were as poor six months into his tenure was Gerald Ford, whose approval ratings stood at 39 percent in February 1975.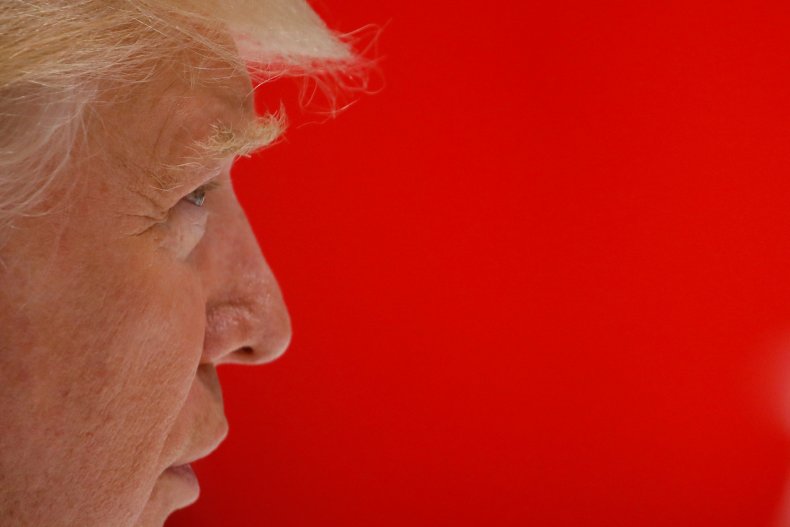 The poll also found that 48 percent of the country thinks America is weaker since Trump took power in January, with only 27 percent believing it to be stronger.
Trump boasted of his deal-making abilities on the campaign trail, but majorities also did not back Trump in negotiations with foreign leaders—in particular Russian President Vladimir Putin, whom Trump met face-to-face for the first time at a recent G20 summit in Germany.
Of those polled, 66 percent said they did not trust the president to effectively represent U.S. interests in negotiations with foreign leaders, with two-thirds also saying they didn't trust him to do so with Putin.
Sixty percent said they believe Russia tried to influence the 2016 presidential election, up four points from April.
Overall, 48 percent now say they "strongly disapprove" of Trump, a level never reached by former presidents Bill Clinton and Barack Obama, and only by George W. Bush in his second term.
On the domestic policy front, 50 percent said they preferred the existing health care system, known as Obamacare, and only 24 percent preferred the Republican bill proposed by Trump as a replacement.
However, there was some good news for the president, with 43 percent approving of his handling of the economy (41 percent disapprove). Trump has in recent days highlighted U.S. economic growth in tweets, as his administration comes under increasing pressure over the investigation into alleged collusion with Russia.