Is the 'Pee Tape' Dossier True? Trump Lawyer Files Defamation Suit Against Buzzfeed for Publishing Explosive Russia Allegations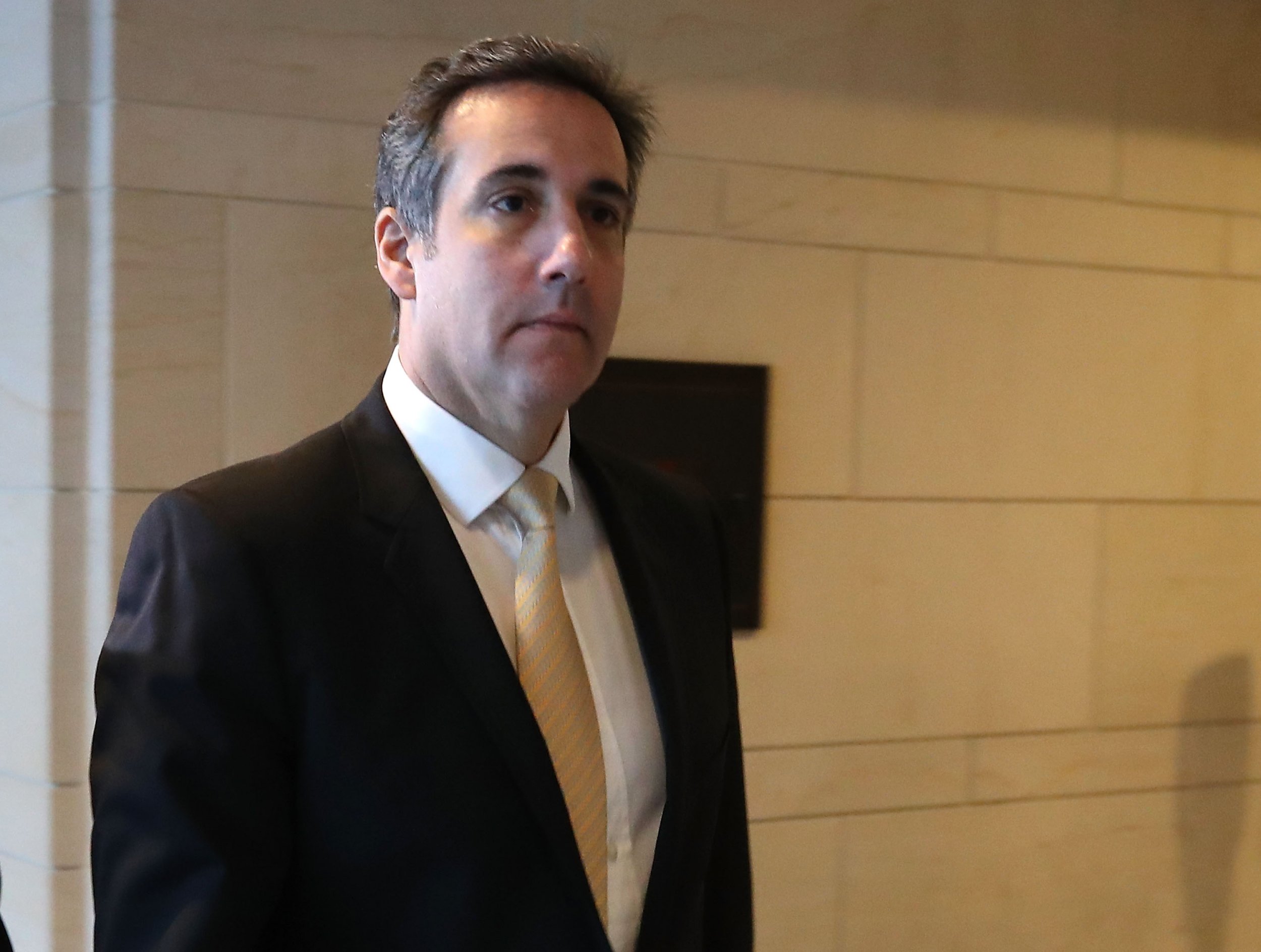 Michael Cohen, the personal lawyer for President Donald Trump, has filed a defamation lawsuit against Buzzfeed News over its publishing of a dossier containing explosive allegations about Trump's links to Russia, Bloomberg reported Tuesday.
While much of it remains unverified, the dossier has become a key part of the investigation by both Special Counsel Robert Mueller and various Congressional committees into whether the Trump campaign colluded with Russia during the 2016 election. Cohen is featured prominently in the dossier, named as an individual who helped facilitate communication between the Kremlin and the Trump campaign. Specifically, the dossier claimed that Cohen traveled to Prague in August 2016 to meet with Russian officials.
Cohen has strongly refuted the allegations.
"We have not uncovered a single document that would in any way corroborate the Dossier's allegations regarding Mr. Cohen, nor do we believe that any such document exists," Cohen's lawyer, Stephen Ryan, wrote in a letter to the House Intelligence Committee last August.
"We believe the allegations are so profoundly wrong about Mr. Cohen that the dossier is libelous and any repetition of its allegations by the Committee should be rejected," the letter continued.
While refuting the allegations made against him, Cohen did not address the wider claims made against his client, the president.
The findings of the dossier, which was compiled by former British intelligence agent Christopher Steele on behalf of Washington-based firm Fusion GPS, was passed onto the FBI and to then President Barack Obama and Trump shortly before his inauguration. Buzzfeed News obtained a copy of the dossier and opted to publish it in January 2016.
Writing in The New York Times Tuesday, Buzzfeed editor Ben Smith strongly defended the online publication's decision to publish the dossier.
"A year of government inquiries and blockbuster journalism has made clear that the dossier is unquestionably real news," Smith wrote. "That's a fact that has been tacitly acknowledged even by those who opposed our decision to publish."
The general conclusion of the dossier, that Russia worked to try and elect Trump has been corroborated by U.S. intelligence agencies. However, other claims have been proven unfounded or remain unverified, including the allegation that Trump paid Russian prostitutes to urinate on a Moscow hotel room bed once stayed in by Barack and Michele Obama.