Trump-Russia Dossier Is Mostly True and I Did Not 'Invent It,' According to British Spy Who Wrote It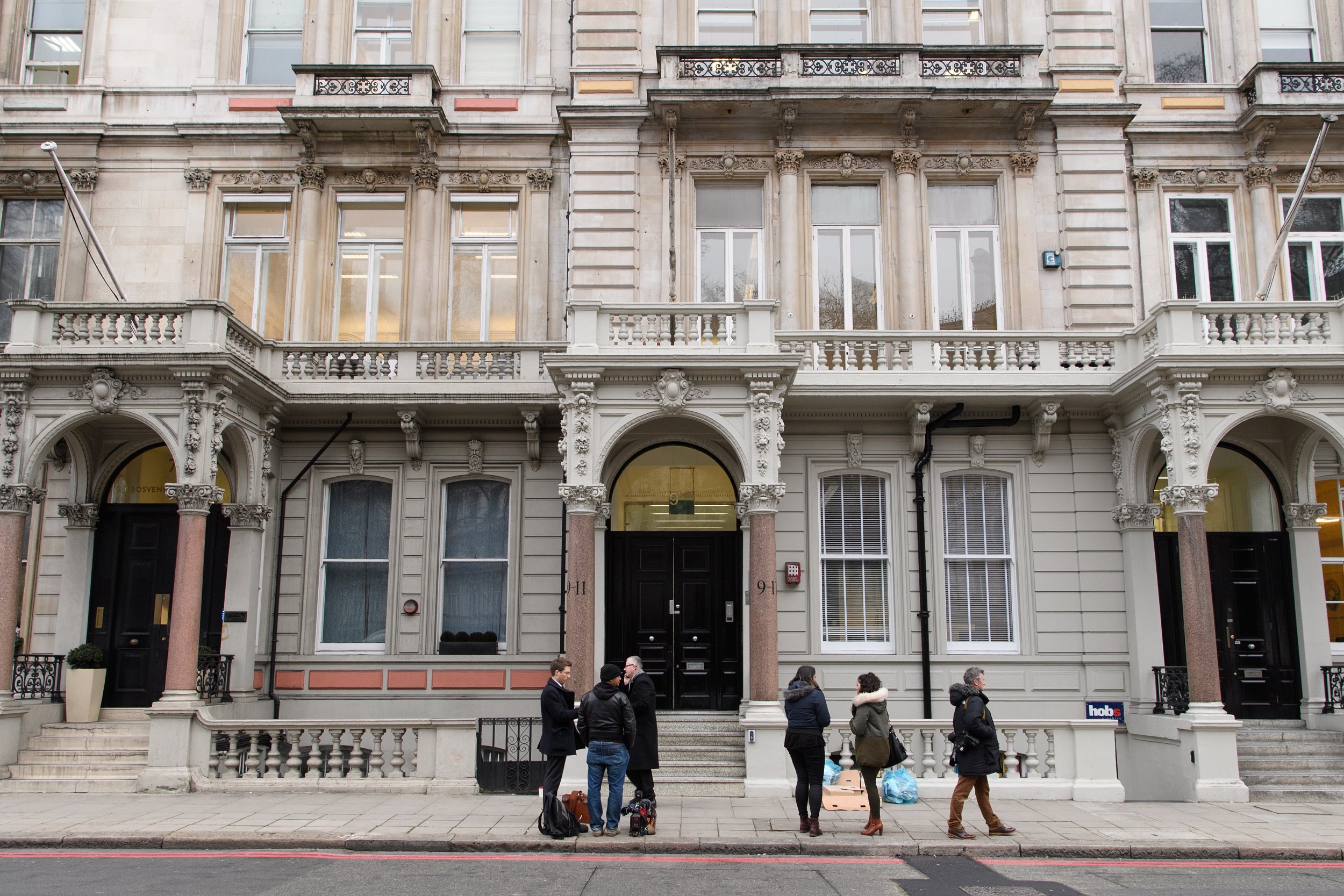 The infamous and "life-changing" dossier that's central to allegations of collusion between the U.S. president and Russia during the 2016 election is 70 to 90 percent accurate, according to the former British spy who collected the information, including an allegation that Donald Trump once cavorted with hookers in a Moscow hotel.
Ex-British intelligence officer Christopher Steele has been telling friends of his 70- to 90-percent confidence and that he believes much of the dossier will be proven correct by Special Counsel Robert Mueller's team, according to Luke Hardin's new book, "Collusion: How Russia Helped Donald Trump Win," The Guardian reported Wednesday. Hardin is a reporter for the news outlet.
"I've been dealing with this country for 30 years. Why would I invent this stuff?" Steele said according to the book, adding that Steele said that reading the dossier "is a life-changing experience."
It is unclear what portions of the dossier, which alleged the Trump campaign colluded with Russia to defeat Democrat Hillary Clinton, are inaccurate. The dossier includes accusations that Trump hired prostitutes during his 2013 trip to Moscow and watched as they urinated on a bed that President Obama once slept in.
According to the book, Steele sent Fusion GPS, a U.S.-based investigative firm, 16 reports between June and November 2016.
Steele cultivated Russian sources throughout his more than 30 years of intelligence work and the 35-page dossier explained how Russia could have damning information on Trump that could comprise his presidency.
The book delves into how Steele's reports on Russia and Ukraine between 2014 and 2016, hundreds of them, reached top U.S. officials like former Secretary of State John Kerry and others.
It also details Steele's career with MI6, the United Kingdom's intelligence service, and how he first headed to Moscow in 1990 and eventually left the agency in 2009 to start his own firm, Orbis.
Orbis was later hired by Fusion to look into Trump. The firm was originally tapped by conservative media outlet the Washington Free Beacon to investigate Trump during the 2016 campaign and later a law firm working for the Clinton campaign continued to fund the project.
Trump has long denied and derided the dossier as "fake news," and chastised outlets like CNN and BuzzFeed for reporting on its findings. And the dossier's contents and sources have certainly come under heavy scrutiny by congressional investigators.
One of Fusion GPS's co-founders, former reporter Glenn Simpson, was originally subpoenaed by the House Intelligence Committee to answer questions about his firm and the dossier but his lawyer came to an agreement with the committee to hold a "voluntary interview" this week.