Donald Trump Forced His Driver to Give Up Health Benefits in Exchange For a Raise, New Lawsuit Claims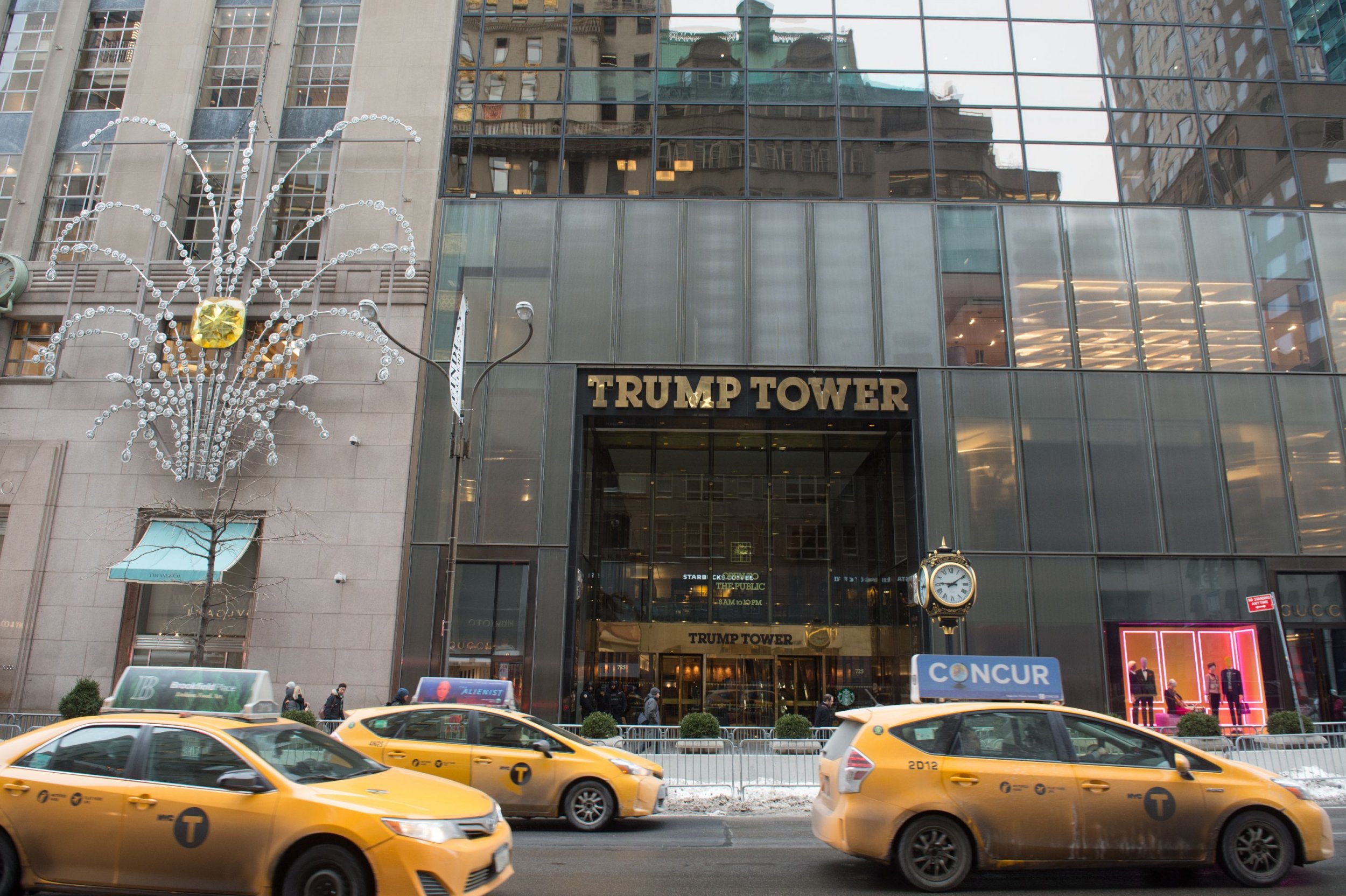 President Donald Trump stiffed his former longtime driver out of "thousands of hours" of overtime compensation and failed to provide a meaningful raise for more than 12 years, according to a lawsuit filed Monday by the driver's lawyers.
The suit filed by Noel Cintron, who served as the president's personal driver for more than 20 years until the Secret Service began its security for Trump, claims the billionaire real estate magnate "exploited and denied significant wages" from Cintron and names the Trump Organization as a defendant.
Trump is called out in the suit for his "callousness and cupidity" and points to "the fact that while he is purportedly a billionaire, he has not given his personal driver a meaningful raise in over 12 years!"
Filed in New York state court, Cintron is seeking to recover the overtime pay as well as punitive damages. He claims to have worked roughly 550 hours of unpaid overtime each year for six years for a total of about 3,300 overtime hours for which Trump failed to pay him.
Cintron says that he was paid $62,700 by Trump in 2003, received a pay increase to $68,000 in November 2006 and then was granted another bump in December 2010 to $75,000.
However, Cintron claims Trump only gave him the last raise after Cintron agreed to forfeit his health benefits, which allowed Trump to save almost $18,000 a year.
The Trump Organization did not immediately respond to Newsweek's request for comment.
One of the attorneys representing Cintron, Larry Hutcher, challenged the president's claims of supporting the average American worker and said Trump had a "complete disregard for the rights of workers."
"Donald Trump has proclaimed himself as a champion of working men and women, but nothing could be further from the truth," Hutcher said in a press release statement. "Noel Cintron worked for him days, nights, and weekends, but year after year Trump refused to pay him the wages he had earned. A complete disregard for the rights of workers has defined his disgraceful record in business."
The parties involved have 20 days to respond to the suit.
The suit comes nearly a month after New York's attorney general Barbara Underwood filed her suit against President Trump and his family-run business for its "illegal" activities involving the Donald J. Trump Foundation, including while Trump was on the campaign trail.
The suit alleged that Trump had "used charitable assets to pay off the legal obligations of entities he controlled to promote Trump hotels, to purchase personal items and to support his presidential election campaign."
The state was seeking $2.8 million from the president's charity and wanted to ban Trump from acting as a charity officer or serving in any capacity with any charity for 10 years.
After New York filed the charges, President Trump vowed to never "settle this case!" and chastised "sleazy New York Democrats."
"The sleazy New York Democrats, and their now disgraced (and run out of town) A.G. Eric Schneiderman, are doing everything they can to sue me on a foundation that took in $18,800,000 and gave out to charity more money than it took in, $19,200,000. I won't settle this case!" the president tweeted.
This story was updated to include a statement by one of Noel Cintron's attorneys.