Ava DuVernay Promotes Central Park Five Netflix Show By Marking 30 Years Since Donald Trump Called for Death Penalty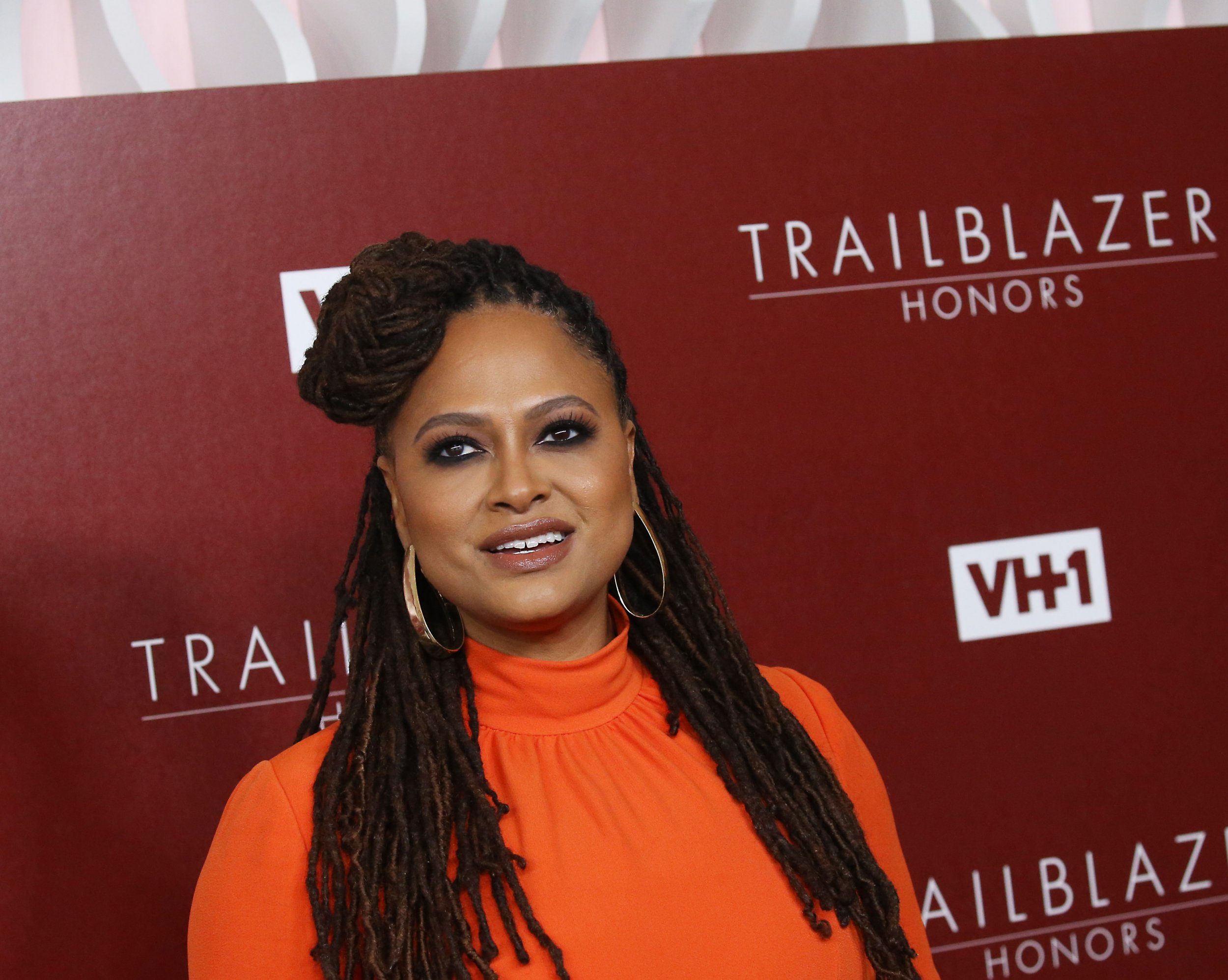 Emmy Award-winning director and documentarian Ava DuVernay drew attention to the 30th anniversary of President Donald Trump publicly calling for the death penalty in the Central Park Five case. DuVernay is the creator of the upcoming Netflix series that will explore the "breakdown of the U.S. criminal justice system" that led to wrongful convictions of five black and Hispanic boys, known collectively as the Central Park Five.
"On this day thirty years ago, Trump bought $85k worth of ads in NYC papers calling for the execution of boys known as The Central Park 5 - before their trial," DuVernay wrote on Twitter Wednesday. "They were innocent. And the system failed them."
In notorious, full-page ads that were printed in 1989 in the New York Daily News, among other publications, Trump implored New York's politicians to "BRING BACK THE DEATH PENALTY," which he emphasized in all caps. His ad against the Central Park Five included an admonition to let the boys "serve as examples so that others will think long and hard before committing a crime or an act of violence."
"They should be forced to suffer and, when they kill, they should be executed for their crimes," he wrote.
Legendary showrunner Shonda Rhimes added her thoughts on the series and the perversion of justice in the Central Park Five case.
"The Central Park Five was shorthand for the additional proof that our criminal justice system can be dangerously unfair for black and brown people," she wrote on Twitter Wednesday. "Thank you, Ava. You have made a way for an important story to be told. Bravo to these five men for your bravery, dignity, and strength."
Beyond his attacks on the innocent Central Park Five suspects, Trump also used his 1989 ad run to call for fewer constraints on the police in general. "Unshackle [the NYPD] from the constant chant of 'police brutality,'" he wrote at the time.
DuVernay's new series is titled When They See Us and is set to premiere on Netflix on May 31.