Birth Control Spike Recorded After Trump Election, With 700 More Women Getting Implants Every Day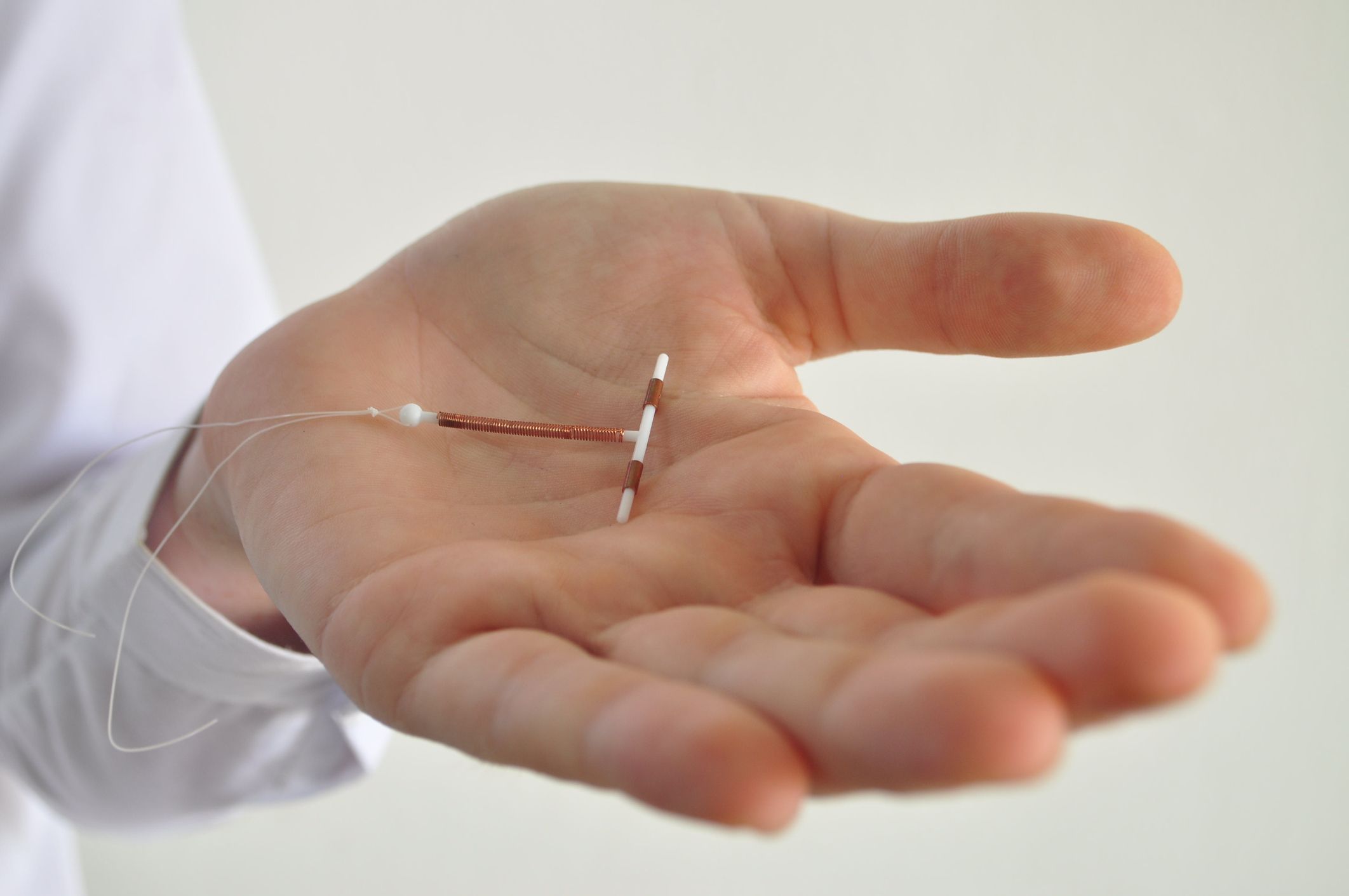 The number of women using long-term contraceptives spiked after the election of Donald Trump, according to researchers who believe patients were worried by his plans to repeal Obamacare.
In the month following Trump's win on November 8, 2016, 21.6 percent more women with commercial insurance were fitted with a form of long-acting reversible contraceptive (LARC), compared with the same period a month earlier.
LARCs include the IUD, where a T-shaped device is fitted inside the uterus to prevent pregnancy for up to a decade. An implant, meanwhile, is a thin rod placed inside a woman's arm that releases the hormone progestin. It can provide protection for up to three years.
Anecdotal reports from the health care industry at the time suggested more women had sought LARCs, likely due to the fears the Trump administration would repeal the Affordable Care Act and make it harder to access contraceptives.
For instance, in 2017 the then president of Planned Parenthood, Cecile Richards, told CNN the organization had witnessed a 900 percent spike in women who wanted to get an IUD after Trump's victory. The authors of the study, published in the journal JAMA Internal Medicine, wanted to investigate the numbers further.
The researchers analyzed data on women aged between 18 and 45 who were signed up for commercial insurance on the date of the 2016 election and the same date the year before. The number of LARC insertions among 3,449,455 women in 2015 and 3,253,703 women in 2016 were compared.
After Trump was elected, rates of LARC insertions per 100,000 women rose by 21.6 percent, from 13.4 to 16.3 percent. That amounted to 2.1 more insertions in women per day—or approximately 700 per day when the percentage is projected on the 33 million women in the U.S. of the same age.
However, the authors acknowledged their data could be limited by the fact the women were signed up for commercial insurance and those outside of this bracket were not included.
The Affordable Care Act meant birth control was provided at no extra cost to women, excluding those employed by religious organizations. In the fall of 2017, Trump said employers could cite "moral convictions" to refuse birth control treatments for workers.
Trump's birth control objection law was due to be rolled out last month but was blocked by U.S. District Judge Wendy Beetlestone after states, including California, sued the administration.