How Close Is Trump's Presidency to 'The End'? Here's What Bookmakers' Odds Say About Impeachment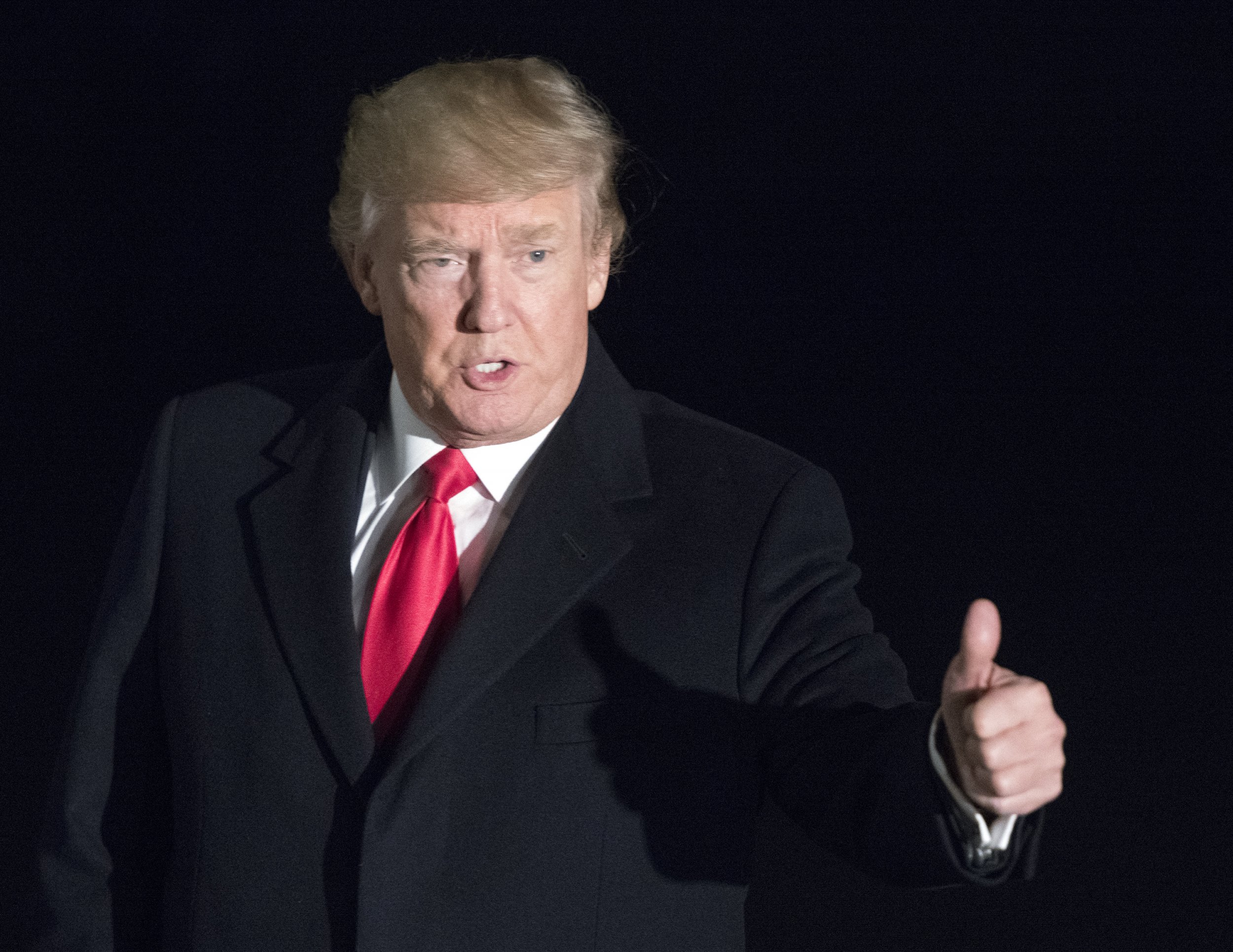 Senator Lindsey Graham (R-S.C.) says the firing of special counsel Robert Mueller by President Donald Trump would likely result in the end of the billionaire's run as the nation's commander in chief, and oddsmakers appear to agree.
Graham, who said he would support legislation before Congress that would protect special counsels from firings with a review process, spoke Sunday about a report saying that Trump ordered Mueller's dismissal in June but changed his mind after White House counsel Don McGahn threatened to resign.
"I'm sure that there will be an investigation around whether or not President Trump did try to fire Mr. Mueller. We know that he didn't fire Mr. Mueller. We know that if he tried to, it would be the end of his presidency," Graham told ABC News on Sunday. "It's pretty clear to me that everybody in the White House knows it would be the end of President Trump's presidency if he fired Mr. Mueller."
Graham, who has supported Trump throughout his first year in office, added that the special counsel should probe whether Trump attempted to fire him and the reasons behind former FBI Director James Comey's firing. Trump dismissed the New York Times report that he had ordered Mueller to be fired as "fake news."
"I believe it's something that Mueller should look at," Graham said. "We're not just going to say it's fake news and move on. I have confidence in him to get to the bottom of all things Russia."
Indeed, oddsmakers also reflected Graham's position that Trump's presidency could face the threat of impeachment this year amid more and more revelations from Mueller's investigation.
Trump's chances of impeachment in 2018 currently sit at 9-4, according to betting website Paddy Power, while the odds drop to 4-1 in 2019 and 16-1 in 2020.
The odds Trump will be impeached during his first term sit at "even," compared with 8-11 odds he won't be impeached.
Still, those odds were lower earlier this month as Trump dealt with threats from North Korea and the publication of Michael Wolff's Fire and Fury: Inside the Trump White House. The book challenged Trump's mental fitness for office and cited aides saying they were worried about his ability to handle the job.
The odds of Trump's impeachment in his first term were previously listed earlier this month at 4-7, or 63.6 percent, but the odds were even that impeachment occurs in 2018.