World Leaders Go Behind Trump's Back to Negotiate with Democrats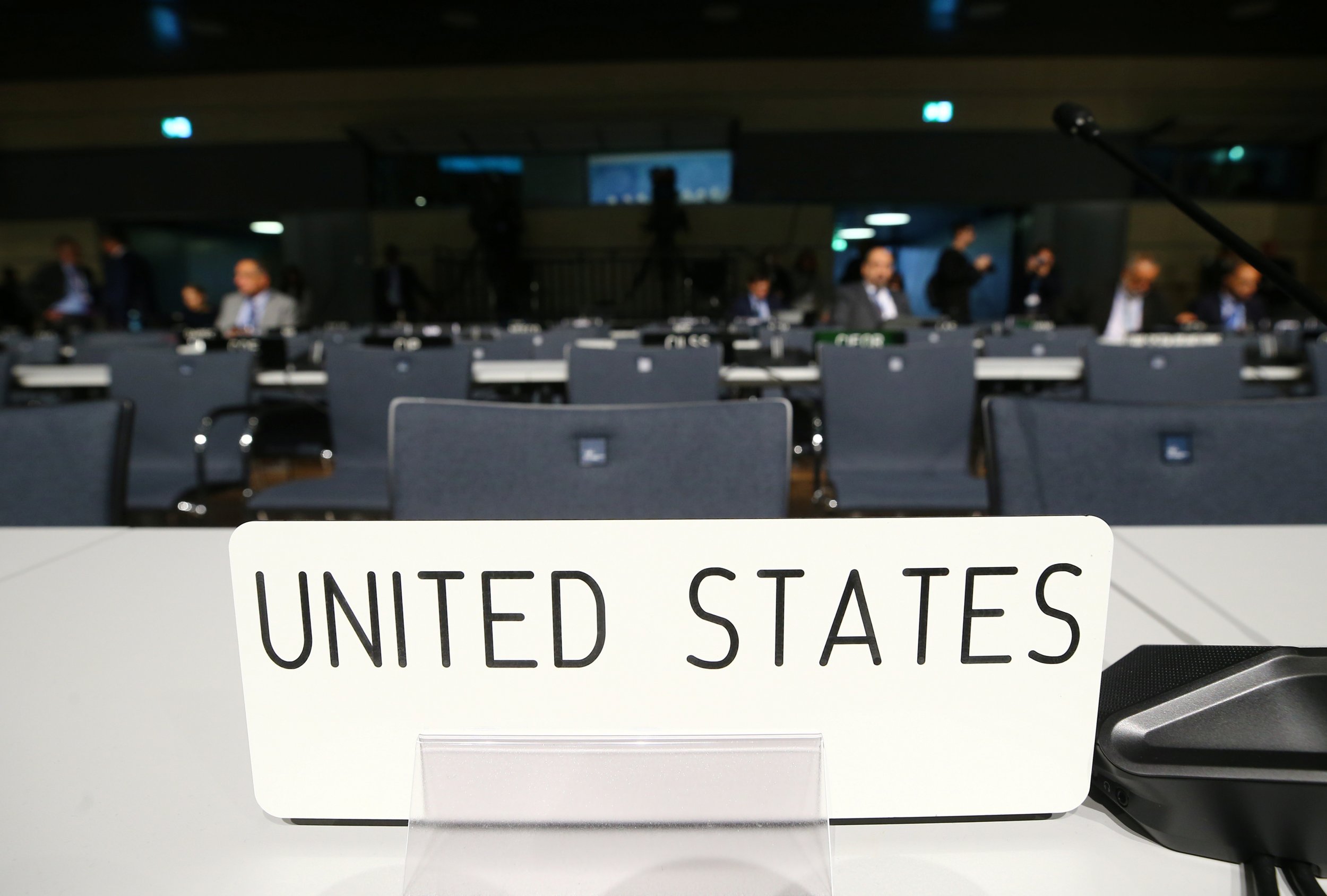 Global leaders are choosing to deal with Democrat mayors and governors rather than President Donald Trump on issues that the White House ignores, it has been claimed.
The Washington Post reported that six Democratic figures—including four governors and two big-city mayors—are bypassing the Trump administration and reaching out directly to global heads of state on matters such as combating climate change and ending regional disputes.
It comes as Trump narrows the White House focus when dealing with Europe to two main issues, defense spending and trade deficits.
"There is an impression by politicians here that President Trump in person is no longer the voice of the free Western world," Christian Ehler, head of the European Parliament's delegation for relations with the United States, told the Post.
Foreign leaders are adisappointed and annoyed with the Trump administration's incompetence in foreign relations, an eastern European ambassador told the Post on condition of anonymity. The ambassodor said the Trump administration, particularly in the State Department and at the Pentagon, are "quite open" about "[not knowing] anything."
"It doesn't matter what level. It is all levels," the ambassador added.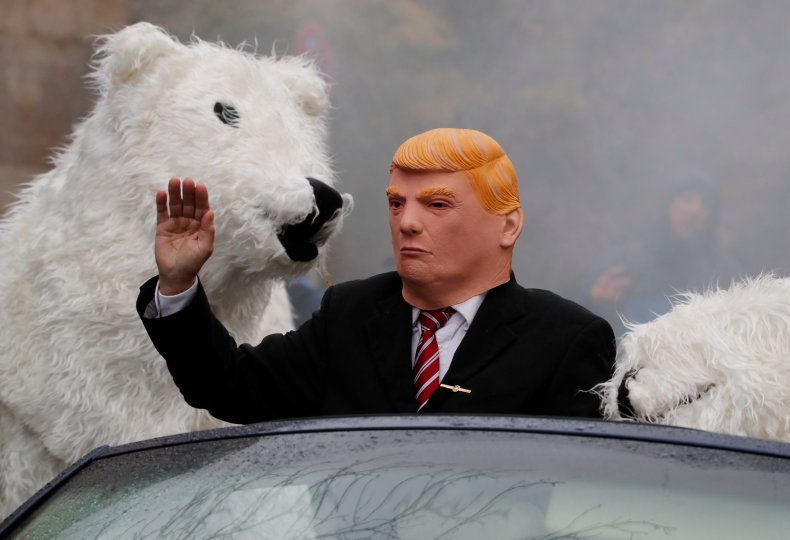 In the face of this deficiency, Democrats are picking up the slack.
Earlier this month, Governor Jerry Brown of California spent 10 days in Europe striking deals with the international community to cut greenhouse gas emissions and fight climate change. He also reaffirmed California's commitment to the goals set forth in the Paris climate accords in 2016, regardless of whatever the federal government decides to do.
Joining Brown at the United Nations climate conference in Bonn three other Governors, all Democrats: Kate Brown of Oregon, Jay Inslee of Washington, and Terry McAuliffe of Virginia.
"The engagement against climate change must be global," said European Parliament President Antonio Tajani at a news conference in Bonn. "In the United States, there are several governors working in the right direction, even if the Trump government decided to change the line."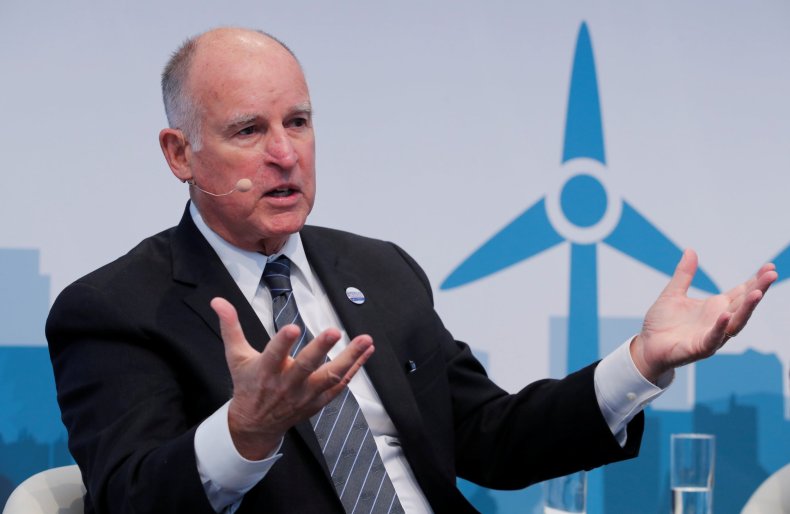 The mayors of America's two largest cities—both of whom are Democrats as well—have also carved out their roles in global politics.
In July, Mayor Bill de Blasio of New York spoke at a protest in Germany on the importance of cities working together against climate change and income inequality independent of national governments.
"While the national governments will probably only make limited progress, the rest of us don't have that choice. If we make only limited progress we'll only be going backward," de Blasio said at the protest, as reported by Bloomberg.
In Los Angeles, Mayor Eric Garcetti created a new deputy mayor position for international affairs earlier this year in order to better serve the city's large immigrant population.
The value of the position was noticed last week, when Garcetti met with Vigen Sargsyan, the Armenian defense minister, to discuss "his country's ongoing dispute with Azerbaijan over the breakaway Nagorno-Karabakh region," the Post reported.
"We have a big Armenian population in Los Angeles that cares about events in Armenia," Nina Hachigian, Garcetti's new deputy mayor and former ambassador under the Obama Administration, said.
However, Hachigian points out that cities are not attempting to double-cross the federal government.
"We don't have a separate foreign policy. We have initiatives and city-to-city cooperation," Hachigian said.
Nevertheless, cities like Los Angeles and New York are advancing their policy objectives—both foreign and domestic—with or without Trump's help.
"We can create ties that could be useful and some consolation, given the difficulties that our foreign counterparts are having with Washington," Hachigan concluded.