The Trump Family Had an Email Scandal Brewing Long Before Hillary Clinton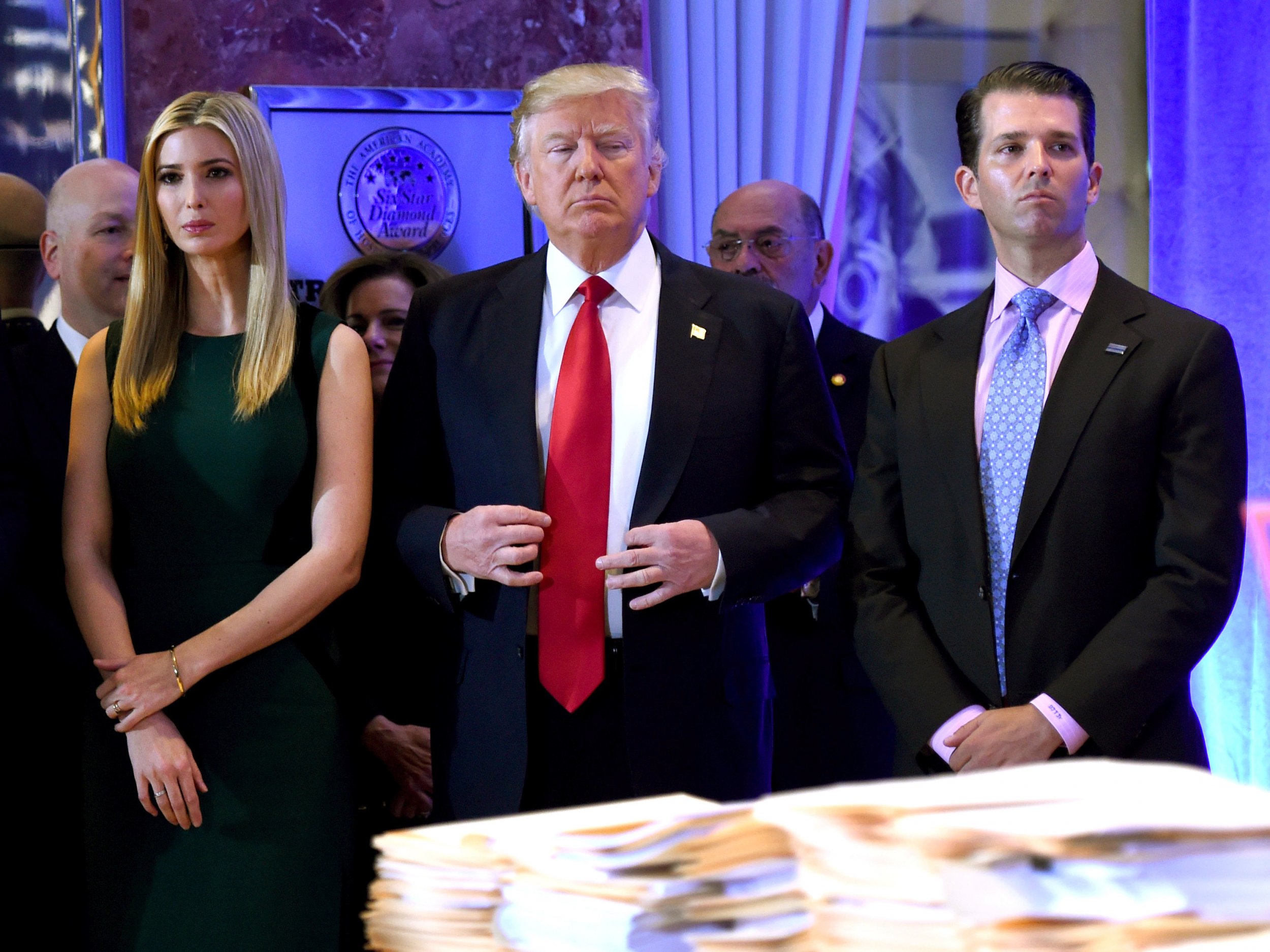 Updated | Long before Hillary Clinton's private email server became one of the most talked about aspects of the 2016 election, the Trump family was entrenched in its own email controversy, in part thanks to digital correspondence between Ivanka Trump and Donald Trump Jr.
The two were the focus of a 2010 investigation by the Manhattan district attorney's office, after they reportedly discussed via email ways they could lie to prospective buyers about condos being sold at Trump SoHo in New York City.
Related: Here's how Donald Trump could actually be impeached
The two Trumps "approved, knew of, agreed to, and intentionally inflated the numbers to make more sales" at the hotel and condo development where their father had made them official partners, according to one of 20 sources who spoke on condition of anonymity to The New Yorker, WNYC and ProPublica for a report published Wednesday morning.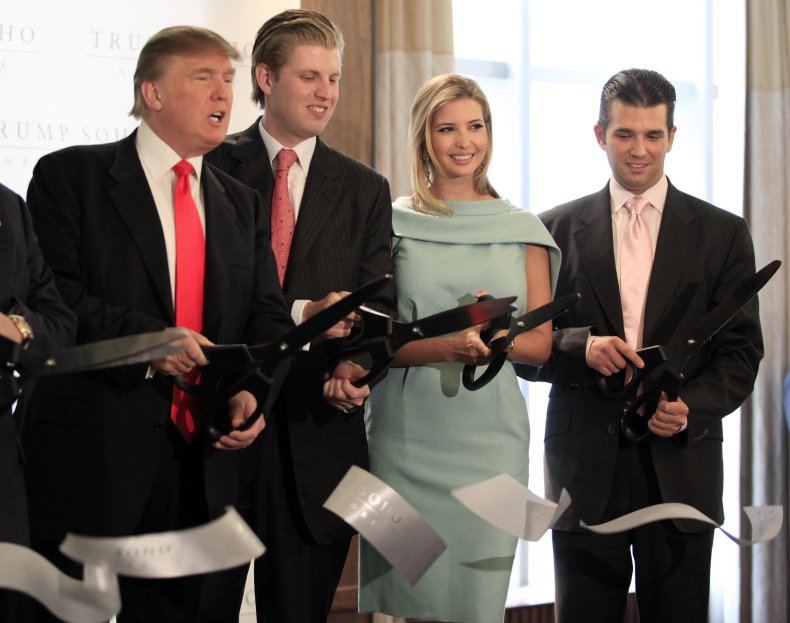 Multiple sources who spoke to the New York City-based publications on condition of anonymity suggested the emails were particularly incriminating for Ivanka, now a White House adviser, and Trump Jr., who has taken over from President Donald Trump in heading the Trump Organization with his brother Eric.
According to the report, the Trump family coordinated fabrications about the pricing of their property's condos with one another on email threads, ensuring they told the same stories to their buyers. One broker with knowledge of the false statements was reportedly reassured by Trump Jr. that "nobody would ever find out, because only people on the email chain or in the Trump organization knew about the deception."
Donald Trump was reportedly frustrated about the investigation, and in 2012 he appointed Marc Kasowitz, his longtime lawyer and aide, to deal with the case.
The report says that after Kasowitz wrote a $25,000 donation to Manhattan District Attorney Cyrus Vance Jr.'s re-election campaign, which was returned when the attorney officially became a part of the case—and a meeting he later had at Vance Jr.'s offices—the case was suddenly dropped in a move even Trump Organization lawyers described as "curious."
Kasowitz wrote the check for Vance Jr.'s 2013 campaign while the investigation into Trump SoHo was ongoing, but the money was apparently returned before the decision to drop the case.
After the investigation ceased, Kasowitz wrote another check to the DA, for approximately $32,000. He also helped raise an estimated $18,000 in additional funding for his campaign, a representative for Vance tells Newsweek.
That money has not been returned, though Vance now says he will be doing so. "I don't want the money to be a millstone around anybody's neck, including the office's," he said.
News about the Trump Jr. and Ivanka emails containing fabricated statements did not surface during last year's campaign, even as Clinton dealt with numerous investigations and public scrutiny of her use of a private email account while secretary of state, as well as denunciations from Donald Trump.
Meanwhile, in a recent turn of events, Ivanka Trump and her husband, Jared Kushner, as well as several other White House officials, have reportedly used private email accounts to conduct government business.