Trump Fans Can't Tell Difference Between LeVar Burton and LaVar Ball, Troll the Wrong Person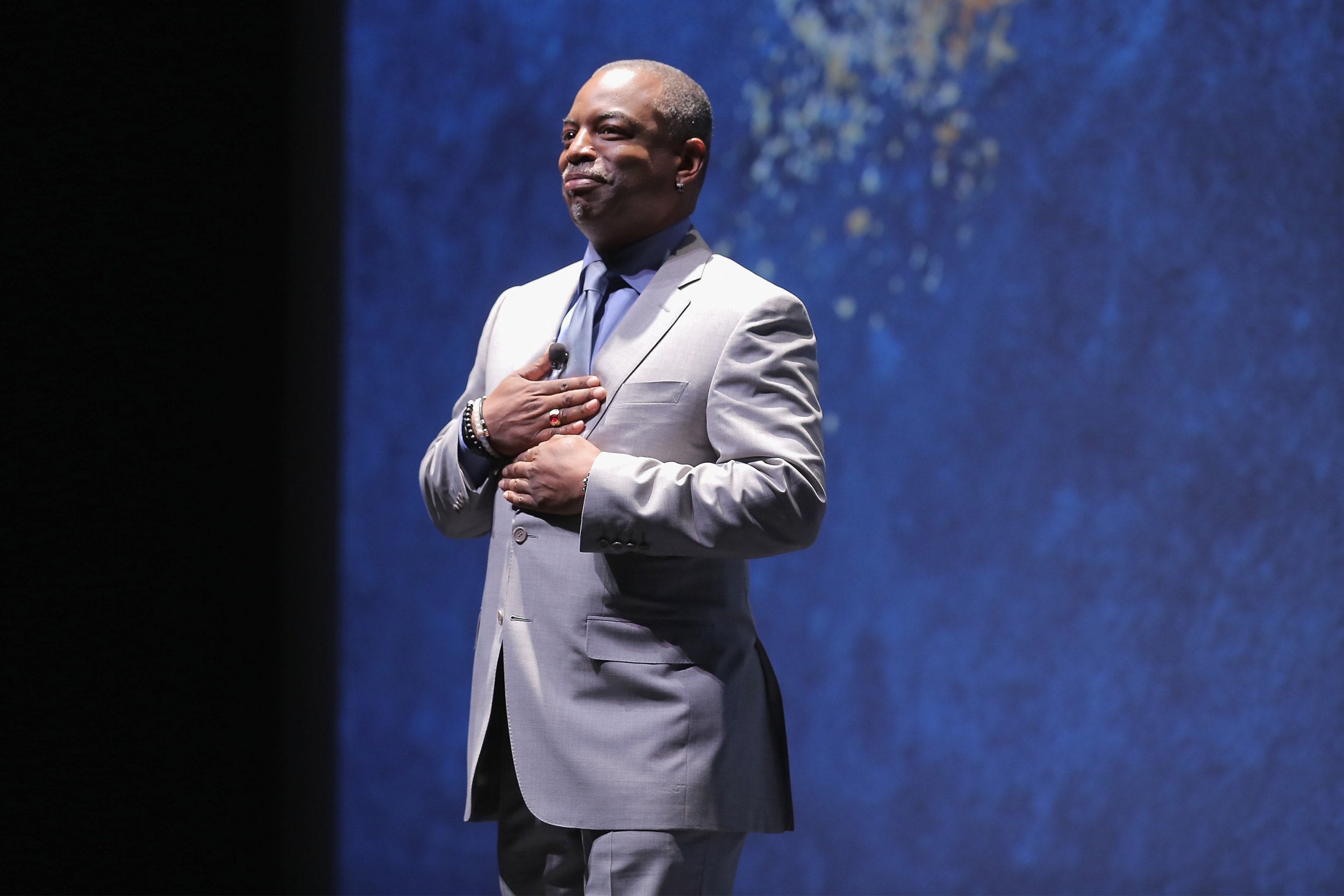 Dear Donald Trump supporters, LaVar Ball and LeVar Burton are not the same person.
President Trump defenders have taken to Twitter to blast Burton, the veteran Star Trek: The Next Generation actor, after confusing him with Ball, the maverick father of basketball players Lonzo and LiAngelo who trolled the commander-in-chief on live television Monday night.
Ball was criticized by Trump for failing to thank him for his part in helping son LiAngelo and two other UCLA basketball players from being imprisoned in China, where they were arrested last week for alleged shoplifting.
Speaking on CNN Monday night, Ball hit back: "If you help, you shouldn't have to say anything. If I helped you shouldn't have to...I don't walk around saying, 'I helped you now, come on, give me some love.'"
After the interview went out, Ball began trending worldwide on Twitter, but it seems the close proximity between his name and Burton's was much too confusing for Trump supporters.
Burton was called everything from a "has been actor" to "ungrateful."
Burton saw the funny side of the situation, tweeting:
Ironically, Burton was the longstanding host of PBS' children's program Reading Rainbow which encouraged literacy. Guess a few folks missed it.
Ball, meanwhile, gained new infamy after his interview with CNN's Chris Cuomo went viral Monday night.
Asked why he won't say thank you to Trump for the release of his son, Ball said: "If someone does something for you then I'll say thank you. I would've said thank you if he'd have put him on his plane and took him home. Then I would have said, 'Thank you, Mr. Trump, for taking my boys out of China and bringing them back to the U.S.' There's a lot of room on that plane."
Ball then asked Cuomo: "Did you thank the doctor for bringing you into this world?"
The comical interview ended with a smirking Ball wishing Trump a "great Thanksgiving."