Trump Fears Black People, 'The Art of the Deal' Ghostwriter Says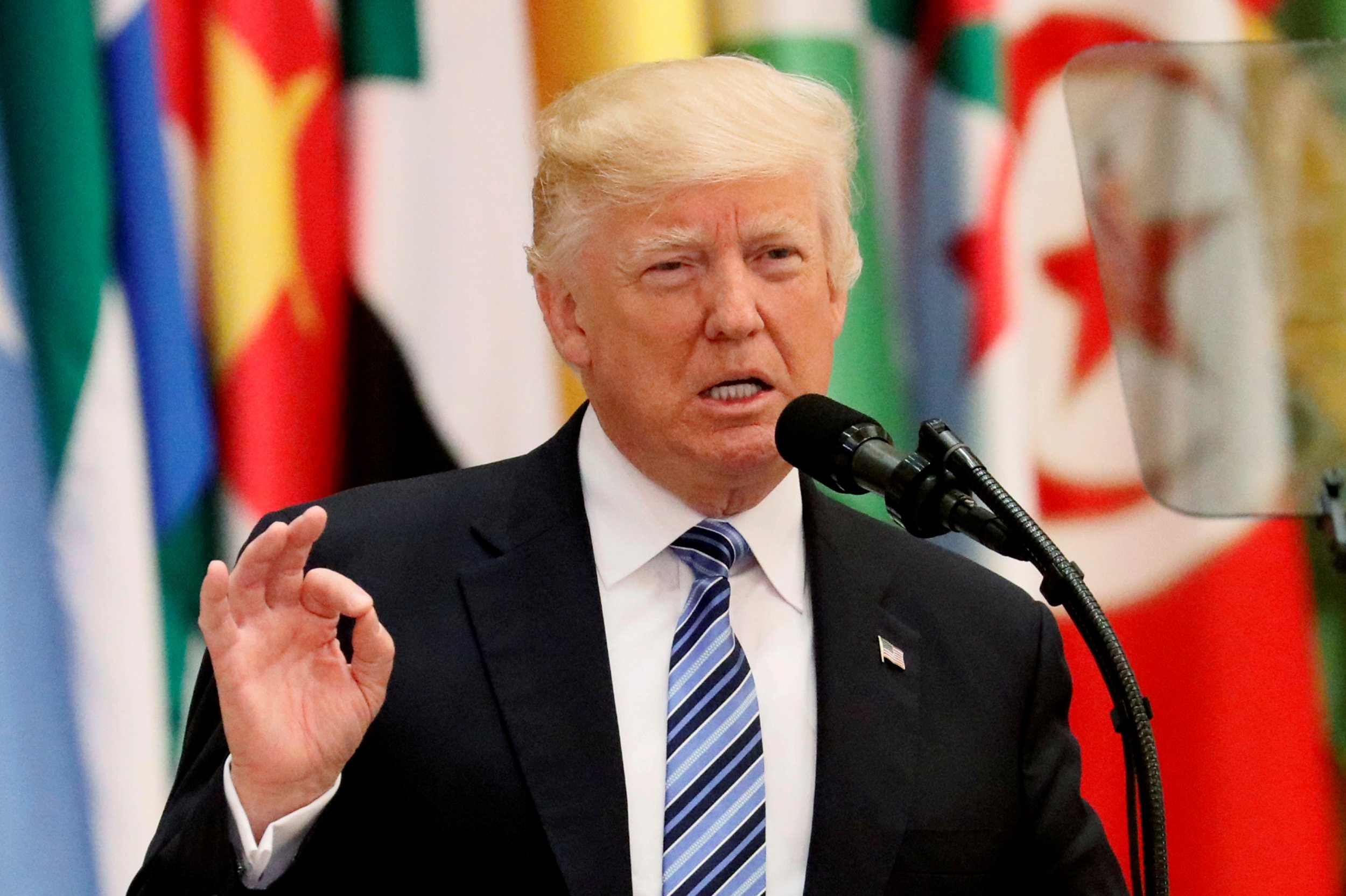 President Donald Trump is afraid of black people so he attacks them, according to the ghostwriter of his best-selling book The Art of the Deal. Tony Schwartz, a frequent critic of the president who has said he regrets writing the 1987 book that helped make Trump's reputation as a successful business magnate, made his remarks after Trump attacked this week the father of a college basketball player.
Schwartz, speaking with CNN's John Berman, said the president's anger toward LaVar Ball reflects his fear of black people. Ball's son, LiAngelo Ball, was among three UCLA basketball players held on shoplifting charges in China earlier this month. Trump said he helped free the athletes during a meeting with President Xi Jinping of China in Beijing, but LaVar Ball, who is black, said the president did not play a role in his son's release.
"So first of all, his father [LaVar Ball] is a tall black man and I think Trump is half awed and half frightened by black people and his only way of dealing with them is to attack them," Schwartz said Wednesday. "On the other hand, I think he has a zero tolerance for any criticism of any kind, that's why he goes after anybody who says virtually anything about him that's negative," he added.
Trump has said LaVar Ball has been ungrateful about the role he played in ensuring his son's freedom after the young men stole luxury items, including sunglasses from a Louis Vuitton store. "It wasn't the White House, it wasn't the State Department, it wasn't father LaVar's so-called people on the ground in China that got his son out of a long term prison sentence - IT WAS ME. Too bad! LaVar is just a poor man's version of Don King, but without the hair," Trump tweeted this week. Trump added that LaVar Ball was a "fool" and that the release of the UCLA players was "a really big deal."
The feud began last week after LaVar Ball told Trump to stop taking so much credit for his son's return home. The other UCLA players involved in the international incident were Cody Riley and Jalen Hill, who are also black. The athletes were released on bail November 8. They have since returned to Los Angeles.
"Did he help the boys get out? I don't know.… If I was going to thank somebody I'd probably thank President Xi (Jinping)," LaVar Ball told CNN's Chris Cuomo Monday night. "It wasn't like he was in the U.S. and said, 'OK, there's three kids in China. I need to go over and get them.' That wasn't the thought process."
He added: "If you help, you shouldn't have to say anything."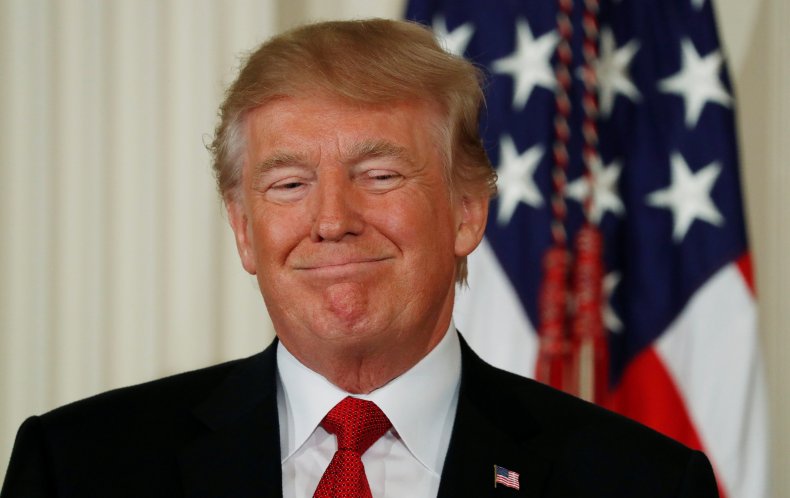 Trump has long been accused of being racist. He launched his campaign in 2015 by describing Mexicans as rapists and has appointed few people of color to help manage his administration. More recently, the president has been fiercely critical of black athletes protesting "The Star Spangled-Banner" as a demonstration against white supremacy in the U.S.
"It seems trite to say that Trump likes to pick fights with black people—he picks fights with everyone, in the most shocking and crass ways—but the president does have a knack for knocking down the kinds of black folks members of his base want to see knocked down," The Atlantic concluded this week. "There are plenty of people on all sides of the political and racial spectrums hoping LaVar Ball types will receive their comeuppance, but generally, Trump has saved his most sustained assaults for black people who are prominent and popular among young people, and for those who in a different era might have been considered 'uppity.'"